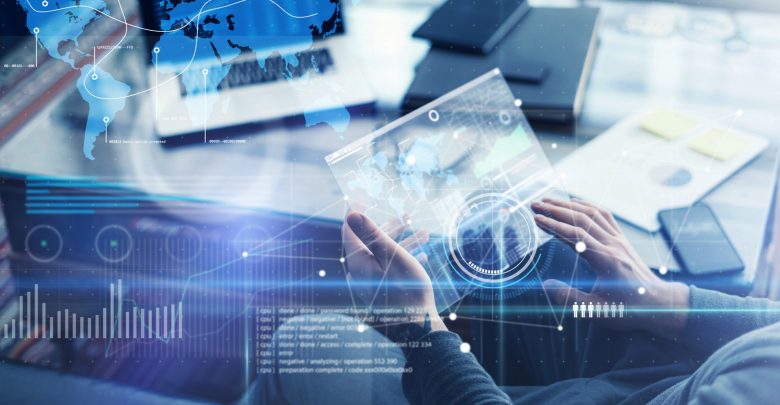 The advanced technology has entirely transformed the businesses by making their processes more streamlined and unified. Apart from the size and type, organizations and small businesses need tech tools and devices to perform a variety of their operations and processes smoothly to get more done out of their resources. Technological advancements have incredibly streamlined environmentally inefficient processes, accelerated access to work while on the go, and most importantly made working from anywhere anytime easier than ever before.
Office space of yesteryear is no longer and has been substituted by advanced tech tools and solutions. It allows the workforce to interact with their colleagues more efficiently and access the global market efficiently to sell more. Smart business owners always in search of current and future tech trends not only to survive in this competitive marketplace but to thrive as well.
This blog post contains some incredible ways technology is transforming the workplace and how it can help you make your business operations more efficient.
Flexible Work Practices
Employees are more effective and satisfied when they get control over when, where, and how they can accomplish their tasks and jobs. Remote workers and off-site freelancers are becoming more common among both small and large business settings. Thanks to advanced technology, employees are now able to work wherever they want. Cloud computing, mobile devices, high-speed internet, and advanced project management solutions allow businesses to perform greatly even outside of the office or workplace.
A New Concept of Teamwork
Due to the latest technology and business solutions, teams are now able to interact instantly to discuss and manage things in the best possible way. Days of face to face meetings and traditional calls are long over. Now team members of a project or task can work & communicate remotely without facing the barriers of time and location. Apps like Slack, Trello, and Asana allow teams to share files, real-time alterations, and instant messaging, so they can collaborate more effectively than ever before to get more done in less time even without using fewer business resources. With help of custom business software solutions, professionals can get access to important business data and information in real-time by using their mobile devices. It makes them more efficient and productive too.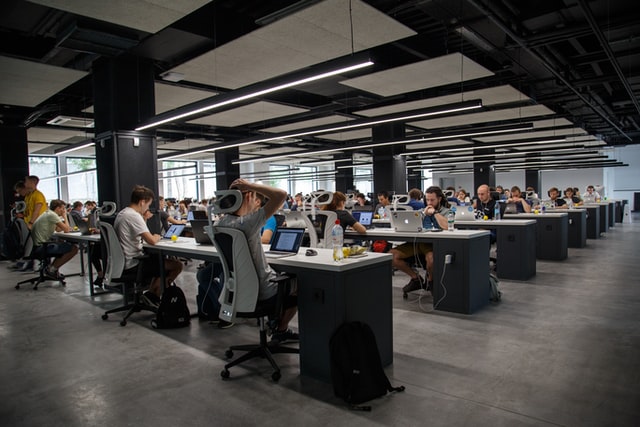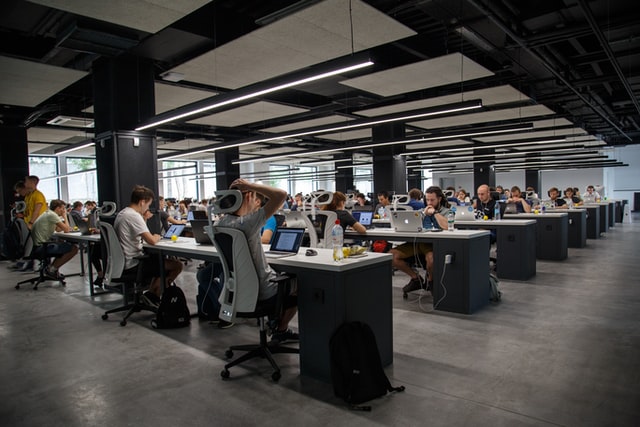 Improved Cost Management
The major aspect of any business setting is to generate more profits. With the advent of advanced business solutions and tools, businesses are better able to encourage productivity in the finance sector. As employees can optimize their time according to the assigned tasks and jobs, less time is wasted in unnecessary things and a lot more time is used for production processes to boost the bottom line. A productive workplace generated more profits. Online invoicing solutions, accounting software, and payroll management apps help businesses get paid quickly and improve cash flow so they can manage their finances more effectively.
Heightened Business Security
The security and safety of business data and information are some of the major concerns for organizations in this digital era of life. As cybercriminals are using advanced tricks and tools to gain access to the sensitive data and information of a business, businesses should also be investing in innovative cybersecurity solutions to prevent the data breach and other cybersecurity threats. Fortunately, a lot of security solutions, antivirus software, and firewalls are out there in the market that businesses of all types can use to boost business security.
Greater Employee Experience
As the implementation of the latest business solution and tech tools in the workplace contributes a lot to employees' overall efficiency, it boosts their experience at the workplace and encourages them to perform better than ever before. According to experts, greater employee experience helps a business earn more than four-time average profit. Technology at the workplace shapes the culture of an organization and transforms the way how employees interact with each other to accomplish more in less time. Today's employees also want technologies at the workplace to be just as modern and intuitive as the apps they use on their mobile devices to make day-to-day tasks easier and efficient. More and more businesses are investing in employee experience solutions and tools like custom business software, mobile apps, and IoT sensors to increase the overall operational efficiency of their employees.
Wearables integration at the workplace is another best way to provide your employees with a healthier workplace environment. Wearables like smartwatches and fitness trackers can help employees check their health status like heart rate, temperature, and so on to help prevent health issues and other workplace accidents to stay healthy and productive.