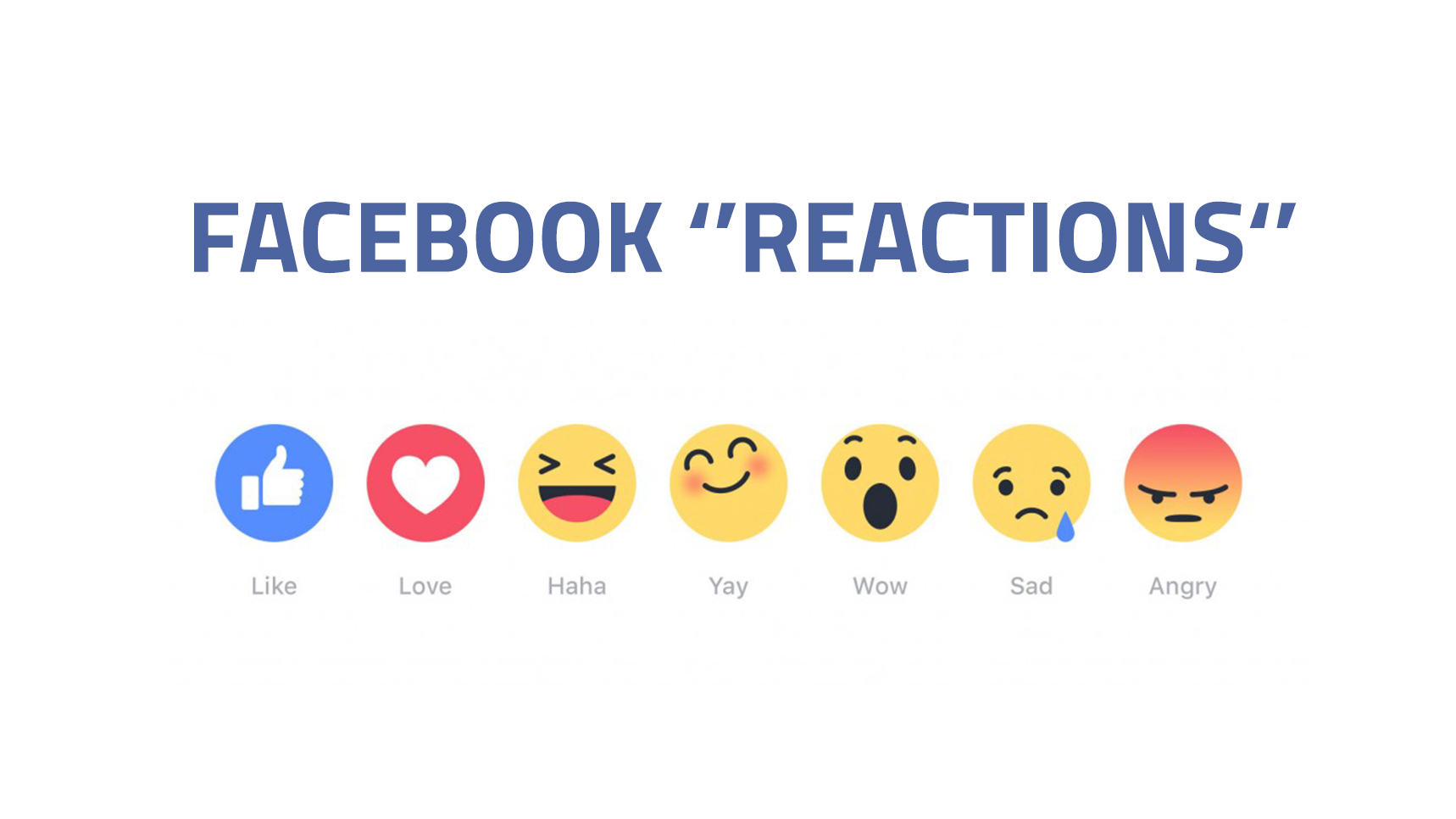 It has just been a year since Facebook released its new feature Reactions where 5 new emojis joined the Like button – Love, Wow, Haha, Angry and Sad. This was done with the aim of offering users a little more chance to express their emotional state to the posts that they share or Like. Such cutesy characters offered material manifestation of the most undeniable truth about Facebook – that social media is entirely powered by emotions. Hence, this is being seen as the most fitting upgrade.
Within the first year, the new Facebook Reactions were used more than 300 billion times and so much so that the humble Like is not at all used after the Reactions came into place. As per what Facebook has to say, Reactions are definitely a stronger signal of engagement than the audience can have with a definite post. Facebook also utilizes these signals from Reactions to shape News Feeds and this can be concluded that more Reactions can mean better visibility.
You will now have a new tool at your disposal to increase your reach and the level of affinity with your customers. You can measure the affinity that your customers have towards you. You can also have a year's worth of data which will mean that you can shape your social media strategies from a position of strength.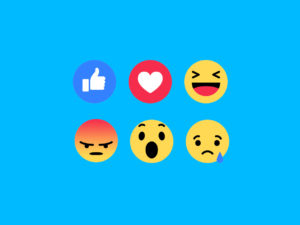 There's a reaction for every action
The main clue lies in the name itself; Reactions always need stimuli and there is a need to analyze what kind of content will evoke the exact kind of response that you're looking for. As per a study published in late 2015, it was found that Twitter users engaged with content in various ways depending on their emotional state. The research was based on the propensity of the users to engage with content that was negative, positive, or neutral in nature. This kind of engagement could take the form of retweets or a comment but they even assessed the sentiments in the tweets of the users.
Reactions are just meaningless if it doesn't lead to genuine engagement with the content behind the post. Reactions are only a portion of the measurement strategy which also includes video views, bounce rates and click-through rates among lots of other metrics. Hence, brands can now use Reactions to be able to engage their core audience and help them tie themselves into a strong relationship with the company.