Business
Types of Insurance Your Small Business Needs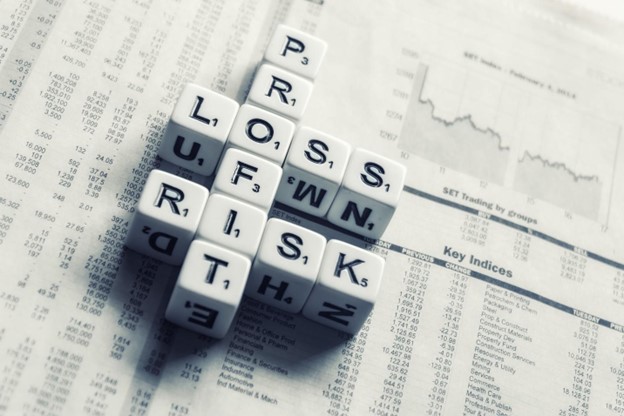 If your business has just started and you're wondering whether you need small business insurance, the answer is yes. Insurance policies keep you safe from financial risks brought by claims, lawsuits, and damages. In addition, you need the right coverage to protect your belongings, property, and, most importantly, your workers. Here's a roundup of the most important types of small business insurance you need.
General liability insurance
General or business liability insurance protects your small business from claims of bodily injury and property damage. You are legally responsible when a person (other than your worker) gets hurt, or his property gets damaged while inside your business premises. This type of insurance also covers advertising injury, reputational harm, and copyright infringement. It pays for legal costs, judgments, and settlements that can be too costly and may even cause bankruptcy. This should be a priority since most landlords, financial lenders, and clients require it before doing business with you.
Workers' compensation insurance
Workers' comp will protect your business and your employees during work-related injuries and illnesses. Even if you only have one employee, you should have it as most states require it. In addition, it would be beneficial for your business as it pays for lost wages or disability benefits apart from medical expenses.
Commercial property insurance
Commercial property insurance covers costs to repair or replace damaged or lost property such as your equipment, computers, and inventory. Even outdoor assets are protected like your fence, landscaping, or signs. This policy covers both owned and leased assets.
Commercial auto insurance
If you use vehicles to run your business, a Commercial auto insurance policy can cover expenses due to accidents. This is important if your workers drive company-owned, rented, or leased vehicles or if you have workers that use their cars for their job. This is because personal auto insurance does not cover business-related incidents.
Professional liability insurance
Also called errors and omissions insurance, this policy pays legal defense costs, settlements, and judgments when customers accuse your business of mistakes. Such professional mistakes include negligence, inaccurate advice, misrepresentation, breach of good faith, and fair dealing. Service-related companies need this type of policy.
Business interruption insurance
This policy replaces lost income if the business is halted due to a covered loss such as fire, theft, lightning strike, wind, and falling objects. If these problems affect your small business, your insurance will pay for lost earnings, lost money due to damaged items, and additional expenses for temporary relocation.
Conclusion
Every business involves risks, and entrepreneurs know they have to take a certain amount of risk to succeed. While some are hard to mitigate, insurance helps manage unforeseen problems. The right type of coverage can help your business survive unpleasant situations. One devastating event or lawsuit can easily wipe out a small business even before it bounces off the ground. Fortunately, many types of insurance protect you against these dangers. Every business is different, so you may have to buy different types of insurance depending on your unique challenges and risks.