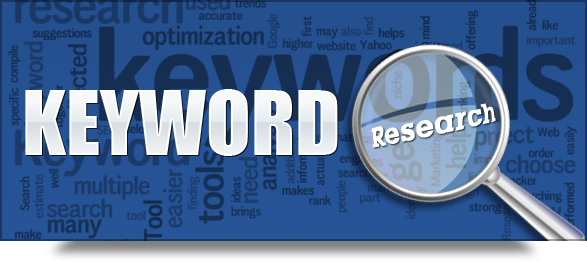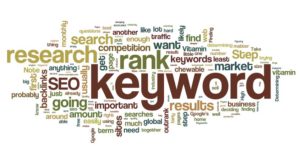 Keyword research is not a topic which can be read in 1 blog post, followed once in a while and then forgotten. It is rather an everyday thing, a continuous harvesting of data which can help you make better marketing decisions. In the market, there are too many keyword research tools but it is not all about tools. You have to know the small strategies which work and which will keep working in the near future. If you wish to know the timeless keyword research tips that are never poised to go out of style, here are few that you should know of.
Keyword research needs to start with a page or a group of pages. Take a spreadsheet and on the left side, drop the URL and on the right, input the keyphrase for each. If you want more visitors, talk of celebrity gossip and the only problem is that none of it will stick around unless you're paid for every page view. The 'volume' number needs context and you also need few long-tail variations which can be stuffed in the middle and bottom of the funnel which can bring people who are already primed to convert in.
All companies are of the opinion that they're short of funds but what they're actually short of, is time. This is why companies pay Google to find out everything. Begin with the product name or the service name. Look up for related keywords to balance relevance which is pretty close by a little bit more popular. Marketing is a guessing game and until you start implementing things, you would never know what is going to work for you.
Seasonality relates to when your business is booming and this is called the short window time of every year when things are sold off easily. Take flat screen TVs for an example and guess when the search demand peaks. You have to know that seasonality affects keyphrase choice in the middle and top of the funnel. You will most likely go up against the big brands.
Therefore, if you've been wondering about the best keyword research strategies, you have to follow the above mentioned ones. Maintain a team for your company which only works for researching keywords so that you can easily stay on the right track in the near future.