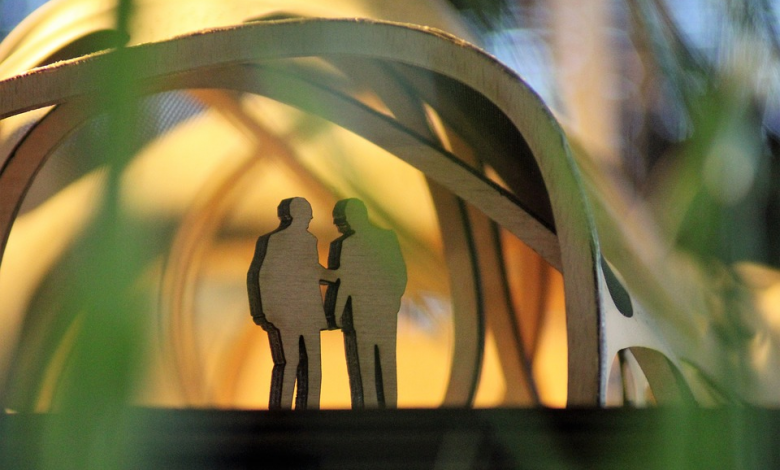 "Software is eating the world," as Marc Andreessen famously stated. Indeed, technology has interrupted many industries, from public transport to hospitals. Technology has become a key differentiator in a broad spectrum of other businesses. It has revolutionized everybody's lives and our society over the years. Technology has changed numerous industries and business models, and the rate at which these changes are occurring is growing steadily. 
Technology trends are rapidly evolving and changing the world of real estate. Our response to the pandemic is precipitating the widespread adoption of a range of new developments. As an investment class, real estate has traditionally been durable. Many people believe it is resistant to the rapid emergence of new technologies. Every industry, including real estate, is embracing changes because of technological advancements.
A single transaction can get completed with a click from the start of the home quest to closing a contract. With a global worth of around $200 trillion, the real estate sector is a critical part of the world economy. IIt is a business that impacts the majority of the worldwide people, including anyone who owns a house, invests in real estate, rents Orlando apartments, or leases an office.
Here are four real estate technology trends for 2021:
Smart Homes
Not shockingly, real estate and the Internet of Things are a good fit. It collects, analyses, and exploits digital information as a collection of sensor-equipped machines. IoT is gradually becoming the most popular real estate mobile app technology trend. IoT devices such as automatic light control and smart thermostats are becoming less expensive as they become popular. 
Almost 30 million U.S. families are likely to add smart home technology in the coming years, indicating that smart homes are rising. Some are on financial advantages, while others are concerned with comfort, all of which significantly affect real estate. Smart home services offer a wide range of benefits. The OpenTech Alliance, a company specializing in IoT devices and innovative technologies for the self-storage industry has released the incorporation of a camera in a facility's access control keypads. It enables users to keep a visual record of incidents at the facility's entry/exit points.
Artificial Intelligence 
Artificial intelligence enables robots to perform complex and dynamic tasks. It includes everything from analysis, genuine concern, and selection to trend interpretation and recognition. Artificial Intelligence can always sound like something from a science fiction film instead of something that a real estate agent deals with daily. 
However, they can be able to collaborate. In the real estate industry, you can use AI to improve data analysis. AI improves marketing campaigns by scanning data and identifying the most common or required types of real estate properties. Artificial intelligence algorithms are a method for matching deals with consumers and high financial performance for investors. Artificial intelligence is also helpful to forecast the business landscape and trends reliably.
Blockchain
Blockchain is among the digital marketing strategies in real estate because it automates, accelerates, makes transactions available, and tracks them. The method of purchase got strengthened. The contract even exempts real estate agents, appraisers, and registrars. Real estate investments are becoming more easily obtainable. Just a fraction of a property may be bought or sold by consumers or businesses. The blockchain also speeds up ownership transactions.
The concept of real estate is changing thanks to blockchain. Investing, buying, and calculating real estate is a very blurry and fractured process. Blockchain technology can improve this method by improving efficiencies, eliminating legal paperwork, and removing multiple third parties. Don't limit yourself to the notion that blockchain is just for cryptocurrencies. The blockchain serves as a digital record for assets and agreements, as well as storing data. 
Software Solutions
If not wholly new, software patterns change quickly, and estate agents should keep up with them. People say that, in comparison to other industries, the commercial real estate industry has been reluctant to adopt new technology. However, for estate owners and managers seeking flexibility, it has become almost essential to use property management platforms and software.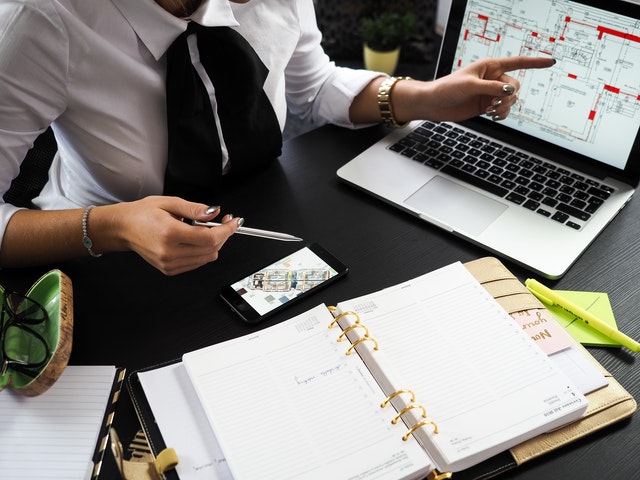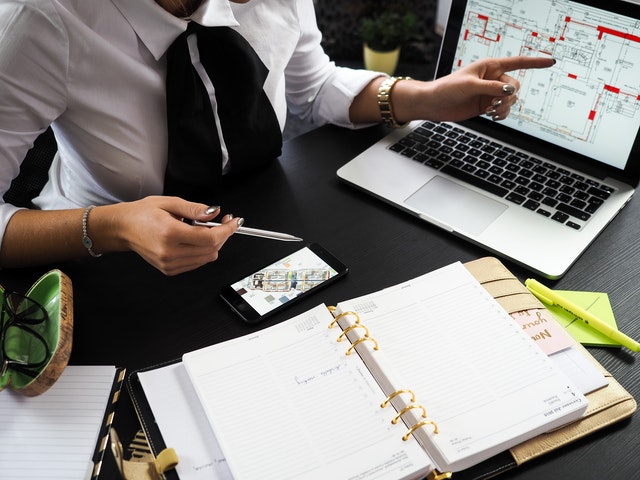 Property management takes much time. Technology advances have made it possible for estate agents to streamline their workflow into a seamless method. Property management software also makes it easier for tenants and property management firms to coordinate. Tenants can access any of the information they need about transactions or deals themselves using so-called tenant portals. It saves both parties time and money by avoiding potential queries and emails.
Transforming the Tenant Experience 
Property owners and managers spend a lot of time and effort to ensure that their tenants are comfortable and stay. Property owners ought to hire and keep good tenants. Real estate agents, property owners, and housebuilders emphasize data analytics strategies that allow a tenant-first approach while lowering maintenance and repair costs.
The current tenant's expectations and real estate developments are driving an increased mindset toward tenant experience today. To strengthen their tenants' overall user experience, many real estate companies are now looking to an online and virtual for their properties in a tenant experience app.
Technology has provided personalized and interactive applications, and modern approaches in real estate have resulted in enhanced tenant experiences. Real estate giants such as JLL and Cushman, for example, have elevated tenant experiences by offering an app.  The tenants can access a range of activities such as yoga, training programs, and social occasions through the apps. 
Tenant desires will continue to change, and technology will gradually play a role in that evolution. To gain insight into both of their tenants' needs, real estate agents would need tech. By improving the accessibility and fulfillment of renters' daily work lives, you can reduce lost revenue from rental turnover and increase the property's profitability.
Wrapping Up
According to Deloitte's new Commercial Real Estate Forecast for 2020, innovations also may strengthen CRE tenants' experiences. The report examined how the use of new technologies and analytics would entirely change the tenant experience. According to the study, the new CRE mantra should be "area, expertise, and metrics." As people worldwide become more technologically savvy, the possibility will continue to grow. Since everybody deals with the real estate sector in a certain way, it will have a massive effect on many people's lives in the generations to come. 
Investing in new technology to enhance the tenant experience will upgrade an older structure and compete with more contemporary designs. It will not only help you attract decent tenants, but it will also help you develop successful relationships with them. As a result, it will improve the bottom line by rising demand and decreasing vacancies. Hence, these innovative property systems will help you enhance your operating processes, making your community healthier, happier, and more livable for everyone.