Tech blog
Top Tech Outsourcing Trends For 2021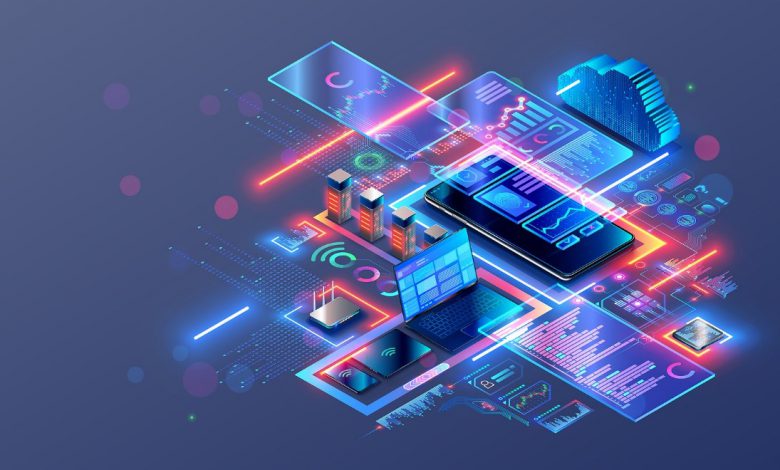 As tech companies strive to become more strategic, so, too, do their partnerships with outsourcing vendors. Digitalization and automation aren't just changing how IT functions; they are greatly impacting the type and quality of services these firms provide. As a result, businesses are looking to hire developers who have the right knowledge and expertise to meet shifting customer demands.
Let's take a closer look at outsourcing trends that will shape the relationships between vendors and clients in 2021.
Shift Towards Nearshore Outsourcing
More and more organizations are delegating software-related tasks to nearshore developers who both run the full gamut of skill sets and are located in the same time zone as their country.
For example, let's say a U.S.-based digital marketing agency firm is planning to hire developers from Mexico. Since the time difference is only a few hours (depending on which city region you're in), both sides will take advantage of improved communication that can result in a more streamlined workflow.
Businesses located in the U.S. are choosing to partner with Central and South American talent more frequently as the experts there are equipped with deep technical knowledge and are generally English fluent.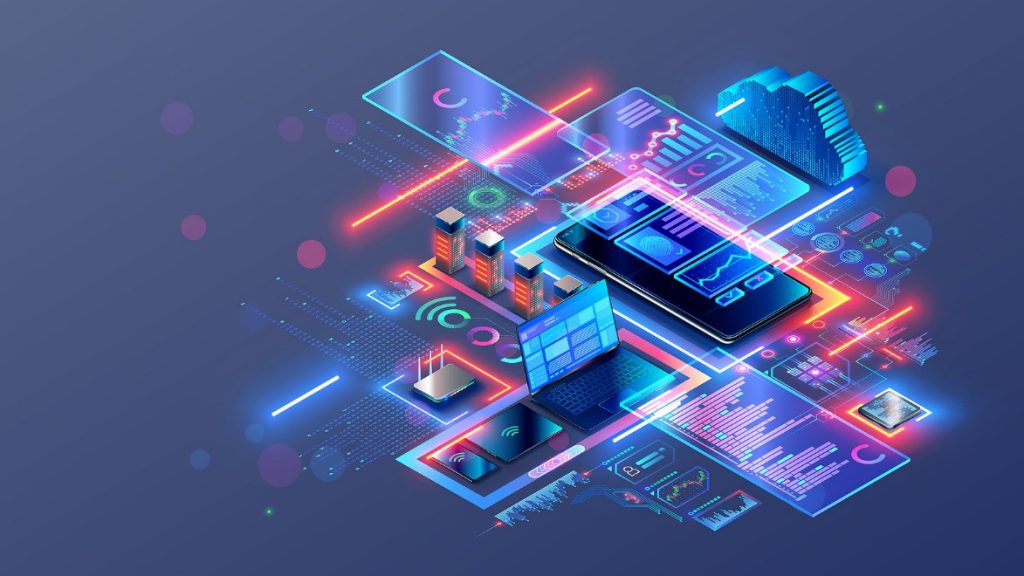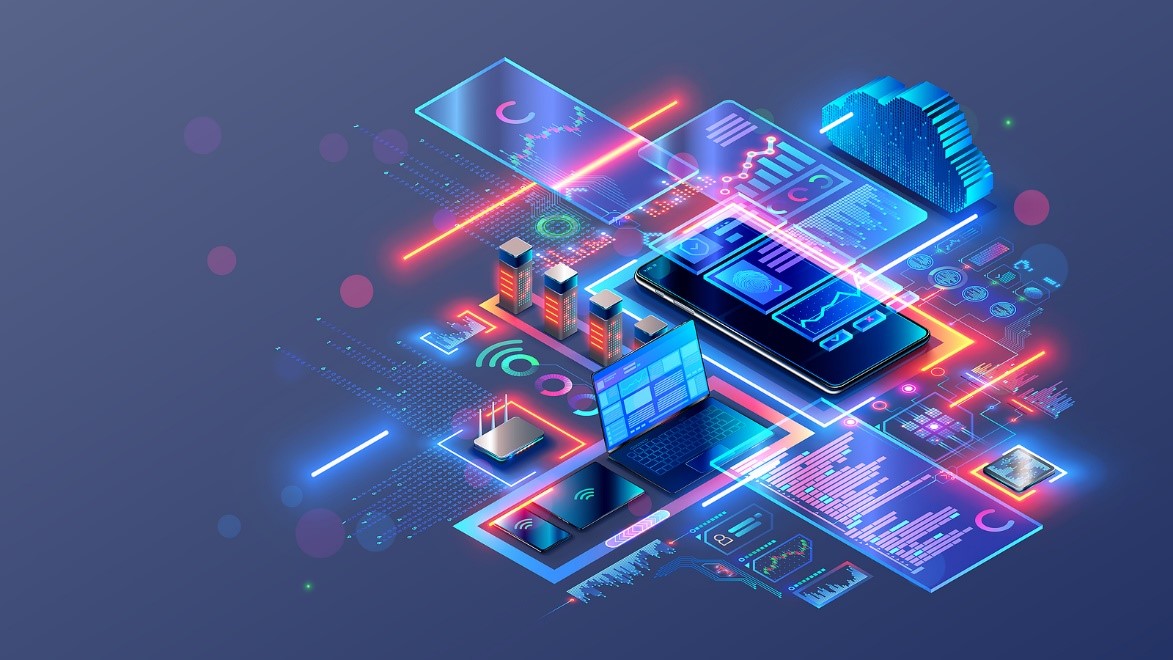 Rising Demand for Increased CyberSecurity
A hacker attack takes place nearly every 40 seconds, putting businesses and their software security at risk. As we've seen with more high-profile attacks, data breaches can do considerable damage to an organization's reputation, have an impact on customer trust, and, in turn, the company's bottom line.
Despite the threat, an astounding 73% of companies are ill-prepared for cyberattacks, which has resulted in a cybersecurity skills shortage within the U.S. For the sake of time and cost efficiency, many businesses lean on nearshore development staffing as a viable solution to staying ahead of new cybersecurity threats and vulnerabilities.
Interest In Progressive Web Apps
The term "progressive web application" was coined in 2015 by Google Chrome engineer Alex Russel and designer Frances Berriman. The term describes web apps that capitalize on new features supported by up-to-date browsers, creating a rich user experience that's practically identical to a native app.
A major benefit of progressive web apps is their ability to work offline and send push notifications without users needing to install them from the app store. Additionally, they use less data and can operate on slower networks like 3G.
There is a rising unwillingness of users to install native apps as they can be a burden on a device's storage. Businesses are answering that trend by seeking outsourcing companies to employ progressive web apps to work on solutions that meet demand for users who don't prefer their devices overcrowded with apps.
Growing Global Cloud Computing Market
Another prediction by many sources, including Gartner, is that the demand for cloud services will only continue to climb. By 2024, more than 45% of IT spending on infrastructure and application software will shift from traditional solutions to the cloud, making it one of the most disruptive forces in IT markets.
With the increasing amount of data that needs to be stored, businesses will look to hire nearshore developers to outsource for effective cloud platforms. Although a demanding and costly process, cloud computing ensures better security management and faster data operations.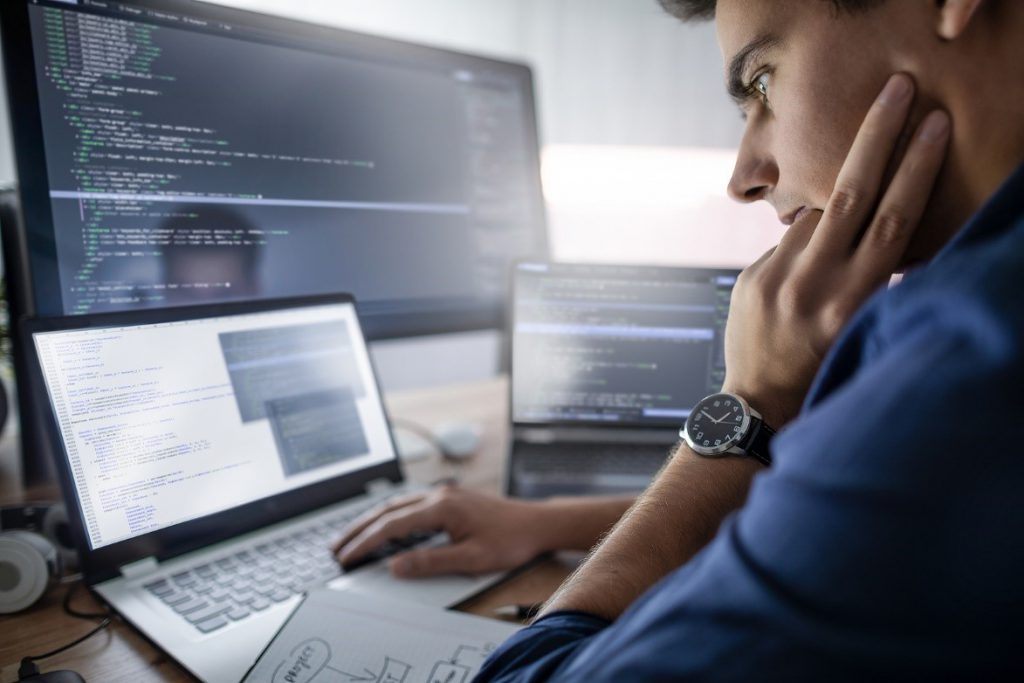 Mobile-First Development
Mobile devices account for roughly half of global website traffic, a statistic that has remained consistent since 2017. With desktop traffic soon becoming a minority, businesses can't remain competitive without a responsive mobile app.
Turning to an outsourcing partner gives companies access to high-rank developers who can deliver complex and unique functionality without compromising efficiency or security on mobile platforms.
More Flexibility
The nature of IT outsourcing relationships is changing fast, as are the expectations of clients. Clients want their providers to have the flexibility to scale up when needed and pivot or scale down when those needs change. Expect to see nearshore companies restructure their teams at a moment's notice and be agile enough to deliver results faster.
Companies will also look for IT outsourcing partners who can accommodate their business practices and adapt to them quickly. The better nearshore developers can integrate into in-house teams, the more likely startups and established companies will want to continue working with them.
Another expectation modern clients have is keeping up with the pace of innovation. Thus, they expect that their remote IT specialists will be eager to utilize the latest technologies and be willing to invest in upskilling skills when necessary.
Final Thoughts
In 2021, outsourcing is the new normal. Although the practice was popularized years ago, outsourcing has become far more powerful and diverse than ever before.
No matter what type of business you run, taking advantage of outsourcing trends can help ensure your projects stay on track while keeping you productive, efficient, and profitable.
We encourage ventures of all sizes to continue keeping an eye on software development outsourcing trends as they will present new opportunities.
Andres Garzon, Jobsity CEO and Founder received an MBA from Fordham University in New York City after graduating from University San Francisco de Quito (USFQ) in 2003. He has also received a degree in Endeavor Scaling Entrepreneurial Ventures from Harvard Business School. In 2019 he participated the Stanford Endeavor Innovation & Growth Program from Stanford University. During his postgraduate studies, Andres bet everything on Latin American talent. Today, Jobsity is a remote company and has a team of more than 200 people based in NYC, Houston, Quito, Cartagena, Medellín, Buenos Aires, Mexico City, and many more cities in Latin America.