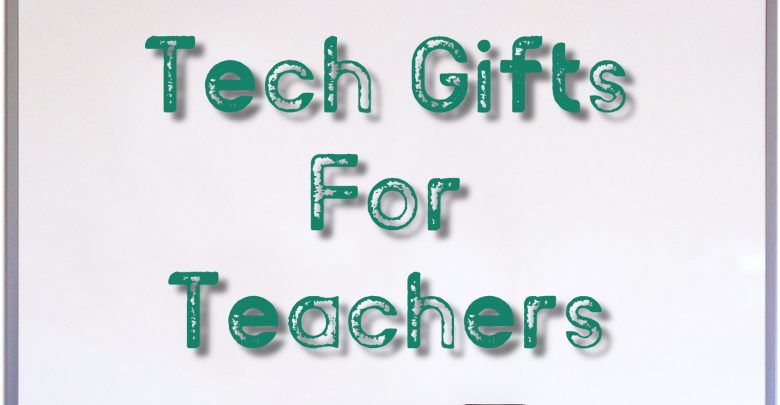 Technology has transformed the way we live, eat, work, and learn. With every passing year advanced gadgets for teaching and learning, the classroom experience is totally changed in this modern world. The latest educational technologies not only help students learn more effectively but allow educators to boost productivity and enhance their teaching toolbox. By using tech gadgets and tools, teachers can explore innovative ways to deliver lectures efficiently.
Whether it is the big day of your teacher or you just want to appreciate the efforts of your educator, here is a list of top tech gifts for teachers that you can order via Amazon right now.
The Best Tech Gadgets for Teachers
This clever notebook could be a great tech gift for your teacher. It will help a lot in marking lesson plans, writing class schedules, daily attendance, and so on. The best thing about this notebook is that it is reusable and can help them collect useful information and note by using scanning technology. They can also upload or send notes to any cloud storage solution like Google Drive or One Drive within a matter of moments. When all of the pages are filled with notes, it can be cleaned with a damp cloth to reuse for further notes.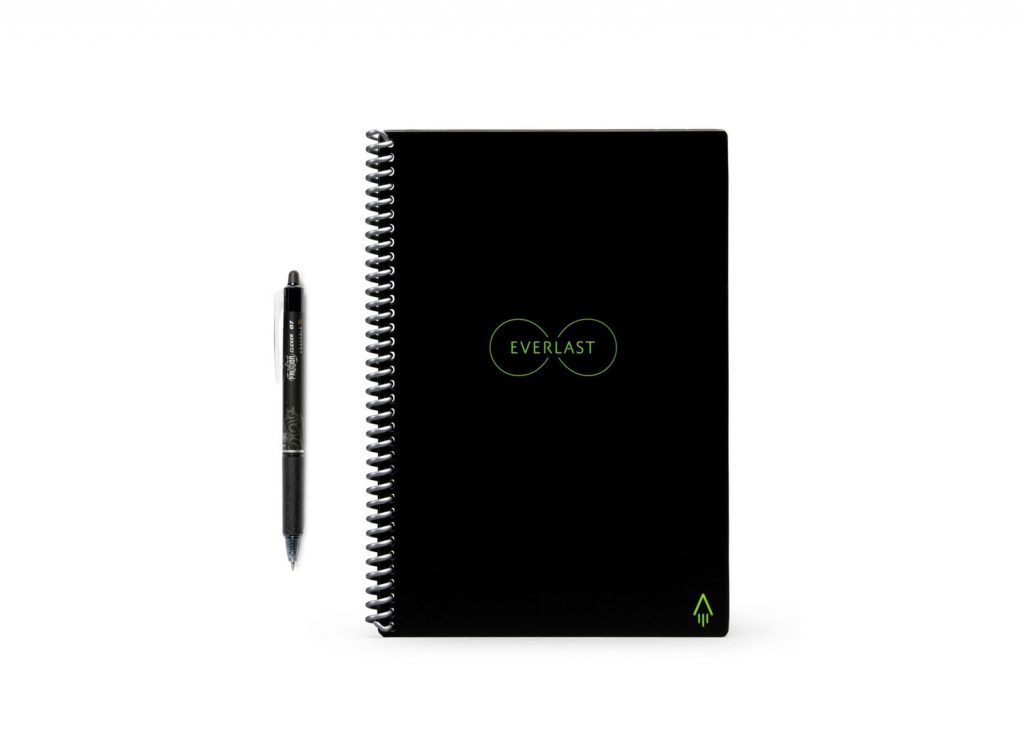 Delivering lessons and lectures can take a toll on the teacher's mind and hydration. But a hot mug of coffee can make them feel relax and hydrated. You can gift your teacher a temperature control smart mug to keep their hot drinks at the exact temperature they want to drink. You can buy it in your favorite color to make your teacher pleased.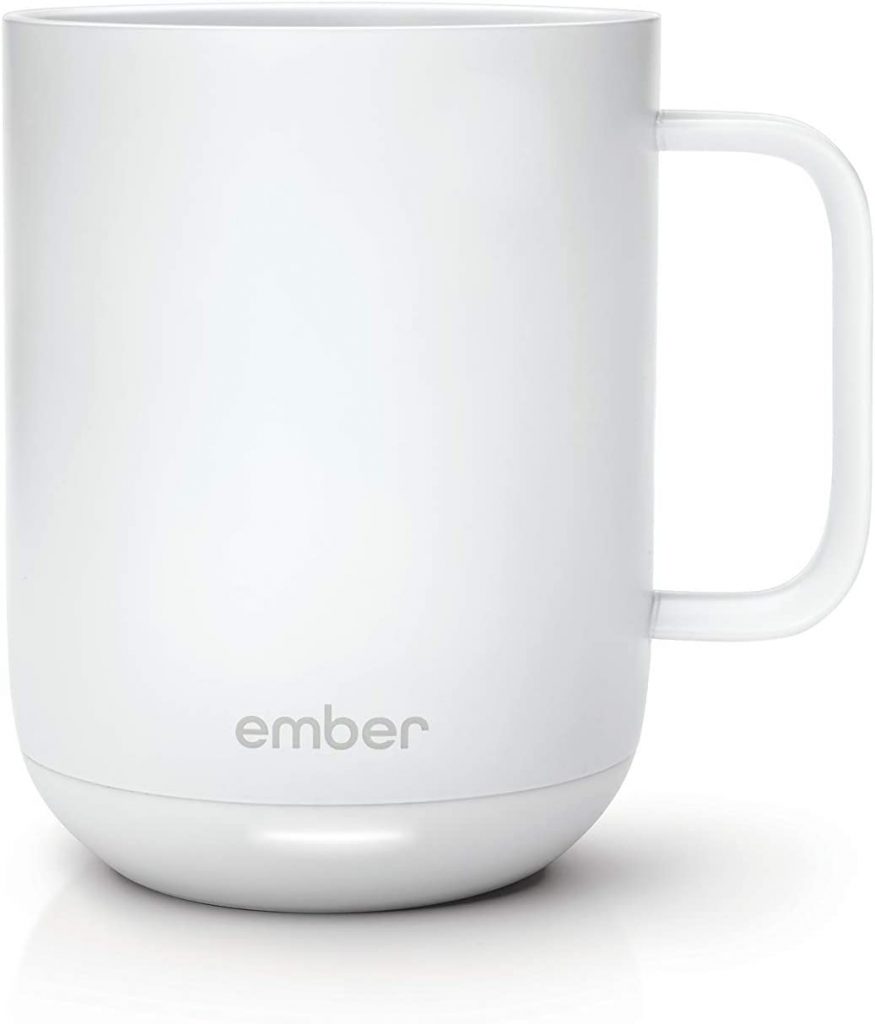 In this modern era of technology, almost all of us use a variety of tech gadgets and devices in day to day life. Presenting your teacher with a solar-powered battery charger could be a great idea to make his/her day extra special. Allow them to recharge their gadgets and devices even without electricity connection when they are out on a long hike or fieldwork.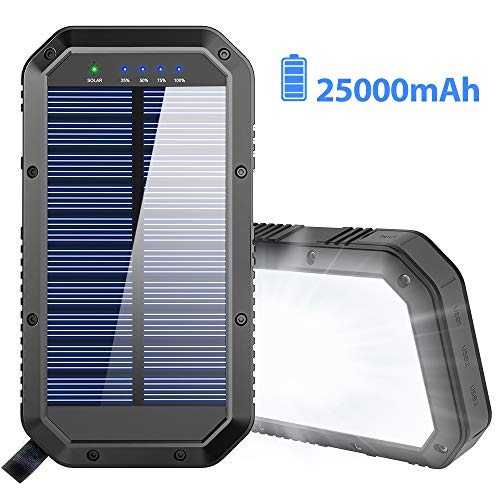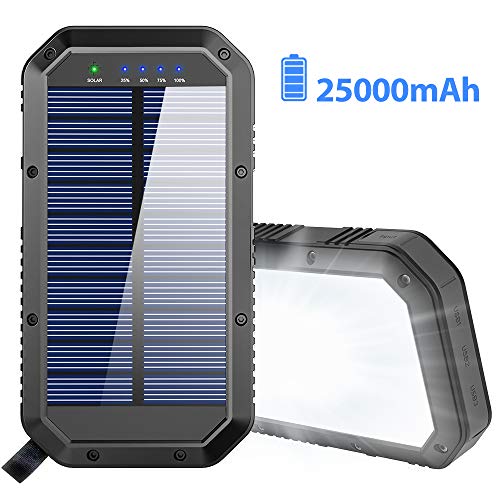 It is something amazing that the modern-day teacher will love. This high definition and portable LCD projector can be used to deliver lectures through online learning mediums. It is compatible with iPhone and iPads so teachers can provide a clear view of lessons or lectures to the students on a bigger screen. It can help teachers avoid the hindrances of a cheap and horrid setup.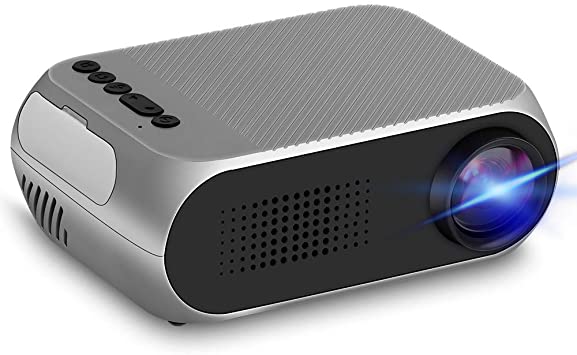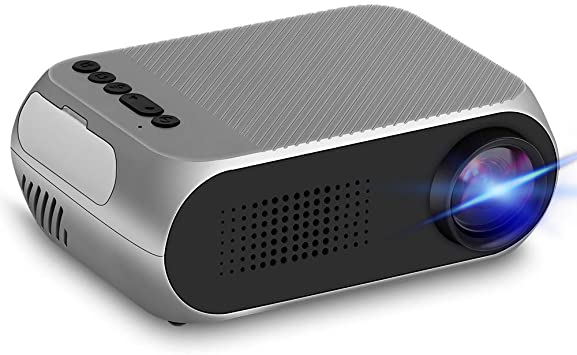 Gone are the days of carrying so many books and notebooks to the classroom when it comes to teaching students a lesson. Thanks to the advanced e-Readers, teachers now can carry all the important course books and notes in the palm of the hand. Kindle e-reader is the best e-reader that you can gift to your teacher so they can save and store all the coursebooks, references, and teaching materials easily. It can store a big number of e-books in it.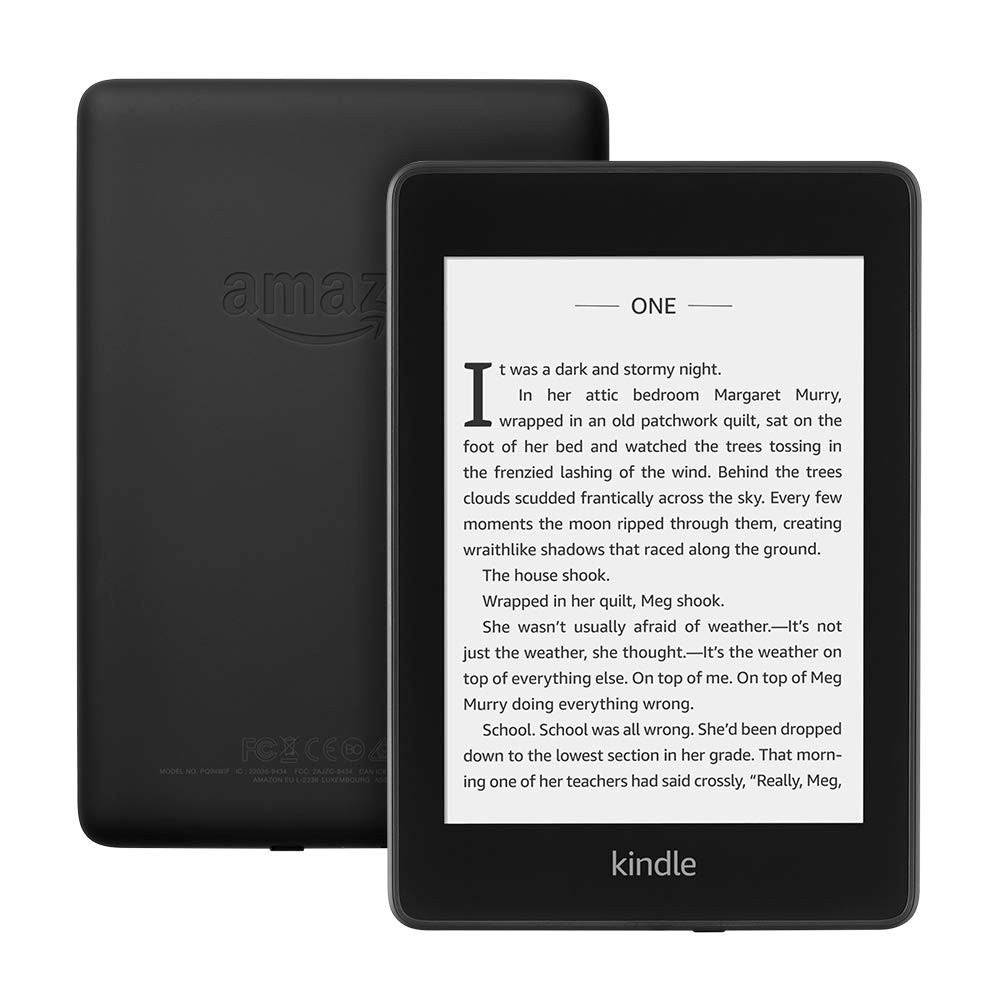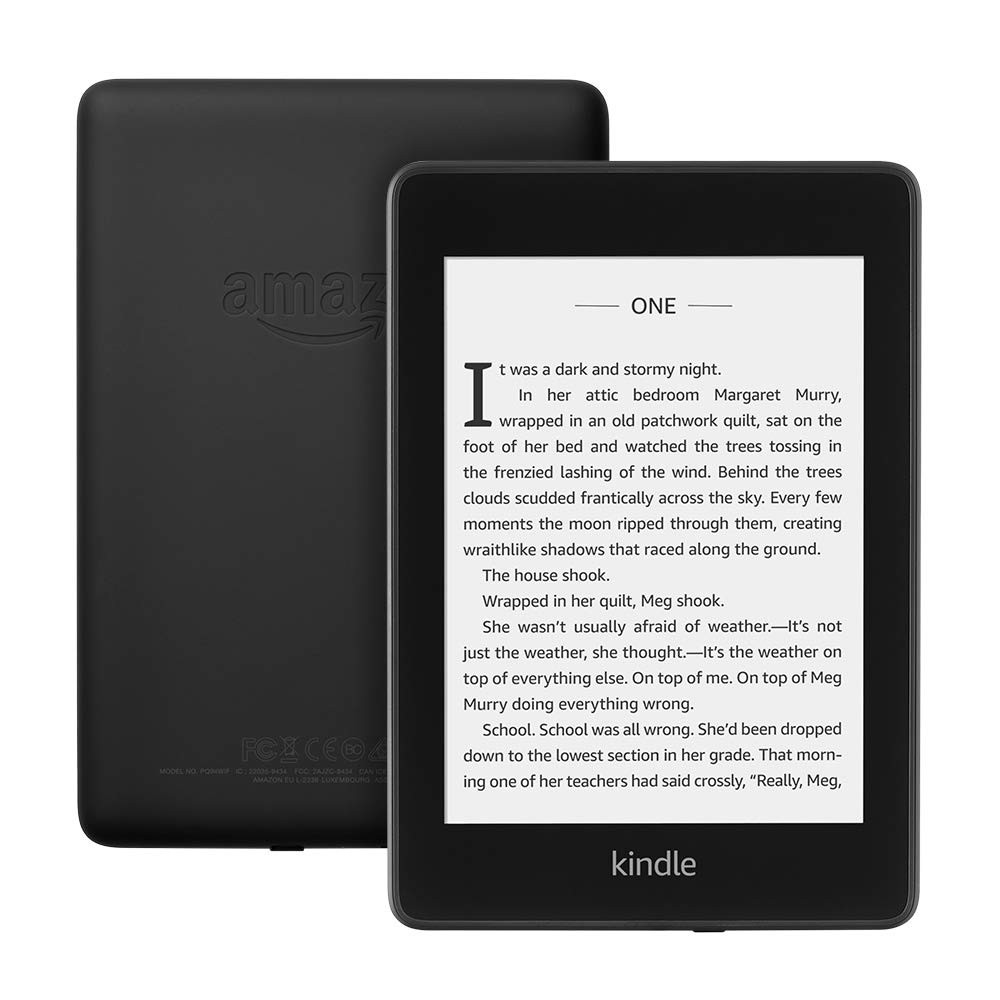 A smartwatch is one of the top tech gifts for teachers. It can keep your teacher update with all the lesson schedules, reminders, notifications, emails, and other digital notifications that they receive throughout the day. Moreover, the Apple Watch can also be used as a presentation remote as it is capable of controlling the presentations, slideshows, and pause-play the audio and video. It is the best way to stay at the top of all digital notifications and reminders even without keeping the iPhone on.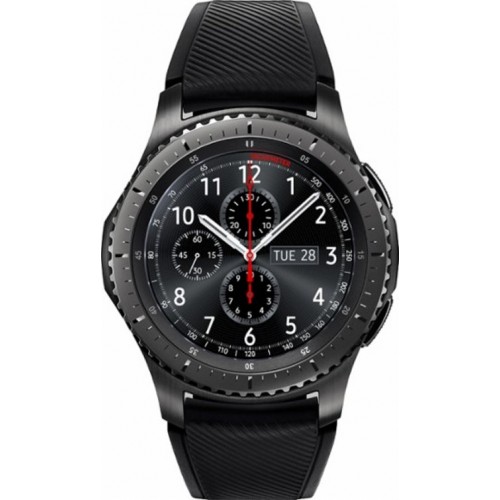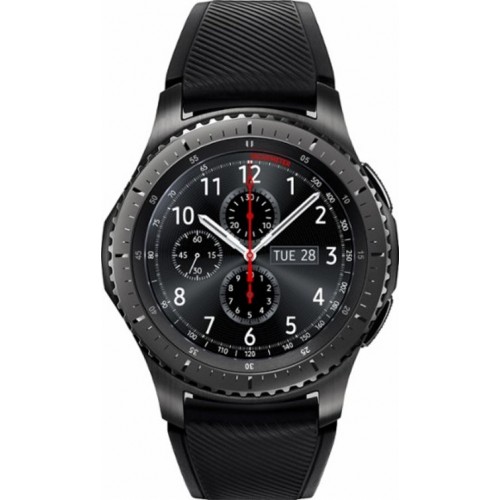 It is one of the best tech gadgets you can gift to your teacher. As everyone uses smartphones these days, you can give this two-in-one device to your teacher. It not only sanitizes the smartphone to make it germs free but also recharges it during the sanitizing process to keep its battery charged. It can make the classroom healthy and germs-free.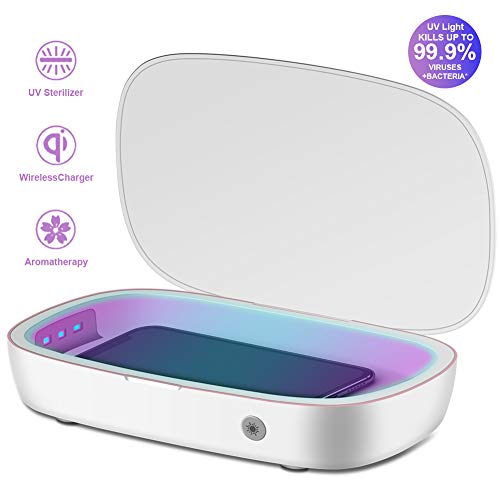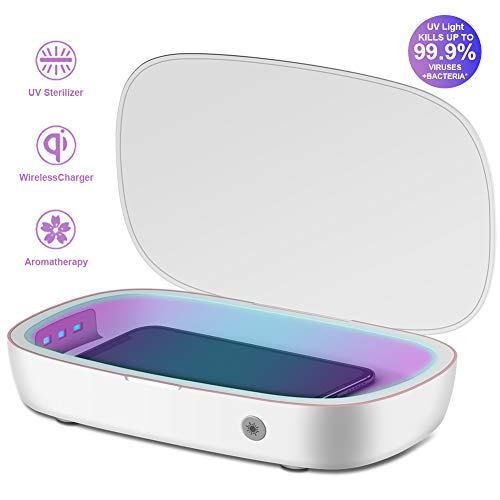 Delivering a lesson to a class with a huge student strength is difficult if you don't have a microphone on hand. It is the place where the USB recorder can come in handy. It not only makes your voice louder but records your voice too. It is a great thing for teachers who often need to record their lectures and lessons. USB recorder is also handy to keep meeting notes of an educational meeting or conference.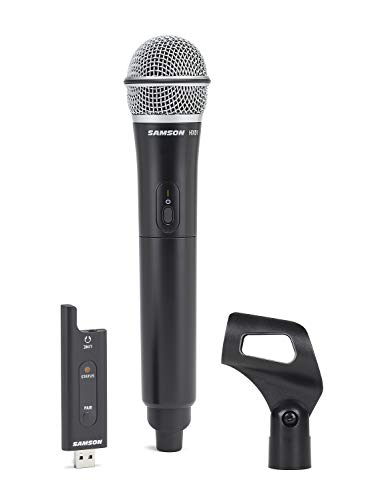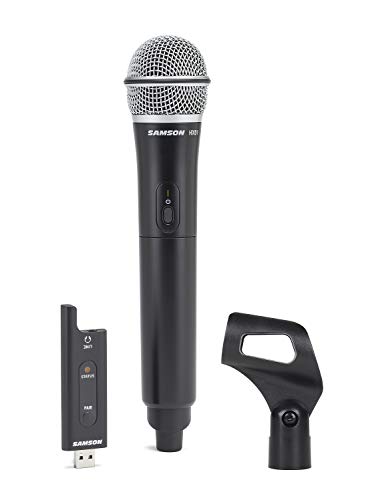 Allow your teachers to print their beautiful borderless phones conveniently in the size of credit card and postcard. It could be great for fieldwork where teachers want to take and print pictures of their teams. It works well with wireless cameras and smartphones. No network is required when you want to print your photos from a camera or smartphone.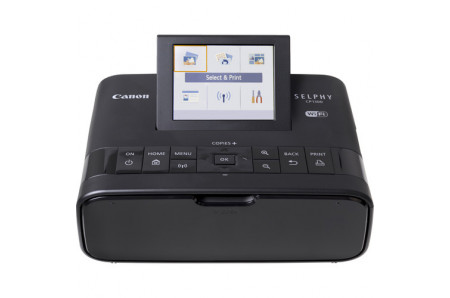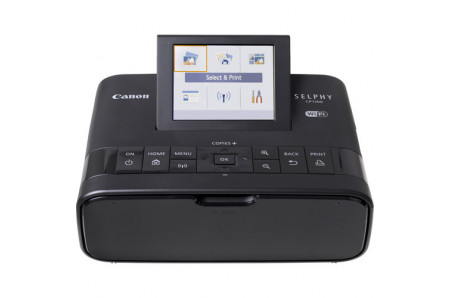 It is a real-time image capture device that is used to display an object, lecture, or lesson to a large audience. Document cameras are high-resolution webcams that are commonly used in educational institutes where they need to teach a larger audience. You can also give this document camera to your teacher as a gift so they can teach more effectively in the classroom.