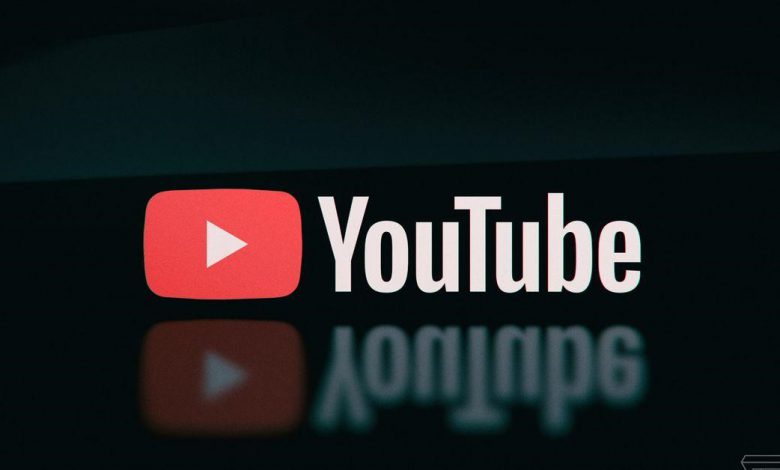 YouTube is currently the most popular video-sharing platform on the Internet, hosting unbelievable amounts of video. In 2017, more than 4 million hours of content were uploaded to YouTube every day, and these figures are expected to increase further. Editing the videos you published on YouTube is important since the raw footage needs to be organized and error-free if you want your videos to be seen by millions of people.
In this article, we will look at some of the best video editing software for YouTube that you can use on Windows and Mac OS to create visually appealing footage that matches professional standards.
Also Read:
Shortcut
It is a great free video editing software that works on Windows, Mac OS X, and Linux. The shortcut works in the same way as it's more calculating the value: you add video and audio fragments on the timeline and apply effects and subtitles. The output can then be converted to a video file.
Pros:
Customizable menu.
A wide selection of modifying options and filters.
Mobility of tasks, for example, returns to any stage of editing.
Automation of all work processes for user requests.
Configuration on multiple monitors.
Adobe Premiere Pro CC
It is the most famous video editor for YouTube and a well-known video editor that can easily change videos, adjust colors, and process sounds. A unique set of video editing features enables the processing of any sort of multimedia content in its original format on desktop PCs and mobile devices. This software is compatible with iOS, macOS, and Windows. You can subscribe to Premiere Pro separately or as part of the Adobe package.
They support 360 VR and 4K, making it a professional tool for editing any type of video. It is the most comprehensive tool on this list for both experts and beginners.
Pros:
Plenty of customizable features, options, and plugins.
Ability to export a finished project in any of the existing formats.
Integration with other Adobe products.
Virtual Dub
This free YouTube video editor is designed for people who are new to video editing. Users of VirtualDub can capture, edit, and assemble videos from TGA and BMP files. It is possible to cut, resize, or trim video clips, however, the software only supports the AVI file format, so you may encounter difficulty if your camera produced material in another format.
It can process a huge number of files to edit huge YouTube videos.
It can process a huge number of files to edit huge YouTube videos.
The ability to create a video file in Windows Bitmap file formats, as well as YouTube video types.
Read:
Apple iMovie
If you're searching for aesthetics and simplicity, iMovie is the perfect choice for you. It is one of the most popular Mac OS, iPhone, and iPad editors. It features eight themes with music, transitions, and titles, ten Apple-created video filters, and a variety of effects such as an image in image, slow motion, split-screen, and fast forward.
Pros:
A user-friendly interface
A diverse set of tools for dealing with sound
Theater mode for sharing video with Apple's various devices
Support for working with 4K video.
Lightworks
Lightworks is a free software option for video editing tools. It is compatible with Windows, Linux, and macOS. It is ideal for camera operators, editors, sound engineers, and bloggers. It can be used for advertising as well as for personal use, such as creating home video collections and creating social networks.
Lightworks is an excellent choice for low- or no-budget projects. To make your work easier, you may import and render your footage in the background, move editing windows around, and create custom keyboard shortcuts.
Pros:
Cross-platform support
3D video processing
Multichannel support
Editing and cropping of the timeline
Read:
HitFilm Express
This free program is designed for individuals who require a powerful set of video processing tools. It has a variety of useful tools and several built-in themes, allowing you to easily edit video footage. After you've finished making a video, you may instantly export it in high quality.
You can simply cut clips, adjust colors, and export your material to any video format with HitFilm. Aside from that, you may use this free application to make customized video masks, configure green screen chroma keys, and generate strong film with a variety of 3D compositional features.
These are our suggestions for the best video editing software for YouTube videos on the market, ranging from free video editing software for Windows and Mac to a premium solution to edit your YouTube videos. Some of the greatest video editing software applications for beginners include Lightworks, Adobe Premiere Pro CC, and Apple iMovie.
Considering all the cool features and instruments this program offers, no wonder some users try to figure out how to get Adobe Premiere Pro for free. However, doing anything of this kind can cause lots of trouble starting with hefty fines and ending with imprisonment.