Software
Top 5 Ways To Choose Accounting Software For Your Business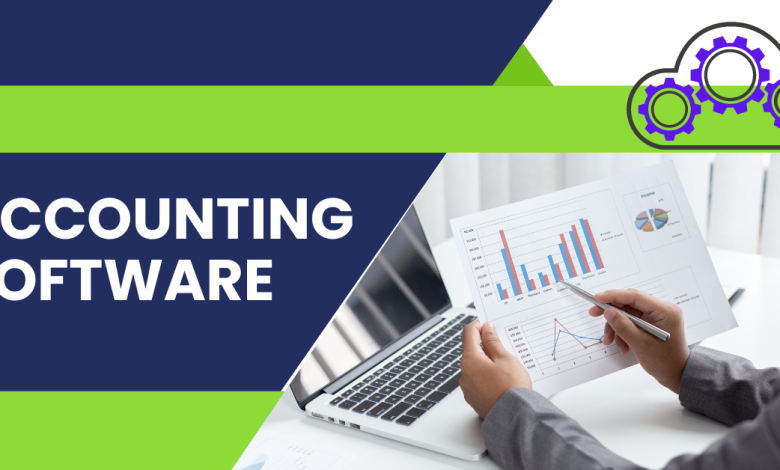 Many businesses are currently taking their accounting software programs very seriously. The reason being is that an effective accounting system can save the business both time and money. Accounting business software significantly reduces accounting and bookkeeping errors, automates many accounting processes, and provides business owners with real-time insights into their financial performance.
But with so many different software programs on the market, how do you know which one is right for your business? To ensure you make the best decision for your business, this article examines simple tips that will help you choose the right software for your business needs.
Consider Both Your Needs Accounting Skills
If your business is new or small, you may want to consider an accounting software program designed for businesses with limited accounting experience. On the other hand, if your business is more established, you will likely need an accounting program that offers more features and functionality.
Depending on your company, consider software that aligns with your needs and skills. Doing thorough research on each accounting program you are considering is also essential. Remember that the software you choose will directly affect your business finances.
Consider Cloud Applications
With the technological advances of today, more and more businesses are using cloud-based accounting software programs. This software allows business owners to access their financial data from any location and at any time. They integrate perfectly with other online software as well as online payment methods. Each online software offers a wide range of features to suit all your business needs.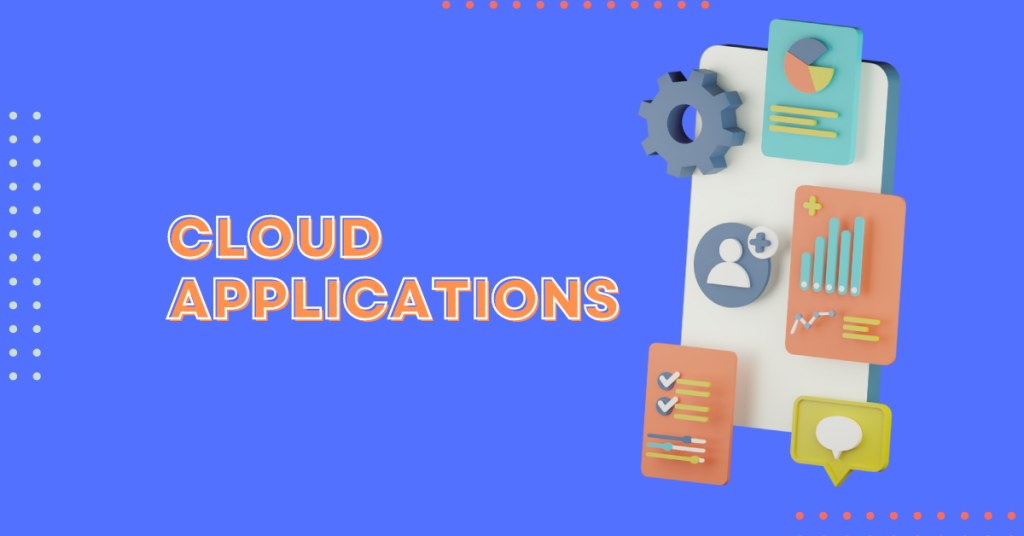 For instance, FreshBooks offers free balance sheet templates that simplify the process of tracking your business finances. Here are other standard features that cloud-based accounting programs offer:
Automated tax preparation
Automatic bank reconciliation
Inventory management
Create and track invoices
Time tracking
Keep Your Budget In Mind
Before you get started, you need to have an idea of how much you are willing to spend on accounting software. Many accounting programs offer a monthly subscription fee, while others charge a one-time fee. The amount increases with the number of features the software provides. It is important to choose software that best suits your business needs. The last thing you want is overpriced software with features you don't need.
Freemium versions of accounting programs are also available, and these usually offer basic features for free, with the option to upgrade to premium versions for additional features. If you want a more customized solution for your business, you should be prepared to pay a higher price.
Quality Customer Support And Service
Regardless of which accounting software program you choose, you will likely need customer support at some point. It is important to find a software program that offers quality customer support.
The best way to test out a company's customer service is to contact them directly and ask a few questions about their product. If they are unable to answer your questions or seem uninterested in helping you, it is best to move on to another software program.
It is also important to choose software that will give your customers quality service. The last thing you want is to have to deal with angry customers because of a poorly functioning software program.
Make The Decision With Your Accountant
Your accountant is a valuable resource that can help you make the best decision for your business. They will be able to offer insights into which accounting programs would work best for your business needs. Accountants also have a lot of experience working with different types of businesses and can offer helpful advice on which software programs to avoid.
Every business is different, and your accountant is in the best position to offer guidance on which accounting program fits your business. They can even help you set up the software program and train you on how to use it.
No matter what accounting software program you choose for your business, the most important thing is that it meets your specific needs. By following the simple tips outlined above, you will be well on your way to choosing the perfect software for your business accounting.