Security
Top 5 Tips to Improve Your Status as a Cybersecurity Professional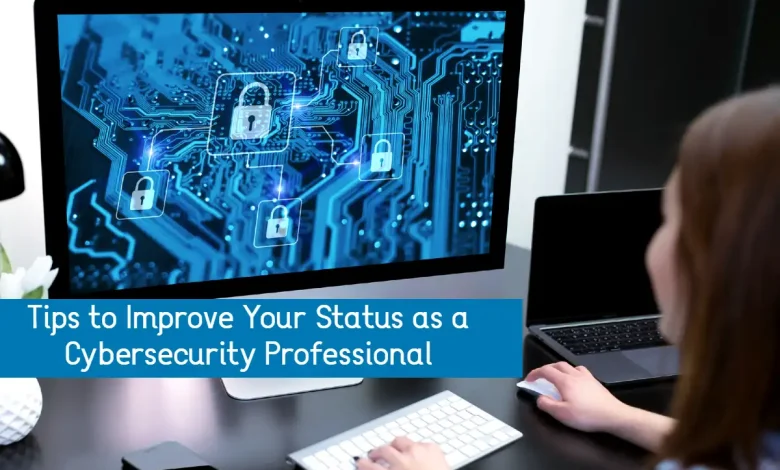 Cybersecurity today is becoming a more serious career option than just a side notion for many graduates, given all the new cyber news this year. Moreover, cybersecurity is a broad topic that touches many sectors. From financial to security services, it is becoming increasingly attractive.
The market of cybersecurity was worth $137.85 billion last year and continues to grow by 11% per annum. There is no way for it to slow down. Many people are eager to get into the market. They want to get the best cybersecurity training and guidance. And, why not? After all, there are many jobs for different skill sets, and there are plenty of opportunities for them.
Here are some tips to improve your status and salary if you have decided to enter the cybersecurity profession or if you are just about to get started with cybersecurity.
Select the Right Job Role
The right job can make a big difference in your pay scale. While cybersecurity engineers earn up to $140,000, the median salary that penetration testers earn is $55,000. Analysts can earn $80,000 if their skills fall somewhere in between.
Cybersecurity engineers work in the same way as regular coding specialists but have a few more tools. It is a specialization within computer science. They must not only test the systems but also design them the way a systems architect designs. Additionally, they must have the capability to expose vulnerabilities in code.
Location Matters
The United States has the most significant number of cybersecurity companies worldwide. Therefore, you should choose a city that is a commercial hub to ensure you have many options.
Atlanta is a great place to find cybersecurity jobs. It's a commercial hub for significant business sectors that all share serious cybersecurity concerns. For example, the national average is 15% higher in Washington D.C. and New York City. In addition, the majority of the most innovative cybersecurity startups are located in Silicon Valley, which makes it a vital strong commercial hub.
Cybersecurity Courses and Certifications
Like in every industry, certifications are essential. For example, PayScale, a research company, researched that a certificate in cybersecurity can increase the salary of a cybersecurity individual up to $25,000/year.
Portfolio and Work Experience
It is essential to gain experience as early as you can. While college internships can be a great place to start, it is crucially important that you have experience as early as possible. On average, a cybersecurity analyst at entry-level earns $8,000 less as compared to an experienced analyst.
Attending a Boot camp in cybersecurity can help you take your career off to a good start. You will learn a lot, get your skills up, and have a project to add to your portfolio.
Networking
Because cybersecurity companies are spread geographically, it is essentially important to establish connections in the early phase of your career. Use LinkedIn to connect with people using LinkedIn groups and messaging. Also, look for Facebook groups that are relevant to your field.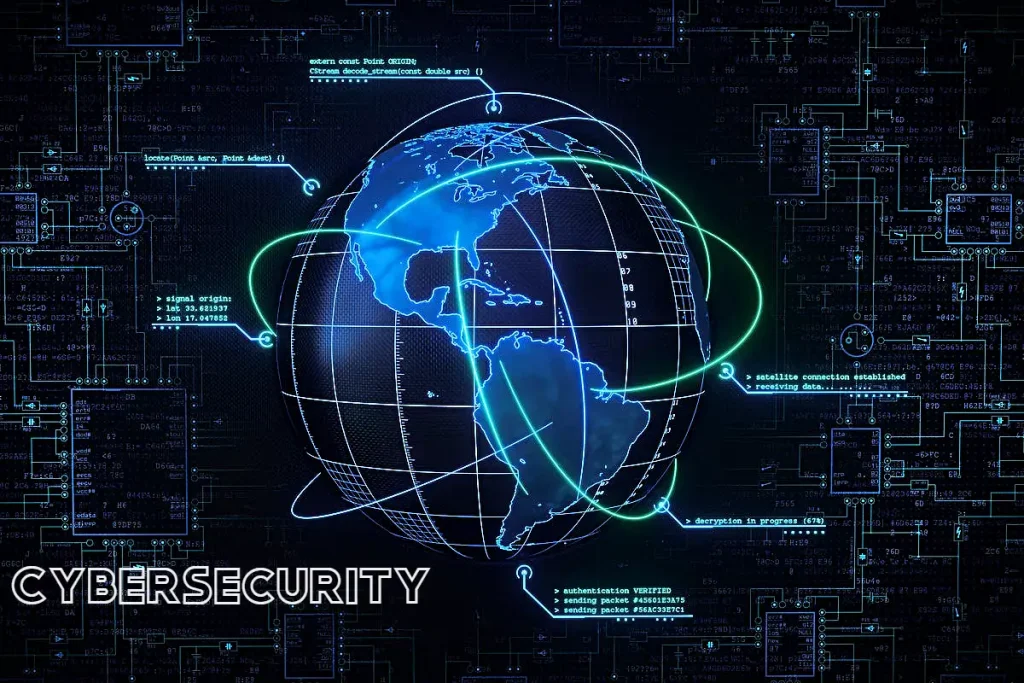 Cyber security is an industry that is proliferating growing rapidly, and it's a great time to get involved.
For further learning go through here:
Final thoughts
Despite all these, you always have to pay attention to improving your cybersecurity knowledge, making yourself irreplaceable, prepare the reports and strategies for the fulfillment of the company goals.to meet the goal of your company you should attempt to over-deliver. Most important of all is that do one task at a time then move to the next. Following these tips and techniques, you can increase your value in the profession of cybersecurity. A healthy mindset will understand and perform these tips to become a master of his profession.