Google Adwords
To include or not to include search partners – This is the question in mind of most advertisers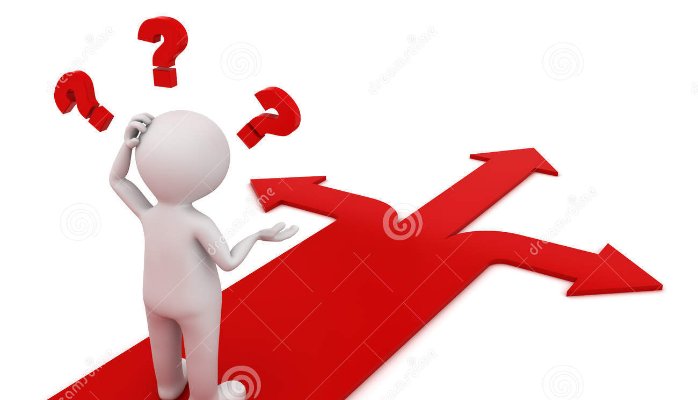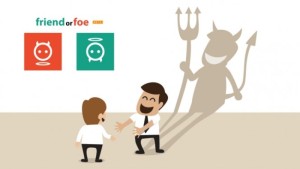 If you're aware of what's going on in the search engine industry, you should be aware that the Google Search Network offers advertisers the capability to get added AdWords conversions and traffic from users. Google now delivers ads on its partner websites in a way which is same as Google.com. If the advertisers want to target users who are searching on these partner websites, they just have to check a box which says "include search partners". The AdWords advertisers have long yearned for a bid modifier to adjust the bids for the search partners of Google as the value of the traffic is more important and different from the clicks that come from Google.com.
Calls from this additional functionality did not yield enough good results but it did not keep us from analyzing how the search partners are performing in relation to Google.com. The article dissects the numbers to show how performance looks for the branded keywords and for the non-branded ones.
Search partners share of traffic shows downwards for text ads and upwards for product listings
On the side of text ads, we don't see any meaningful gains since the last year and there was a drop of 1 percentage point on desktop computers from December-January period which is mostly due to the fact that AOL left Google's networks and preferred Bing Ads during the start of 2016. On the other hand, PLA search partner share increased considerably in the month of August. Google announced in late 2014 that the large retail partners could show PLAs more often and soon then there was an increase in paid search traffic from some of the major retailers like Kohl's and Target. This pushed up the partner traffic share, especially on the mobile devices, during the Christmas and New Year season.
Search partners will convert than Google.com clicks to enhance brand traffic
Looking specifically at different brand campaigns, conversion rate of search partner is way higher than that of Google.com on tablet computers and desktop; in Q4 2015, the conversion rates were 14% and 8% higher on the tablet and desktop for the median client. This could be a pleasant surprise for the advertisers, but the pitfall is that the CPC for search partner traffic is considerably higher than that of Google.com for various brand terms.
Therefore, it is only after considering the facts that you should decide whether or not search partner network is a friend or foe.