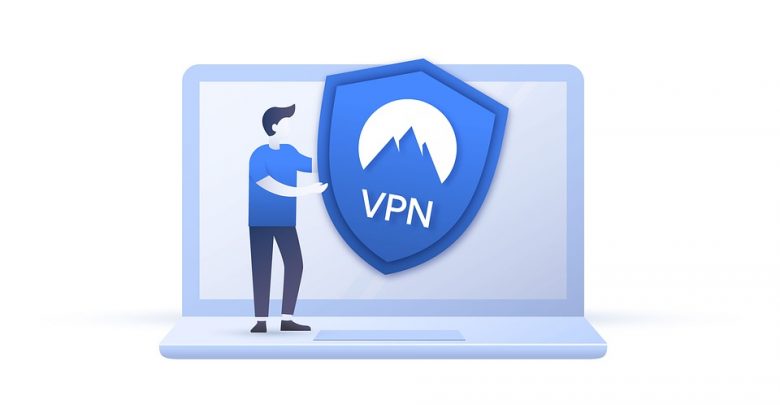 If you believe that you are an ordinary person and do not need a virtual private network to surf the Internet while at home during the current coronavirus pandemic, you are wrong! There have been several reports where many ISPs have tracked the online activities of users, meaning that their basic rights to privacy have been violated as they are not protected from the dark web. The same holds true for you too. This means if you are using the Internet without a VPN for work or media streaming for entertainment during home quarantine and wish to keep yourself guarded against the public, it is high time you switch to a secure and good home VPN now!
VPNs for personal security
There are a handful of companies that give you a good level of private network services when it comes to VPNs. This is why you should take the time to research them before you make the final choice. It is prudent for you to always invest in a good VPN for your online browsing needs. Several online users are tempted to go in for free VPNs; however, experts in cybersecurity say that you should avoid doing so for multiple reasons. The main being its performance. Free VPNs will not have sufficient servers to serve all their users, and this means you will face a slowdown in the network that becomes challenging for HD streaming. If you are a fan of Netflix, you should know that it has invested heavily to block a VPN, so in all probability, you will not be able to watch anything on it.
Getting a secure VPN for online gaming at home
Some online gamers feel that using a VPN for playing games is a poor idea and actually is not needed. However, experts of cybersecurity say that using a VPN for gaming has its share of advantages, and it is prudent for you to use it if you love playing games online often as it protects you from the dark web.
From the above, it is evident that a perfect VPN for home gives you the anonymity you deserve in the dark web when it comes to your Internet browsing history, media streaming, and other online activities besides remote work. Your account credentials are kept secret, and your account is safe. Besides the above, the VPN can be used for overcoming restrictions that have been geographically blocked. For instance, if you are a citizen of the USA and travel aboard a lot to foreign nations, you can still play the US-based games that you are fond of there. There are some instances where you can use a VPN that will give you faster speeds when it comes to connections so you can avert the problems of throttling. You get the opportunity to connect to faster gaming servers, which you may not have been able to do so without your VPN.
VPNs are popular these days as they keep your online activities and browsing history safe from ISPs. However, when it comes to investing in the right VPN for your needs, you will find there is are a host of service providers, both free and premium. If you want 24/7 complete encryption and protection, you should opt for a premium VPN service provider that gives you support for multiple devices.