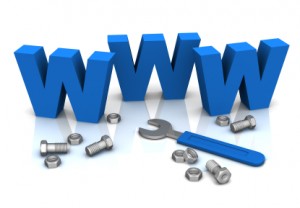 Almost every business has a website today, and this makes it hard for new webmasters to get noticed. If you want to ensure that your website gets the rankings and traffic that it deserves, then you need to offer something that your competitors don't, either in the form of content or convenience.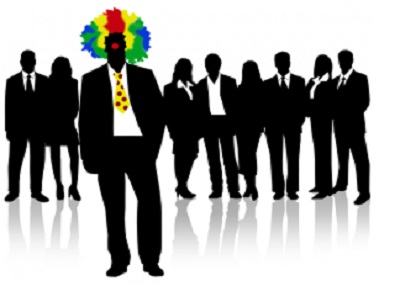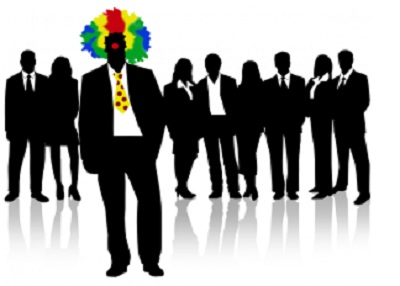 Some brands take this to an extreme – for example, Boticca spends £4,000 each month on showcasing high-quality photographs of the jewelry and accessories that they sell. Most brand owners don't need to go to such extremes; good content doesn't have to cost a fortune. Here is a quick look at some cost-effective ways to build your brand online.
Be Distinctive
Your brand is something that is unique to your company – your competitors may be going after a similar audience, but they are not you, and they have their own way of differentiating themselves. Having a unique vision and building it as your own will be much more effective than copying your competitors, and if that unique website includes plenty of new and interesting content, it will help to improve your rankings too.
Put the Customer First
Think about what you want to achieve with your website, and then think about what customers want to get out of visiting your website. Do those two things line up? If they don't, there's a serious problem somewhere. Your customers don't want to have products or services pushed on them. They don't want to feel like they are being lectured to.
Everything your website does should be for the benefit of the customers. Look for a design that is easy to use and that allows your customers to ask for help, find the information they want, and engage with your brand easily. A good consumer-centric website design will provide a framework for the content you want to include on your site.
Use Local Knowledge
Local knowledge can help a lot – a company such as webdesign.org that offers website design in Reading will have a better understanding of local consumers and where to focus their marketing efforts than a company in the North East would, for example. You can use this to your advantage, especially when promoting local events.
Local knowledge is especially important for creating mobile-friendly websites that perform well and that can be found in the local SERPs. If you really want your website to stand out from the crowd, go one step further and have a good mobile app built to go alongside it. This will help to keep your website in the forefront of your customer's minds, even when they are not actively using your website or planning a purchase.
Try to find a developer that understands your company and who shares the vision you have for your website. It is easier to work with someone who has experience with, and enthusiasm for, the kind of website that you want to create.