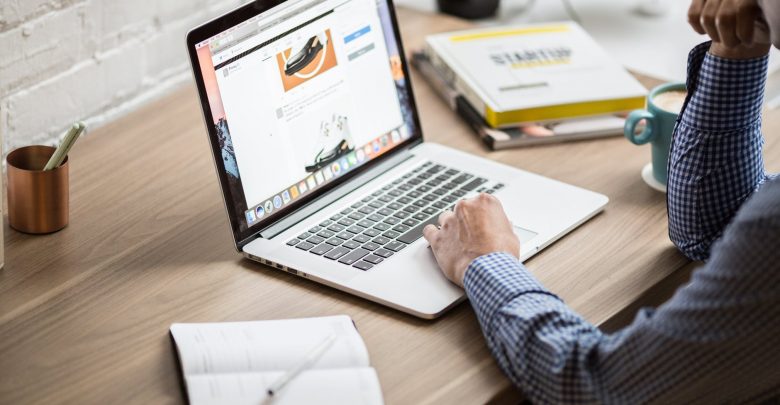 Couple of years ago, the goal of internet marketing was simple. But, as the web grown having a simple website is no more enough to put your business or brand ahead of its competitors. These days, a business needs to keep an eye on its competitors and the expectations of internet users who are using the internet not only for getting useful information but for online shopping as well.
For digital marketing in the 21st century, it is important that a business website must be able to fulfill user expectation by providing them with an appealing web design, high quality & engaging content, simple navigation and a safe and secure online shopping experience etc.
In this article, I have listed the things you can improve on your website not only to increase conversions but to make your guests want to visit again.
Make sure your Website is Responsive
People of modern age have started using their mobile devices more for surfing the web. That is the reason; more and more websites are swapping for highly responsive and mobile friendly web designs. If your website doesn't show details properly on different screens, then it is the right time to make it mobile friendly. A responsive web design not only helps users view your business details conveniently on different screen sizes but also improves your SEO to appear in more search results.
Check your Security
Website's security is one of the major concerns these days because of the increasing number of cyber security threats and hacking incidents. In order to keep user data in safe hands, you should invest in a reliable SSL certificate to give your customers peace of mind when they are about to submit their confidential details on your website.
Simplify the Site Navigation
If you really want to keep and engage visitors on your site, do your best to make site navigation easier and simpler too. Don't rush your menus with unnecessary items to help users find quickly what they want. Use of elements like headers, table of contents and bullets can also help users find useful details and information at a glance. Interlink your webpages carefully to provide your users with additional information and details they might be interested in.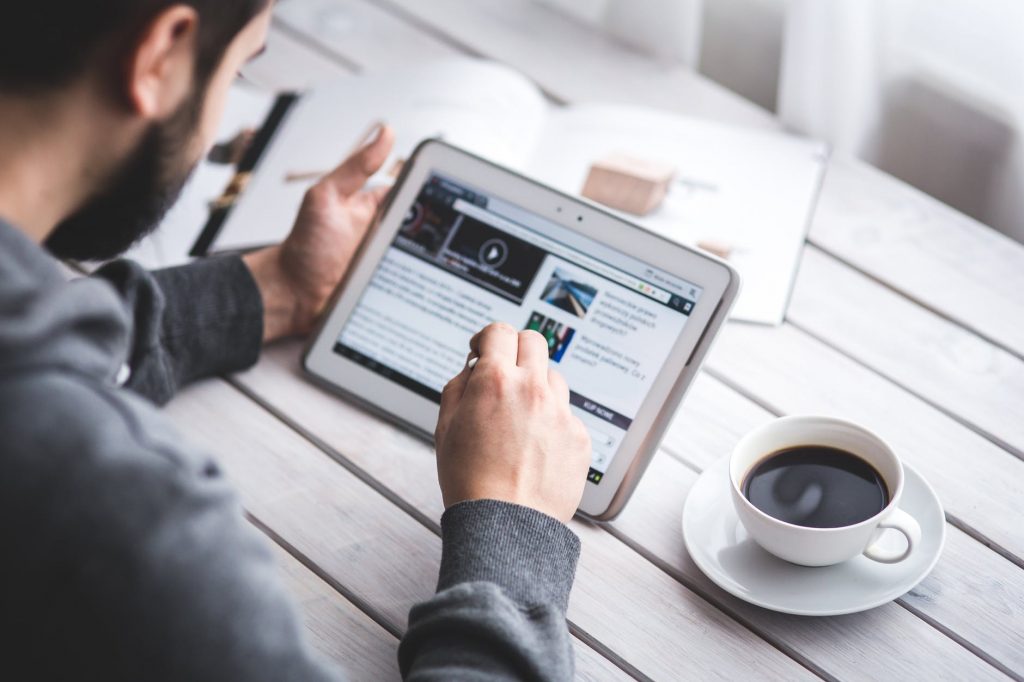 Optimize your Page Speed
Waiting for your page to load more than 5 seconds is one of the frustrating things that can keep users away from your web pages. Due to the increasing use of mobile devices, users love to search different web based contents by using their smartphones and tablets. They want all web pages to load quickly and skip the pages with poor loading speed. That is the reason, you should optimize your page speed especially for mobiles in order to provide them with the fast results for the content they need. Slow loading pages are one of the reasons behind high bounce rate of a website.
Make the most of Social Media
Believe or not, social media sites have taken over the globe, and if you don't have strong social media presence, you are losing a golden opportunity to boost your presence in the online market. As Instagram has almost 800 million monthly active users and there are almost 100 million daily active users on Twitter, you should make all your web pages easy to share on different social media platforms by adding appealing social media buttons. People always love to share something interesting and useful within their friend circles, which mean they can help you grow significantly if your website is easy to share on social media sites.
Use Photos
Visuals are more likely to lure the attention of people than simple text, and you can make your website visually appealing by using high quality and professional photos. Photos, videos, GIFs and infographics can be used to boost the overall appearance of a website. However, a company should be using unique and most relevant visuals on the website as free stock photos don't show the professionalism. Use of the highly professional and personalized visuals on a business website can help a business stand out from the competition.
Show off your Team
Adding the details of your team members is one of the things you can improve on your website to provide your users with a more professional and improved user experience. Let your users know about the peeps behind your corporate operations by showing your team off on your business website. A beautifully created and simple team page on your website will give your users an opportunity to interact with your different team members that will help you build corporate trust and authority in the industry.