Marketing
How To Introduce Yourself In An Email
Tips To Formally Introduce Yourself in Business Emails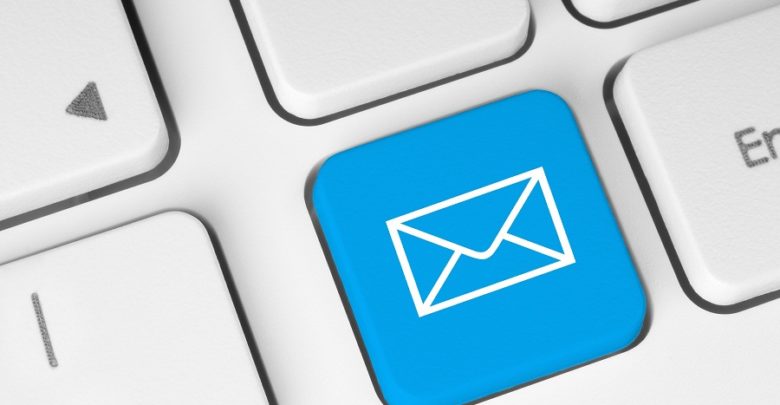 Shaking hands and telling your names with the prospect is enough to introduce yourself when meeting someone in person. But, how to introduce yourself in an email? Undoubtedly, reaching out to your customers, business entities and fellow bloggers via email is a grim job to do. Since email has increasingly become the impeccable way of business communication, it is vital for the professionals to send professionally written email that engages the recipient and plainly states the purpose of writing the email. However, there are certain rules that one should follow in order to compose professional looking emails for email marketing campaigns. Some of them are listed below to aid you to introduce yourself in an email efficiently.
How to introduce yourself in an email professionally
– Start with a Compelling Subject Line
As email marketing is one of the best marketing practices to get more leads and sales for any type of business, chances are higher that your message may be competing with hundreds of emails in the inbox. But, creating a compelling email subject line will hearten the recipient to read your message. For example, if you are writing a referring email, the subject line could be, 'Michael has suggested that I contact you for link building services'. In this way, awareness to the name will definitely encourage the recipient to open and read the email thoroughly. On another hand, if you are writing an email to a fellow blogger for inquiring about guest post opportunity the email subject could be,' Inquiring about the guest post opportunity advertised on your website'. You should also keep the email subject line short with 30 characters to make it mobile friendly as well.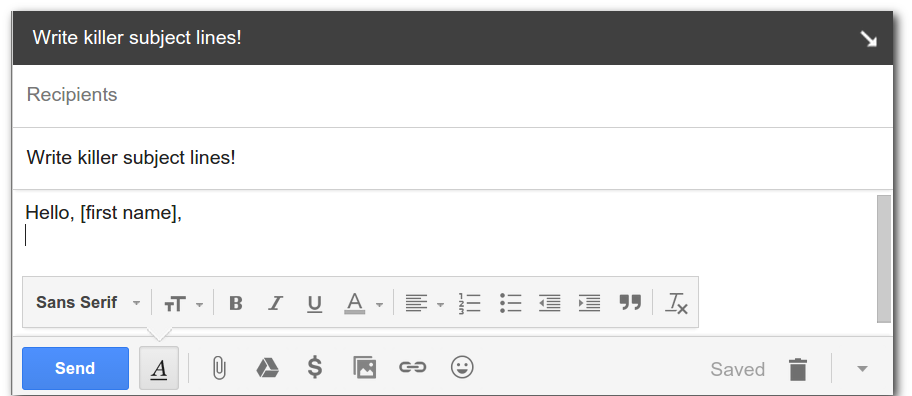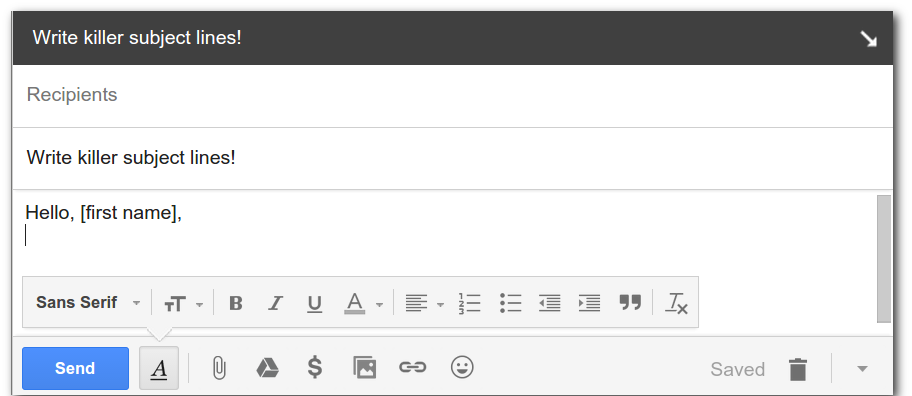 – Use a formal greeting
Always try to use formal greeting while crafting your email for business purpose or for email marketing. Addressing the email recipient informally like, 'Hi Jack' will be fine if you are writing to an individual you know personally. But you have to use the formal greetings if you are writing to a specific industry like local authorities or finance department. Mr. or Ms. Are the most commonly used formal greetings that can make your email more professional.
– Introduce Yourself
Now it's time to introduce yourself in an email, so provide any possible details that will be pertinent to the reader like your name, profession/designation and company/business name etc. feel free to mention is something is common between you and the recipient like school, industry or something else that makes sense and can help make your email professional. Always remember to write your full name with the last name because it can give reliability to the recipient as you are an individual who is not trying to be unidentified or sending spam emails.
– Be clear about why you're writing
You should clearly explain your email message that why you are writing. Keeping your message clear, concise and professional in appearance can help you chase your goals behind writing the email. You should also include a clear call to action in your email if you want your reader to take an action. Through this way, you can get more from your email marketing efforts. Below is the email sample for eraching out a prospect.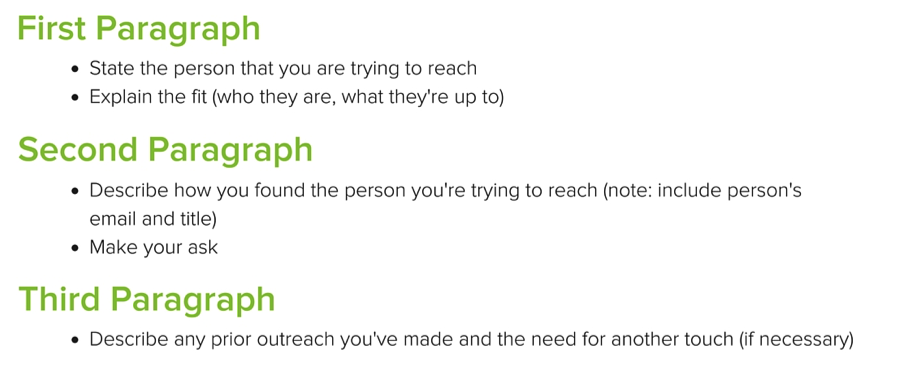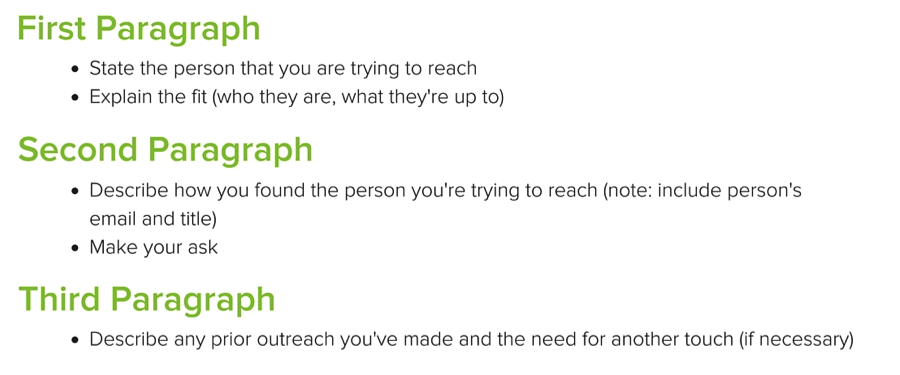 – Keep your email short and to the point
Everyone is busy these days and no one is likely to read lengthy emails. As you are reading the article to learn how to introduce yourself in an email, you need to keep your email short and to the point in order to inspire the recipient to go through the whole email message.  Writing 2 or 3 meaningful paragraphs are enough to make an email professional and worth reading. However, you can also attaché files with your message to make things clear for the reader in best possible manner.
– Close your email professionally
Email closing also has great importance just like an introduction. That is the reason, you should choose professional closing for your email to create a great impression on the reader. Best regards, Cordially, and Yours respectfully are the best and commonly used email closings that can help you close the email more effectively.
– A professional email signature
In order to make it easy for the reader to stay connected with you, you have to add a professional email signature in your emails. You can make the email signature appealing by adding your company name, designation, email address, website and phone number etc. In this way, the reader can pick a suitable contact detail to stay in touch with you.