Due to the advancements in technology and a huge spread of a variety of digital platforms, more and more people are considering digital marketing as the most preferred career path. Pursuing a career in this digital landscape can be a professional undertaking. This is the reason; you should find the right course and most importantly a reliable digital marketing institute to get started effectively. Proper research helps you find the best platform to learn internet marketing as per your requirements and needs.
Below are some important things to look for in a digital marketing institute to learn and practice online marketing effectually.
Experienced Faculty
A reliable digital marketing institute has expert leaders and trainers who share their industry knowledge and expertise with learners. If an institute doesn't have an experienced faculty of expert bloggers, content writers, and web developers, then you will just earn a certificate without learning the skills practically. This means, make sure to check the credentials and skills of the faculty of the digital marketing institute before you join officially. Highly skilled and professional marketing leaders can provide you with a great learning experience.
Comprehensive and Updated Digital Marketing Courses
You might have an idea of digital marketing fundamentals. This can help you choose a digital marketing training institute with updated and comprehensive courses. Always opt for an institute that offers a variety of marketing courses and certificates like SEO, PPC, social media marketing, content marketing, web designing etc. A great training institute offers all-important courses so learners can easily enroll in different courses to learn and sharpen online marketing skills greatly without joining multiple institutes or platforms.
Practical Experience
It is great to find a platform that offers digital marketing project exposure and campaign development practices for learners. Theoretical learning cannot be fulfilling for those who want to pursue a successful career in digital marketing industry. A balanced blend of theories, practical experience, and technical training can help you learn and polish skills efficiently.
The best digital marketing training institutes allow learners to create their own websites so they can implement learned theories and skills on their own projects to see how things work. A learner can design his own website, upload content, and optimize it for search engines and other online channels for practical experience. As a result, they are encouraged to utilize all-important digital marketing techniques and skills on their own sites to deal with a variety of things in real life. This is how you can become a successful and experienced digital marketer.
Hybrid Learning Model
Online learning is a huge convenience for modern learners these days. But peer to peer learning allows you learn from both professional trainers and fellow learners. That's why, joining a digital marketing institute with a hybrid learning model can help you learn digital marketing in the best way possible. In this way, you can attend classes physically or take online lectures from home to learn how online marketing techniques work.
A Digital Marketing Institute with Proper Infrastructure
A digital marketing learning center must have modern infrastructure to enable effective learning. Always look for an institute that has a good learning environment and tools. Availability of advanced technologies, marketing tools, and software is important for an ultimate digital marketing training experience. You can ask the management about marketing tools and software they use to train their students/learners. This will help you make an informed decision.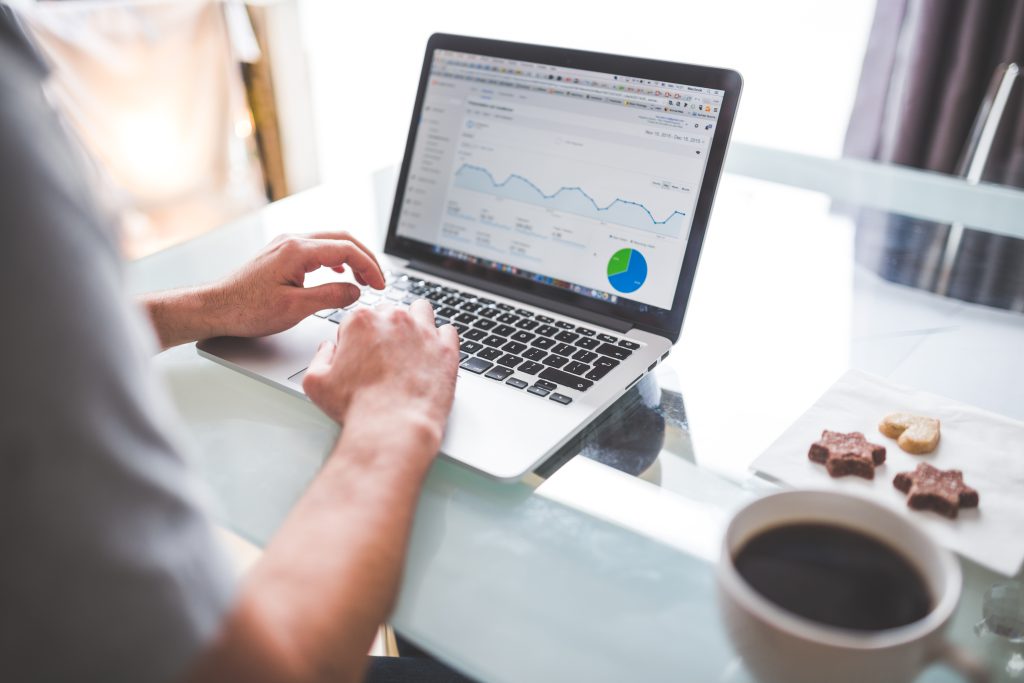 Genuine Certification
Having official and authentic certification is important to secure a job in the digital marketing sector. This is the reason, you should choose an institute that provides genuine accreditation upon successful completion of a course. Genuine and official certifications can help a lot in career advancement and make your resume stronger to attract more employers or hiring managers.
Internship Assistance
Practical learning is more important than just learning theories. Getting a quick digital marketing internship right after completing a course is good to practice your skills in real life. So, opt for an institute that assist you with internship or job opportunities with zero practical experience. In this way, you can implement your skills and expertise on ongoing digital projects to earn practical experience by working with expert marketers.
Check for Feedback and Reviews
It is always a good idea to check feedback and reviews to understand what credibility a digital marketing institute has in the industry. You can check their official website, social media profiles, and local business listings for honest reviews and feedback before you make a final decision. You can also join the alumni community to get feedback from alumnus of the institute.
Conclusion
Since there is a large number of digital marketing institute out there, spending enough time searching can help you find the best learning platform as per your interests and requirements. You should also conduct a comparison to find the best one if there are multiple options to choose from.