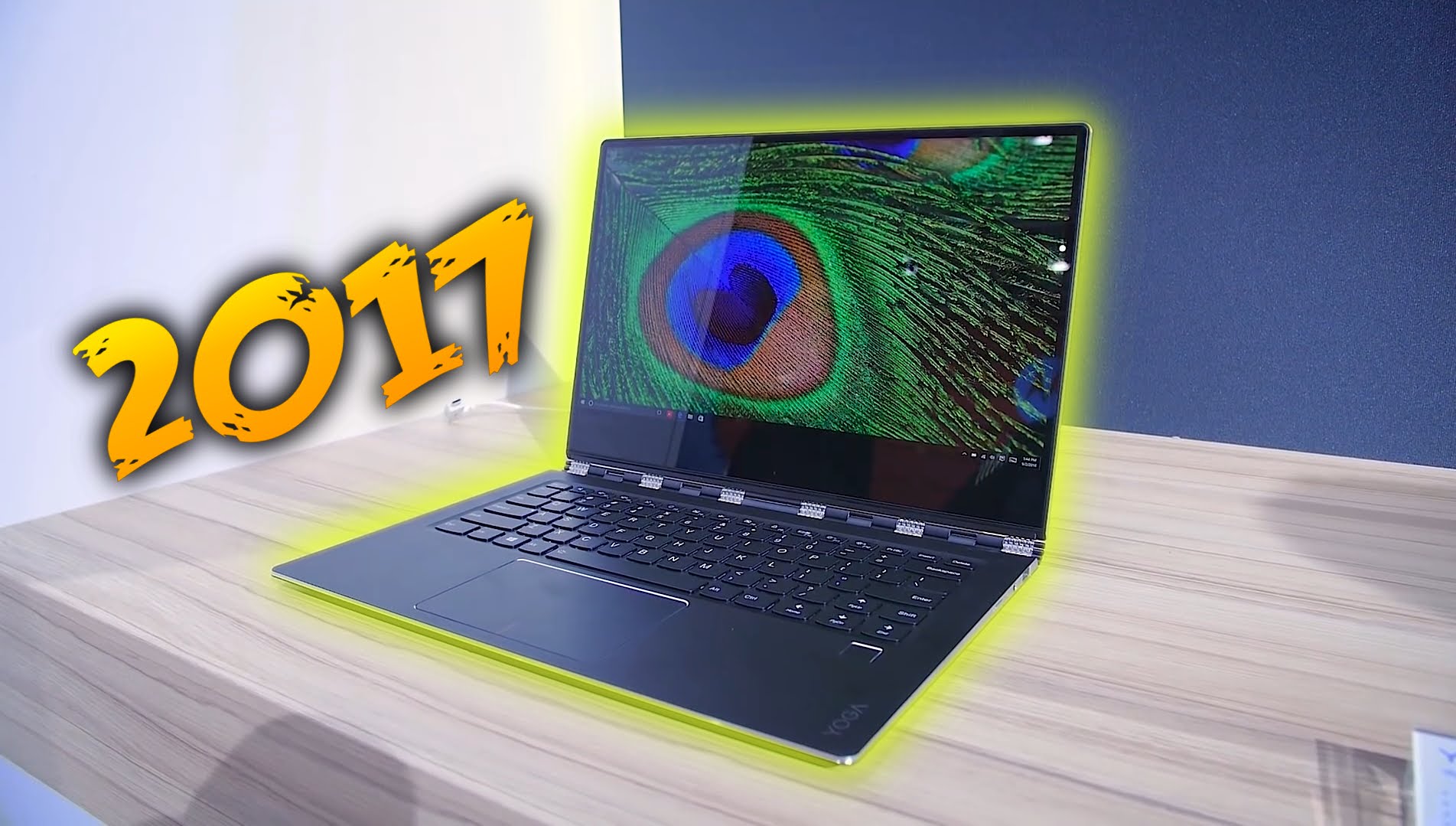 The entire laptop market has gone through some major changes in the last few years and with the innovation of notebooks, there are more chances of confusion among buyers. The present models include all vital features like business-savvy, featherweight, ultraportable and they barely weigh 2 pounds, thereby eliminating the myth of the 10 pounds lap-crushing behemoths. The advent of the iPad had raised concerns about the fact that laptops will totally be ousted but thanks to the PC makers, that it never happened. If you're interested to know about the latest laptops of 2017, here is a list that you may consider.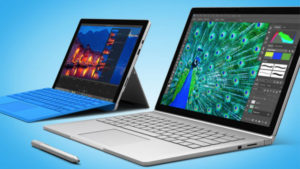 If you're a fan of Dell, you will see that its latest Ultrabook is going to be a masterpiece that will leave behind all its competitors. Dell XPS 13 features a 13.3-inch screen within an 11-inch frame and that isn't a small feat at all. Even by the Ultrabook standards of the present day, it is indeed a long-lasting and powerful machine. This laptop comes with in-built Intel's latest Skylake processors along with memory and quick storage.
As long as the latest laptops of 2017 are concerned, the Toshiba Chromebook 2 will definitely take the second place as it is one of the most powerful and best looking Chromebooks. If you're watching out for a fast machine and a sharp screen without the hassle of having to work with Windows, this is definitely the best laptop online that you can buy. You will be greeted by your very familiar Chrome OS experience in sleep and full HD display. It has got an Intel Core i3 processor and holds 4GB RAM and this is why it is being called one of the most enticing Chrome machines that are there in the market.
This is claimed to be a better laptop than Macbook and comes at a fraction of its price. If you're looking for a worthy Windows alternative to the very recent rose-tinted MacBook, the Asus Zenbook will definitely offer you more than you had thought. Although it seems to be a MacBook clone from all angles, it is superior to Mac in all ways. The low cost is not only enticing but in case you're shopping for something with more horsepower, this is the answer.
Therefore, if you're eager to get yourself some of the latest laptops, do make your choice from the above mentioned list.