Apple Mobiles
Apps
Text Messaging Apps For Your IPhone 6 – Ways To Show Off Your IPhone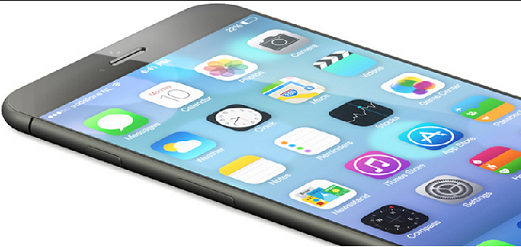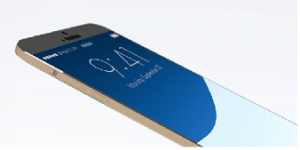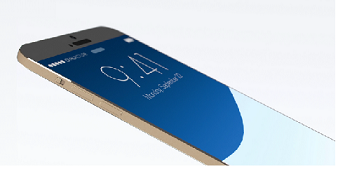 Did you recently buy your iPhone6? If answered yes, you must be checking out all its new features and spending sleepless nights fidgeting with your new gadget. What is the first thing that you checked in your iPhone? If you wished to send a message to your nearest friends from your iPhone, don't just use Apple messages. The iPhone 6 apps comes with the flexibility of downloading and installing some of the funkiest text messaging apps. If you too want to join the group of social networking and stay connected with your friends, here are some of the iPhone 6 texting software that you should know of.
Snapchat

: Snapchat is a messaging app which is focused on videos or images. With this app, you can take a fast picture or a video, add an appropriate caption and send it to your friends. The ease and the speed of this entire operation should be emphasised and on top of that the quality of the pictures is also not hampered. The aim of this app is to add a personal touch to the form of messaging.

Kik messenger

: This particular Kik messenger offers some beautiful features. You can message without having to pay a dime to both groups and individuals across different operating systems. You can also send content in the form of a sketch, or YouTube video or image or even a mail. It is possible to check messages offline and you get a lot of options to personalize your messenger.

LinkedIn

: This LinkedIn app can be used to send direct messages to different other LinkedIn users. This text messaging app works in a similar way to email rather than messaging. You can address professional audience and you will also see that people are more likely to connect with you on LinkedIn than follow you on Twitter or be friend with you on Facebook.

Facebook messenger

: Perhaps there is no one who doesn't know about Facebook. You can download the Facebook messenger app and chat with all your Facebook friends. Sending pictures, videos, messages and voice notes are pretty easy with the Messenger app. It has got an easy interface so that people with little internet knowledge can also handle it.
Hence, if you've bought your new iPhone6, consider installing the above mentioned messaging apps into your iPhone6 apps for more convenience.