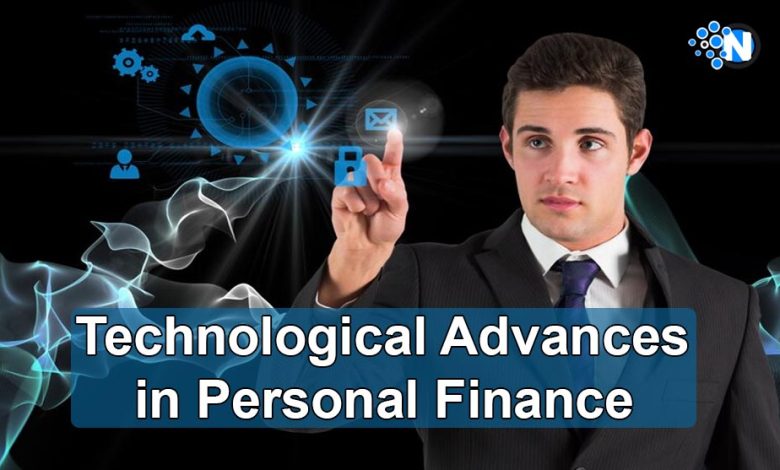 While many people still rely on ATMs, numerous technological advances have changed society's approach to personal finance. Technology is everywhere in modern life. The world of personal finance is no exception. People can check their bank balances online or use a mobile app to transfer funds. Of course, there's PayPal and other services to make sending money a snap. Here are some of the newest technological advances in personal finance in recent years.
Check Deposits with a Snap
With most bank apps, you can snap a photo of any check with your cell phone's camera to deposit it into your account. This quick and convenient step can save time and effort in your day, not to mention the gas used for driving to the bank.
ATM Video Chat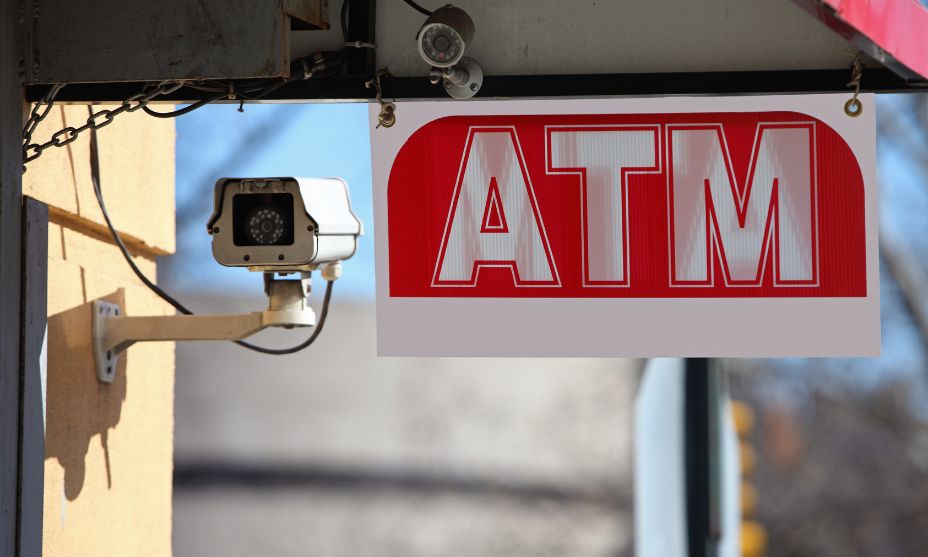 While it may seem like something out of a sci-fi movie, some banks have installed technological capabilities to allow customers to speak with bank representatives through a camera on the ATM. It's almost like talking to the teller face to face and comes in handy when you have a question that needs an immediate answer.
Ditch the Receipts
Finally, you no longer have to hold onto receipts forever and deal with endless piles of paper. Some apps allow you to store copies of tickets and organize them in a way that makes sense. Some apps even take care of the processing with a quick photo of your receipts. It's super convenient. You can access your tickets anytime to jog your memory about a purchase or clarify records. If you think you need to make a return, it is still a good idea to hold onto the original copy for a bit, but you no longer have to keep them for long periods, and you don't have to keep every single paper receipt.
Plan Effortlessly
Simple and free online websites exist today that allow you to see where your money is going and to plan for the future. You can set up visual charts and graphs to get a better picture of your overall finances. Set financial goals and receive a forecast of what it will take to reach them. These sites have various features, but the basic premise is to allow users to plan better and assist in guiding financial decision-making.
Invest Affordably
It used to be that only the wealthy could afford to invest. Online platforms have arisen that offer investment advice and monitoring of finances. Buying and selling decisions can be made quickly with the assistance of these web-based programs. Now, you don't have to feel intimidated by investing or pay a high-cost investment professional to help advise you. Investing is now affordable.
Technological advances in personal finance have changed how people pay for goods, plan their futures, and handle their investments. Convenience and accessibility are positive things. It is, however, vital that you feel comfortable with the choices you make in technology use. Be sure to research and never trust your personal or financial information if you feel unsure of a product.