Laptops
Surface Pro 5 – Reviews & Everything you Need to Know
Surface Pro 5 Reviews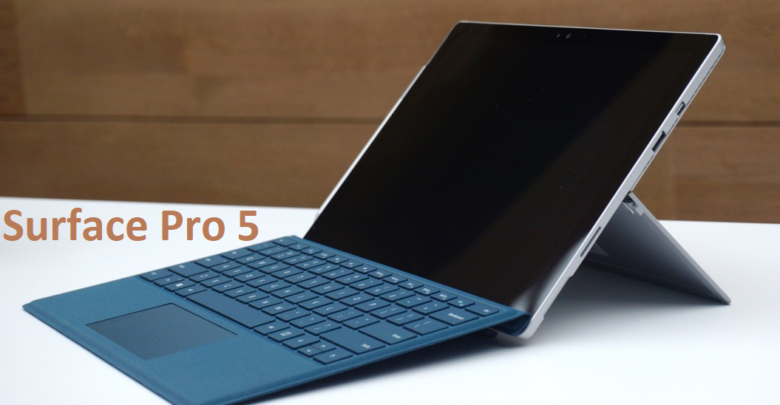 Last year it was expected from Microsoft to release Surface Pro 5 but instead, Surface Pro 2017 was released. It was a huge disappointment for most of us because bloggers and tech geeks were quite sure to see this revolutionary model but instead, they got simple 2017 model. Don't get us wrong as there was nothing wrong with the Pro 2017 model but it wasn't quite what we anticipated after seeing Pro 4 model and hearing Microsoft is going to make major changes to the new Pro 5 model. There was nothing wrong with the previous model from the point of view of consumers and users but for Microsoft, it was something not so special. That's the reason they have been working on Surface Pro 5 model for quite some time now and based on the long efforts, it's safe to assume that Surface Pro 5 is going to be something unique and quite different from its predecessors.
At this moment, sadly nothing about Surface Pro 5 is confirmed because Microsoft didn't release any official statements but we know for sure that the new device is going to be better than its predecessors in almost every aspect. Whether we talk about the processor, AI technology, operation speed or the stylus that is going to be something quite unique compared to previous models, everything about Surface Pro 5 is going to be extraordinary. Although we saw some leaked patents of a new stylus pen but Microsoft didn't confirm anything about those designs and features.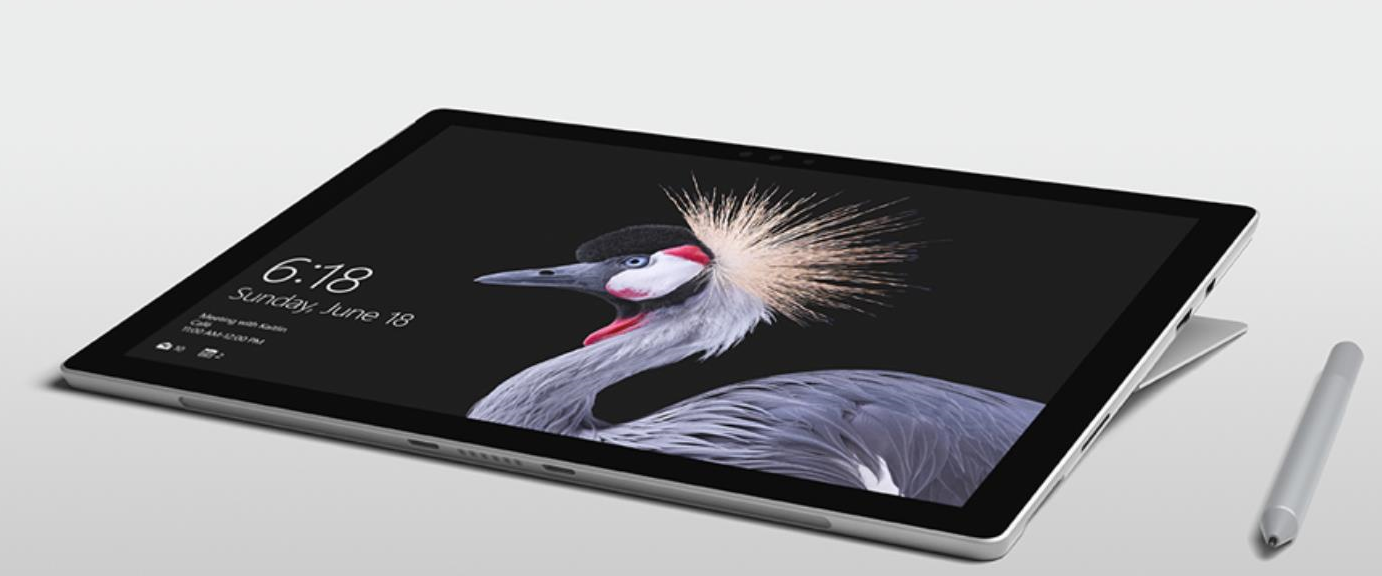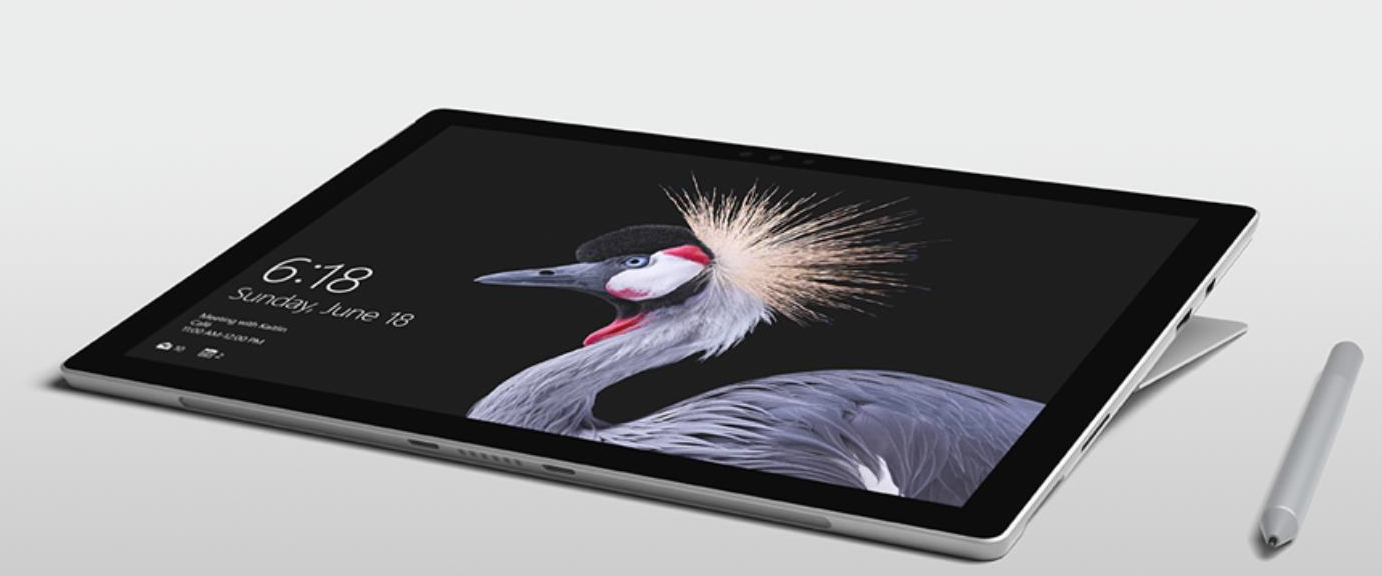 Expected Features of Surface Pro 5
Most of the tech analysts will agree that when it comes to Surface Pro 4 and Surface Pro 2017 models, they have a lot of room to improve. Compared to similar products from other manufacturers like Samsung, Apple and Huawei, Microsoft made something that was quite expensive. The processor was not i5 or i7 in Surface Pro 2017 even if it has higher price tag compared with Samsung's model. RAM and hard drive options were also not quite to the price level which means this time when Surface Pro 5 is finally here, it has to fulfill a number of expectations. We hope that the basic model of Pro 5 should start from at least 8GB of RAM and 256GB of internal storage and it should have the option to go up to 16GB of RAM and 1TB of storage.
The appearance and exterior design of the Surface Pro 5 is not going to be very different from previous models but nothing is confirmed because we have no idea what Microsoft is doing with the development. Although we can expect any exterior or design changes in the next model but if we review the previous models, Surface Pro 2017 was not very different from Pro 4 or even Pro 3. The biggest changes were made in the software and internal parts i.e. RAM and processor and GPU. If you expect an overhaul of the previous models, maybe Pro 5 is going to disappoint you as it will most likely look alike Pro 2017 from outside. Another important feature to remember is the operating system as Microsoft is very close to release a newer version of windows 'Windows 10 S'. We can expect Surface Pro 5 to be equipped with this latest windows version as well.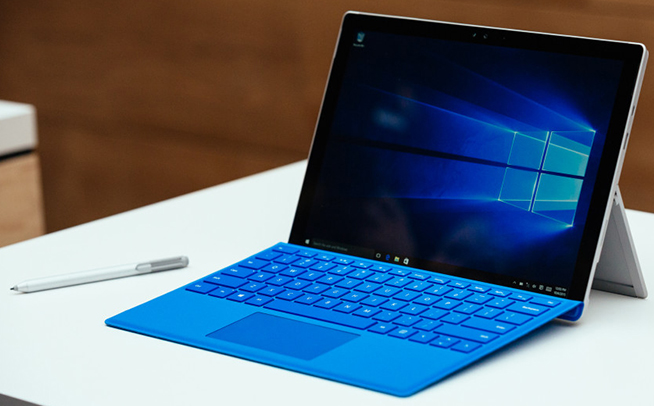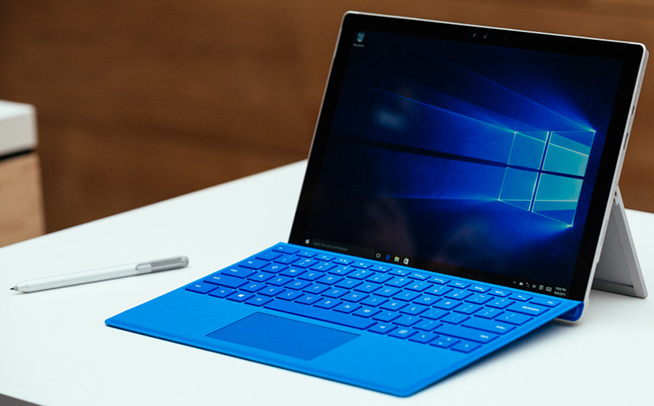 Release date of Surface Pro 5
If you remember correctly, in 2016, it was expected from Microsoft to release Surface Pro 5 but instead, we got Surface Pro 2017 in June last year. This means that if Microsoft is going to release Pro 5 model this year, we can't see it before spring or mid-summer of 2018. Going back each year up to 2013, we saw a different and better device each year. The first Surface Pro was released on 9th Feb, 2013 and just 9 months after that, we saw Surface Pro 2 on 22nd Oct 2013. Surface Pro 3 was released on 20th June 2014 and Pro 4 was released on 26th Oct 2015.
It was revealed by some officials at Microsoft that they have been working on Surface Pro 5 since 2015 and it was originally planned to be released in 2017 but the officials were not satisfied with that the technical staff came up so they released Surface Pro 2017 instead. It's quite amazing to think that Microsoft is working on Pro 5 model for 3-4 years because this will definitely result in something that we would never expect from any other manufacturer.