Tech
Areas Where Digital Marketing Experts Can Boost Your Online Efforts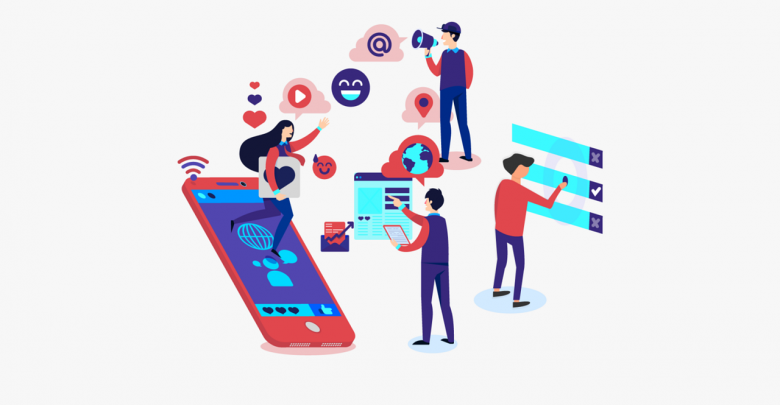 When it comes to promote your business online, you can make a big list of every available digital marketing technique and technology available these days. But it could be hard to choose and implement a digital marketing strategy that is better than others. Doing this yourself is a good idea but outsourcing your digital marketing efforts to experts can take your efforts to a new height.
Below are the areas where digital marketing experts can amazingly boost your online efforts to take your marketing to a whole new level.
Making Your Company Website Responsive and User Friendly
You might have a good company website, but not a great one to attract and engage more users. You need to optimize it for mobile, update content on a regular basis, and use target keywords creatively on different pages. Digital marketing experts are able to identify areas of your website that need to be improved to make your website alluring user friendly. They can improve the loading time of your website, upload fresh and relevant content, use keywords creatively, optimize images, and use appropriate meta-data to increase its visibility in search engines.
Digital Marketing Strategy
Genius brands and companies usually create a digital communication strategy before creating and embarking on an online marketing strategy. You might not be doing the same to cultivate desired outcomes. When you hire a digital marketing agency to create and implement a result-driven digital marketing strategy for you, they use the right mix of digital strategies and tactics to promote your business online more effectively. They use both paid and deserved digital channels to grab the attention of potential customers and to convert them into valuable customers. They also help you build an effective plan to connect and communicate with your customers in the best possible way to keep them engaged with your business.
Putting the Company Blog to Good Use
You have started a business blog couple of years ago but there is no fresh and unique content on it to attract new readers from your target market. It is the place where digital marketing experts can help you greatly. They are skilled to create fresh, relevant, informative, and problem-solving content for your blog. They do it with consistency and help you appear as an industry leader. Digital agencies use advanced tools and tricks to create and publish content on your blog consistently to increase the number of readers that you can easily convert. They can embed the right links to your product and landing pages to increase the click-throughs and help you secure more leads.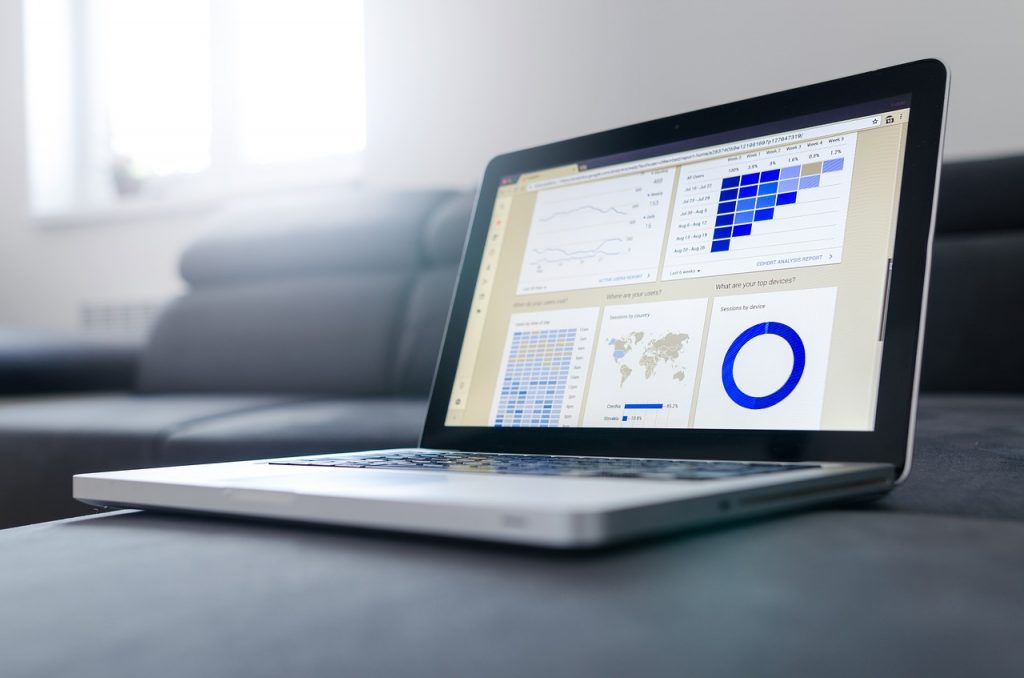 Social Media Marketing
Social media is the best marketing channel for both brands and marketers. You as a business need to build and improve strong social media presence in order to connect with your customers who are active on social media. You need to publish fresh and informative content on social media profiles to keep your audience engaged in a great way. As a small business owner, you may not be able to manage your social media presence effectively. However, you can hire a digital marketing agency to do it for you. They can create content, publish and schedule posts, manage your presence, and grow your social media audience greatly. They can also help you in designing social media contests to give your followers incentives in exchange for sharing your content on their own profiles and inviting more people to follow your profile.
Launching Your Google My Business Account
Google my business account is one of the most important elements to get more local customers. It plays a significant role in improving your local SEO efforts. Digital marketing experts are trained to create and optimize Google my business account for your business to help you appear in more local search results. Not only this, but they can also help you get positive reviews for your business on Google to increase the visibility of your business or brand in search results.
Final Thoughts
There are a lot of things that digital marketing professionals can do for your business to increase its accessibility and visibility on the web. However, you should choose a reliable online marketing agency according to your individual marketing needs and requirements. Be sure to check for reviews, culture, and background of a digital agency you are about to hire for the outsourcing of your digital marketing efforts.