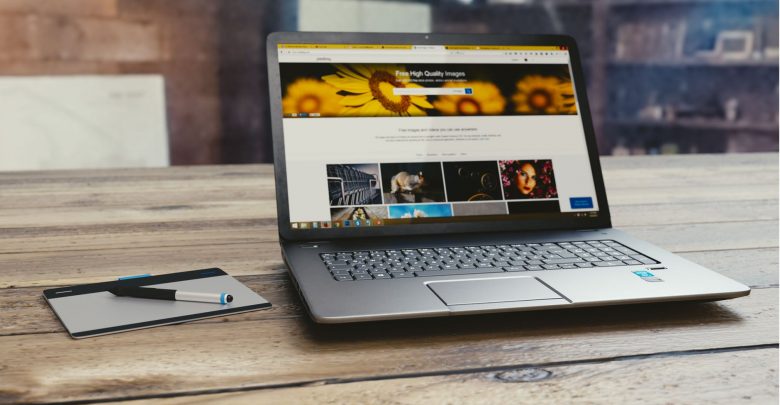 In today's highly competitive marketing landscape, having a well-developed website has become vital for all businesses and organizations to stand out from the crowd. It is a great marketing tool that sells your products or services 24/7 to help you improve bottom line. In simple words, it sounds like a centerpiece of your marketing efforts to bring more customers/clients for products or services you or your business offer.
So if you have invested huge efforts, business money and valuable time on building strong online presence (business website) but still not getting desired outcomes, it can be extremely annoying and poor website user experience can be the major reason behind the entire situation.
As creating a great website user experience requires understanding the issues and problems your visitors have, here we have listed a bunch of web designing tips to improve your website experience for 2019 to get more leads as well as to boost user retention.
Cool and Responsive Website Theme/Design
Overall website design is an element that contributes a lot to overall website user experience and it should be cool and responsive as well. As mobile usability has increased radically in recent few years, every business must have a mobile responsive website theme in order to entertain users on every mobile device using they are. You need to make sure your website performs great on all mobile devices if you really want to get massive visitors and leads also.
Make it Easy to Navigate
Website navigation is one of the most vital web designing elements to take into consideration when about to improve your website user experience for more sales. Internet visitors always visit a website with an expectation that it is clear, cool and easy to navigate. So, you should provide them with easy website navigation to help them find quickly what they want on your website. In results, you will successfully be able to get boosted conversion rate than ever.
Creative use of White Space to Improve Website User Experience
Creative use of white space makes your website content more appealing to improve website user experience. It improves the readers' focus on other website elements like call to action. It is said by expert designers that white space surrounding a heading, text or any other content greatly increases users' attention to keep them engaged for a long run. In order to make your website user-friendly, you need to maintain a good balance between white space and contents of your website to let readers focus on important things and also digest the content more effectively.
Optimize Pages for Speed
People use 4G LTE these days to browse internet on their mobile devices and they also want their favorite web pages to load fast for better online experience. According to a research, almost 40% internet users leave a slow loading web page that takes more than 3 seconds to load properly and opt for a better one.
As latest mobile technology allows peoples to access required information or details on the web anytime anywhere, they always want to visit fast loading web pages to get the information immediately they want. That is the reason; you must optimize all your web pages for speed if you really want to improve your website user experience for better conversion rate. Use of Google AMP, optimized visuals and a lightweight website theme are some proven tips to optimize website speed for better user experience.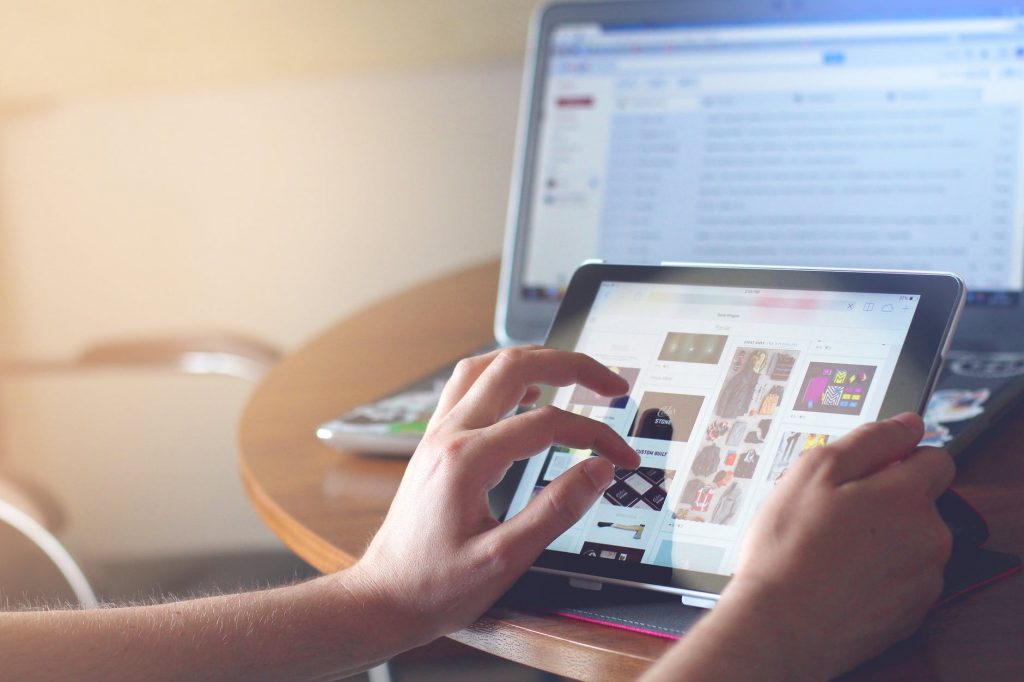 Hyperlink Differentiation
Since interlinking is one of the great ways to make your website easy to navigate, you must be using hyperlink differentiation to make sure all links added into the web pages are easily identifiable by readers. You can change the color of link anchors or can user underlined text for links to grab the attention of readers towards links you want them to click. However, you should only add most relevant and useful links in your web pages and blog posts to provide your website visitors with a great user experience.
Use Optimized Images Wisely
Internet users are smart these days and they often check the images added on your website or blog to decide whether to browse the website further or not. When they land on your website and find a stock photo which can be seen on many other sites and blogs, they quickly catch on your unprofessionalism in terms of using free stock photos for your business or brand. It is also said by professionals that use of stock photos on your business website can cause poor customer trust. So, always use original and highly optimized images on your website to improve your website user experience and to build customer trust as well.
Website Security
Due to the latest tech inventions and solutions, digital thieves are also genius and can hack your website to steal sensitive customer data for malicious purposes. Website security is one of the common things every business owner must consider when designing a website especially if the website performs financial transactions often. In order to make sure internet users visiting your website are safe, you should invest in a trusted SSL certificate to make your website visitors feel secure and fearless when it comes to submit confidential personal details like credit card number etc.