Samsung Mobiles
Some Of The Whacky Features Of Samsung Galaxy S4 That You Should Know Of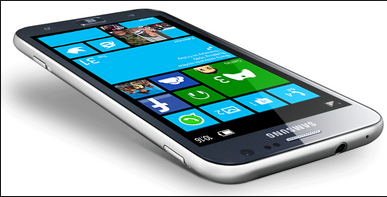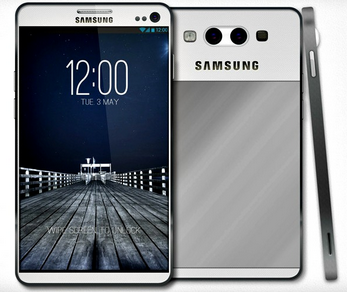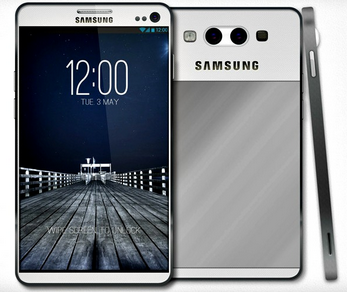 Whenever Samsung rolls out some of its Flagship phones, it packs some of the most innovative features that make the previous phones outdated. The recently launched Galaxy S4 is not an exception. Samsung has taken enough time to pack some of the best and the most exciting applications and Android enhancements that can leave you simply awestruck! So, if you're someone who is wondering about buying the latest Samsung mobile phone and you have enough dollars to spare, you can undoubtedly go for the S4.
However, get a grip on the exciting features before you take the plunge.
Dual camera for recording and photos: Don't you think that 2 cameras are far better than one? But with the Galaxy S4's dual camera model you can capture both still images and videos from both the front camera and the one at the rear end. The rear end camera is a 13MP one and the one in the front is a 2MP webcam. Can you imagine the feeling of recording the look on your own face while you watch a concert or even the birth process of your own child!
Smart pause and smart scroll: By now, for all those who are using a touch screen phone, scrolling down your favorite webpages has become a common practice. However, this may cause you to click on a link accidentally. With the Galaxy S4, you can scroll up and down the length of your screen by just staring at your screen and tilting it forward and backward. The phone will also know when you have looked away from the screen and the videos that you're watching will automatically pause.
Air gestures: Suppose you're driving and your phone which has been placed on the dashboard starts ringing, what will you do? You might veer into another lane if you move your hands off the wheel and slide the phone on. Thankfully, with the Smart call accept feature, you may answer the phone and also put it on loudspeaker simply by waving your hand.
Air view: When it comes to the Samsung mobile model specification, you can get Air view functionality by just holding your finger above the right hand portion of the screen. This way you can see preview thumbnails of the coming scenes when you move through a video and also view the first few sentences of an email.
Hence, if you're keen on getting an S4, take into account the various Samsung mobile model specification mentioned above.