Social media marketing
Social Media Advertising Tips- How to Optimize Your Social Media Marketing
Optimize Social Media Ad Campaigns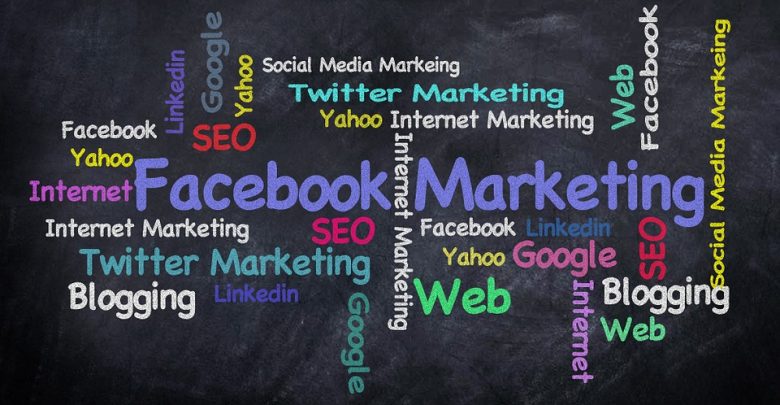 Do you really want to get more from your social media marketing endeavors and also want to get rid of social media ads campaigns that are not providing optimum outcomes? Here in this piece of writing, we will let you know that how a well optimized social media ads campaign can work well to boost return on investment rate by helping you reach out the target audience.
No doubt, social media marketing is a great platform for brands, companies and business owners to grab the attention of target audience, they can enhance customer relationships, conversions and sales by running properly optimized social media advertising campaigns. And here we will tell how that you can do it more effectively.
Know the Core Objectives of your Campaign
In order to make your social media campaign stand out, you must consider the major objectives behind. When you will have a clearly established set of goals and objectives for your campaign, you will be better able to optimize and plan it accordingly.
There are several ways to make your objective based social media ad campaigns successful. For instance, if your major goal is to boost sales of your products or services, you should design them in a way to offer discounts or cash back to your customers. They will definitely buy from you when you are offering quality products at reasonable rates.
On another hand, if you want to steer more traffic towards your business website or blog, you should move forward with paid social media ads that offer more website clicks. Facebook ads are known as one of the best social media advertising tools to reach the target audience more effectively as per needs of your business or company.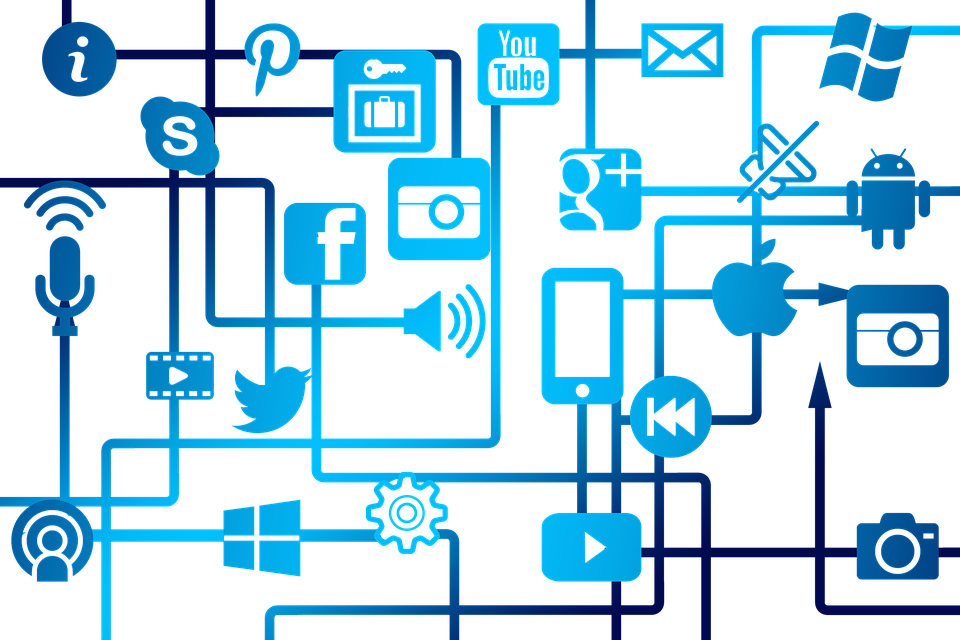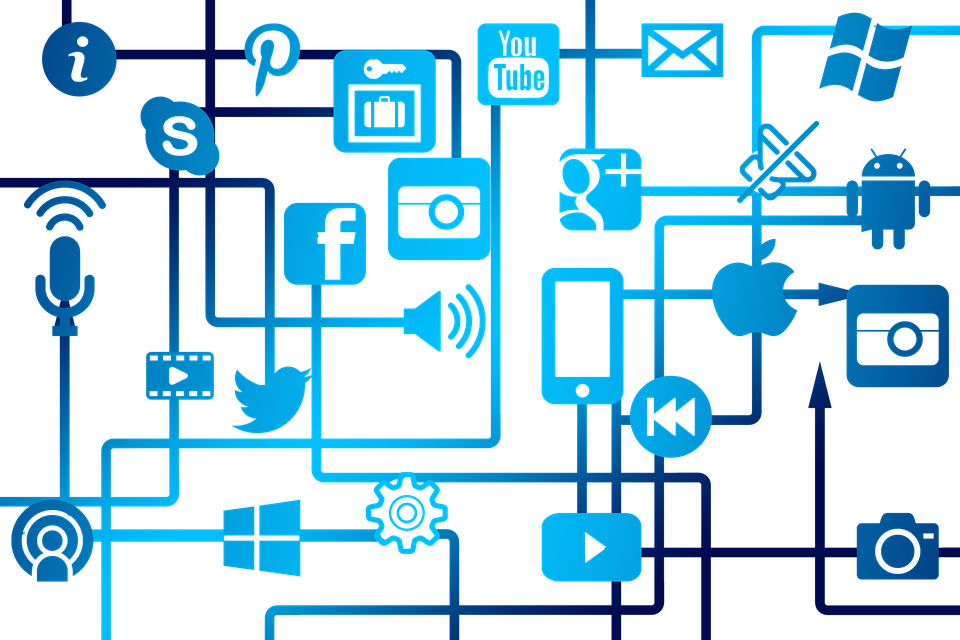 Build a Sales Funnel
People visiting your Facebook ads usually take longer to decide whether to buy or not unlike the visitors obtained via Google ads. Most of the social media users who click on ads are in browse mode. That is the reason, you will need to be creative and good in the budget at the same time when want to promote your products or business on social media platforms. Which means, you should be running social media paid promotions to grab the attention of users instead of focusing on purchases.
For this purpose, appealing ads content such as videos and pleasing to eye graphics can perform well to enhance user engagement that will definitely increase your sales and leads ultimately. Purpose of your Facebook video ads should be to create an initial connection with potential customers.
Post 1-3 Times Per Day
People follow or like you on social media to get more updates and news from your side and you should be posting content on social media platforms with consistency. Post frequency/day also matters a lot to make your social media ad campaigns successful. It is said by marketing experts that posting frequency on social media 1-3 Times Per day can keep users engaged with your business more. However, your posts should include something informative, useful and problem-solving that uses really want to see from your side.
Keep an eye on Ad Frequency
Keeping track of numbers is one of the vital things in this era of digital marketing and you should also be keeping an eye on social media paid ads frequency to manage exposure. Basically, ad frequency is known as a number of times a social media user sees your ad. Social media users are also creative in these days and can easily remember your ad if they see more than one time. And if they will see it often in their news feed section, they will not pay further attention to your ads and oftentimes to your business as well. social media marketers recommend that when you see ad frequency more than 1.7 and ad cost per result also increase, then create another add and target other similar interests or areas to get the better outcomes.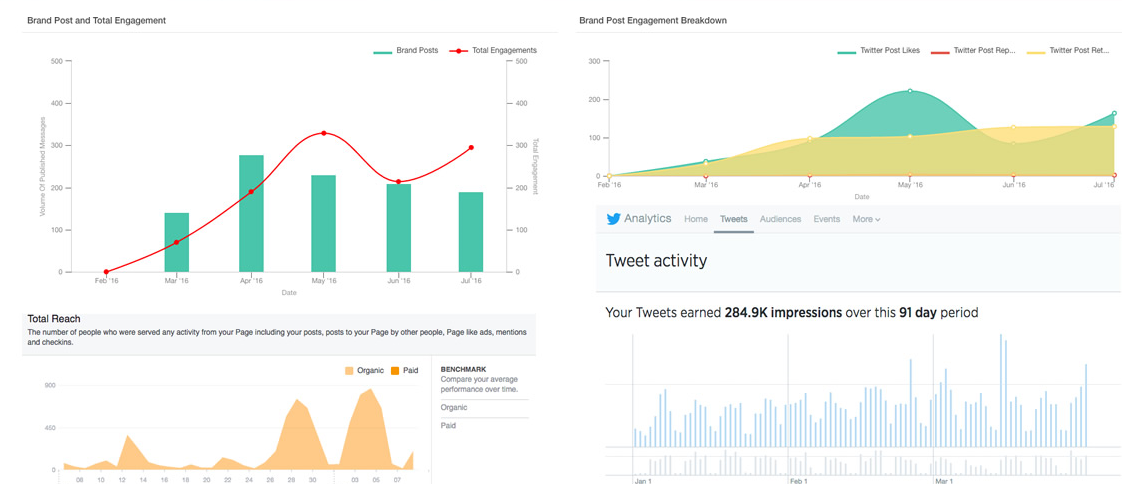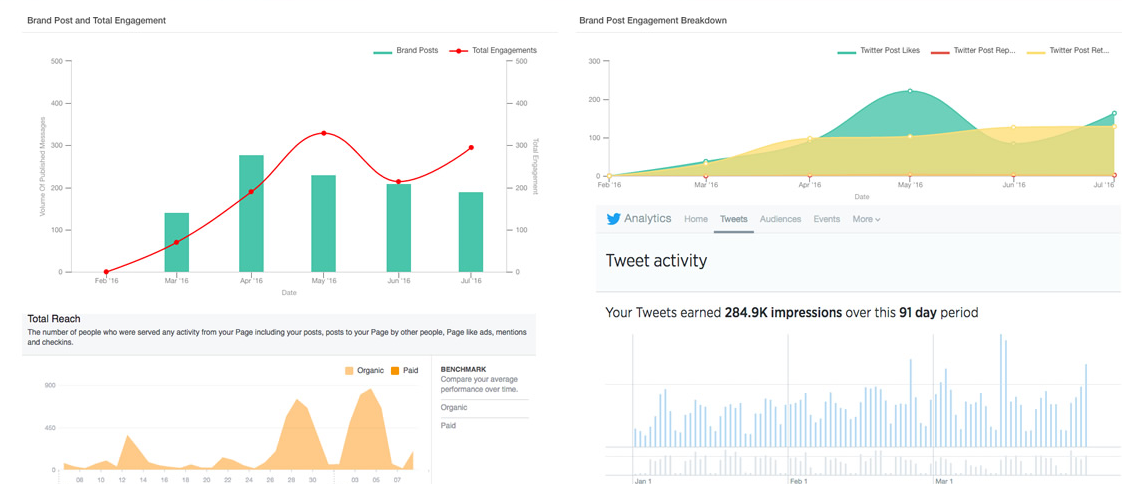 Make Use of Hashtags
You run social media marketing campaigns to reach people and use of most relevant hashtags provide social media users to find you easily. Publishing social media posts in trending stories/hashtags relevant to your industry will not only boost ROI rate for paid social media campaigns but will also steer organic reach towards your profiles. You can check what hashtags your competitors are using to enhance user reach and engagement and then use them in your own social media marketing strategy. You should also use your own hashtag to create buzz around the world.
Don't rely on Single Social Media Platform
Creating business profiles on other social media platforms like Google+ and Pinterest can amazingly increase social media marketing ROI for your business by bringing more customers. In simple words, if you really want to remain competitive in this highly competitive market. Since Facebook and Twitter are a great choice0 for all type of business owners and marketers, considering other networks can also be fertile for them. For example, if your target users are educated and professional peoples, LinkedIn would be a superb option for you to enhance marketing outcomes. For Fashion, Cooking and home décor business, Pinterest can be a great fit to grab the attention of more users.
Monitoring your Analytics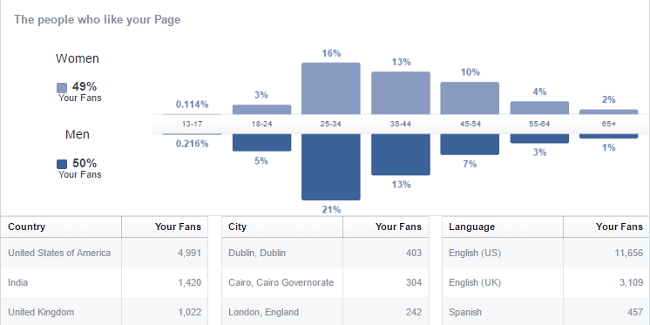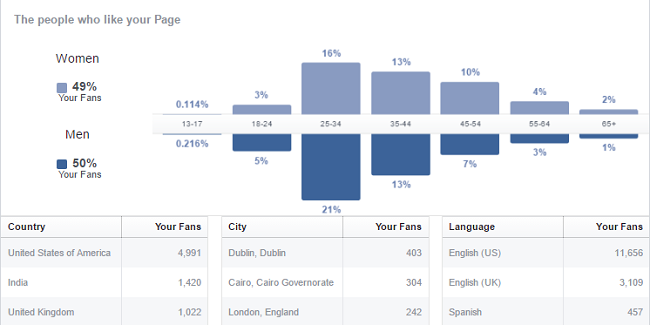 Noting down your numbers often can help you optimize and alter social media ad campaigns accordingly to get more from your efforts. Analytics show that how your ads are performing and how people are responding to them. For example, when you see a particular ad performing well than others, you can increase the budget of that ad to get more users, sales and leads as well. Facebook and Twitter are the best social media networks that provide real-time insights and details insights to keep a check on your marketing endeavors.