Tech
Smart Devices for the Future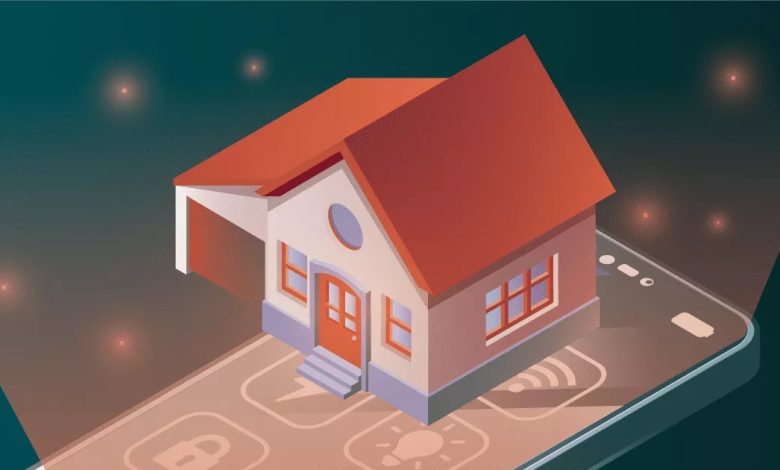 In a world that seems to be exponentially advancing in technology, homeowners should make sure that their homes are more secure than ever before by purchasing advanced security systems in their homes. Rather than having a guard dog outside or relying on your neighbors to check on things when you are gone, homeowners have a more secure and dependable solution to ensure their house's security.
The Rise of Smart Devices
Homeowners should invest in security cameras that connect to their smart devices. But this is not the only thing they need to do. Along with installing new security cameras, they should invest in better wifi connections, have a stable monitoring system, and have a professional installer do it to ensure nothing goes wrong. Although it might seem a bit over the top to have so much installed for just security cameras, having a stable wifi and monitoring system will go hand-in-hand when homeowners are either out of town or at work and want to check to see who is at the door.
Interestingly, a recent study reports that 63% of people that own a home desire to have a security system in their home. This is primarily because a well-installed security system is an investment for having extra peace of mind if something goes wrong. It's no wonder why a security system is the third most popular tech gadget for homes these days.
In Conclusion
Purchasing a security system is not just another tech gadget for your home. It is an investment for protecting one's house, their safety, and family (if they have one). Rather than having to rely on someone else or hope that nothing goes wrong, homeowners can have direct access to seeing what is going on at their home with just a couple of taps away regardless of where they are in the world.