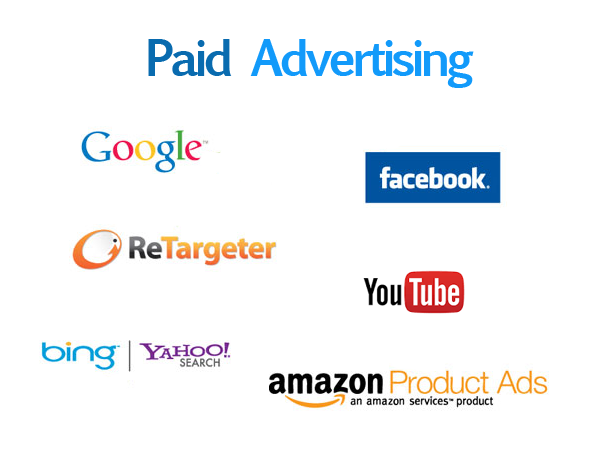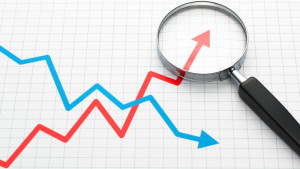 During this time of the year, it is important to take into account what exactly is about to occur in search advertising in the year 2016. Once you get to know, you can adjust your strategies accordingly in case you're lagging behind somewhere. Search advertising has become an important part of marketing and unless you know the trends that are going to dominate the market, you won't be able to stay an edge over others. Here is a list of some of the trends that you're going to see in the search advertising industry.
Buying audience will be in everyone's mind: As marketing technology gets stronger gradually, the advertisers start using real-time data in order to drive vital decisions which have a serious impact on the different ad platforms. While there is lot of opportunity in this industry, you can now target an audience through channels and this makes ads more effective. All companies will be eager enough to take steps through which they can purchase more audience.
Feeds will be on the rise: Long before Google shopping campaigns were introduced, feeds were born. These products have constituted themselves in search advertising and they're now paving a way for new invention. Through product feeds, advertisers get an effective way of managing the advertising of large sets of products while the different ad formats create an interesting way of reaching the customers.
Mobile will change the way people search: This is not for all those advertisers who still don't include mobile within their campaigns but it is rather for all of you to know how mobile is changing the way in which people search. It will get more vocal and more local. Windows 10 has put Cortana on the desktop and hence there will be a huge increase in voice searches on Bing. With the increase in question-based phrases, it can be clearly indicated that voice search runs in a different way than text search. Due to the rise in voice search, advertisers will learn a lot about this new trend which will soon have an impact on effectiveness of ads.
Therefore, if you're an advertiser or a marketer, you should consider the search advertising trends mentioned above. Base your strategies on the trends so that you don't have to see your competitor running faster than you.