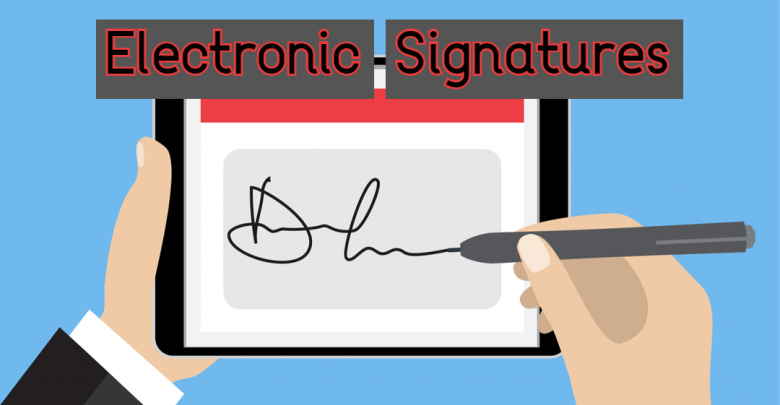 The advanced technology has made life faster and easier than ever before. It also has brought more accuracy and effectiveness to the modern business landscape. But, most business owners and entrepreneurs remain doubtful about the latest business technologies and an electronic signature is one of them. Since the majority of businesses and brands prefer handwritten signed documents and papers, most businesses think why to adopt eSignature solutions to replace handwritten signatures.
The core purpose of the electronic signature is to quickly verify a document with an exclusively recognizable mark even without printing a document and using a pen. Since there are some security concerns with eSignatures, they are widely used in legal affairs, business documents, private transactions, and government documents.
An electronic signature is one of the amazing tech inventions that can take a business to new heights. It is the best way to make your business paperless to an extent. In this article, I will discuss the reasons your business should use an electronic signature and how it could be advantageous for you.
Simpler Signing Process
Document signing with an electronic signature is a simple process and takes less effort and time to sign important documents in real-time. eSignature has made traditional document signing easier and more effective. All you need to scan and send the document to the signatory and get it signed within moments. There is no need to print a document and sign it with a pen or pencil. As it eliminates a number of steps in traditional signing like printing and signing with a pen, it helps you put signs on documents conveniently.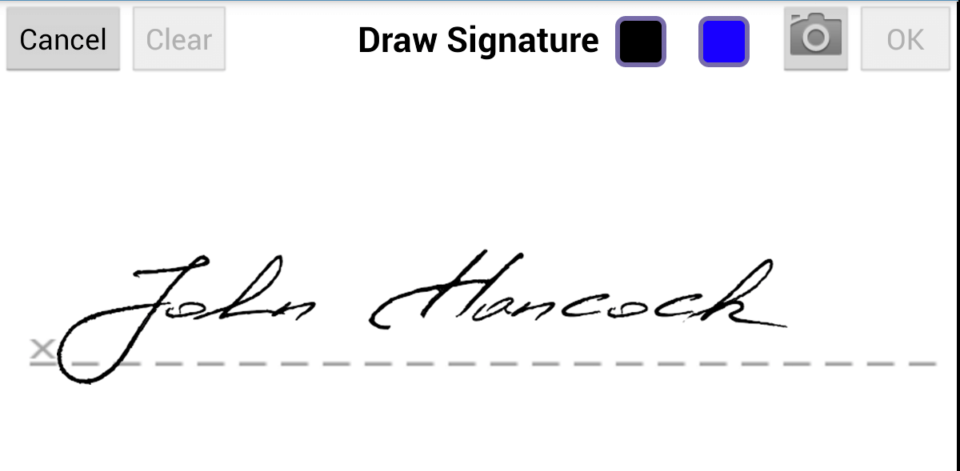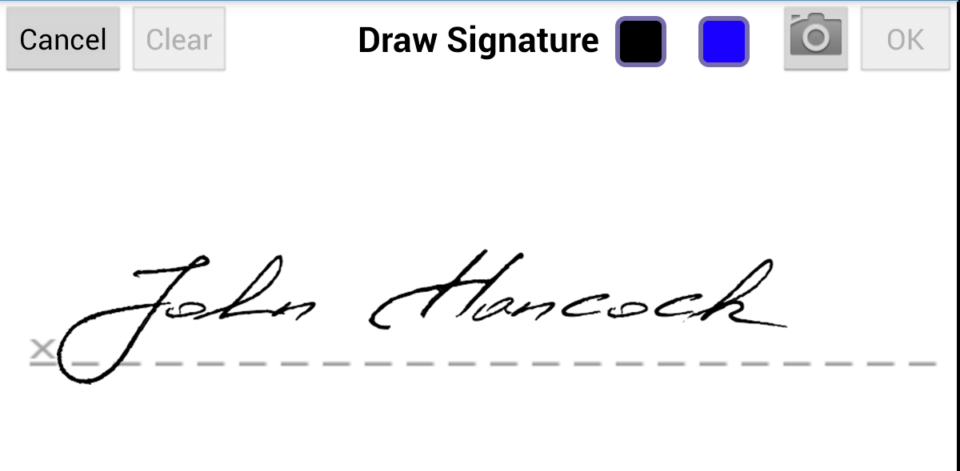 Ease of Use
An electronic signature gives your business a competitive edge. In this digital world, businesses may not be limited to a single location and have remote workers too. If your business also has remote teams in different areas of the city or state, eSignature would be the perfect option for you to get important business documents signed by executives and authorities in real-time. You can send a document to all people you want to sign and get it signed by them all quickly. It allows you and your employees to sign documents and business files instantly without facing barriers of time and location. Even most of the eSignature solutions work great on mobile devices and allow users to sign documents by using their mobile devices. In this way, you are better able to get your documents signed quickly with an easier process to boost your business operations and processes greatly.
Get Rid of Messy Paperwork
Managing a lot of business documents and papers on a regular basis is a mess. It requires too much time and effort to keep them in good order, which can be spent on other productive things. That is the reason, investing in an electronic signature solution is the best way to get rid of messy paperwork and make your workplace paperless. The adoption of eSignature eliminates the need for documents in hard copy and helps you save a big deal of business money in terms of not buying papers, printers, ink, etc. everything is online and offers great convenience while doing important business-related tasks and jobs.
Save Your Time and Effort
The location of the signatories matters a lot when you need to get a document signed by multiple parties. It can take a couple of days or even a week to get the required papers signed. It ends up with delayed deals or business transactions. But with an electronic signature solution, you can send the required documentation to all parties and get it signed in real-time without getting late. The process of signing a document is easier and quick with an electronic signature. When you are able to save time, effort, and resources, you can take your business to the next level by increasing productivity and operational efficiency.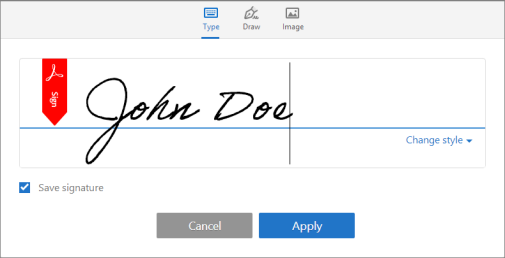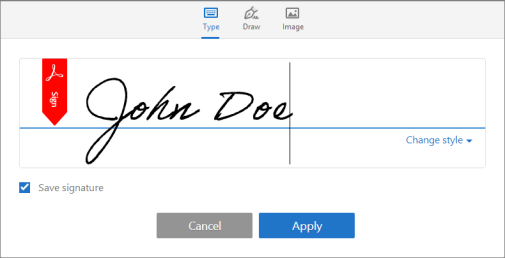 Lower Cost
One of the reasons your business needs to use an electronic signature is cost-effectiveness. Elimination of document printing in the traditional singing process helps you save business resources and materials like stationery and printing related materials. You just need to scan or upload a document and sign it quickly. Signed documents can easily be sent to required parties via different communication methods like email, social media or cloud storage solutions, etc.
Faster Turnaround
The convenience of eSignature means you can sign business documents instantly. Instead of sending a hard copy, scanning, or printing a document, you can ask people to sign the required document within seconds. The faster you are able to get documents and papers signed, you can enjoy a faster turnaround time to accomplish business processes effectively in time-sensitive situations.