Business
Tips for Growing a Successful Small Business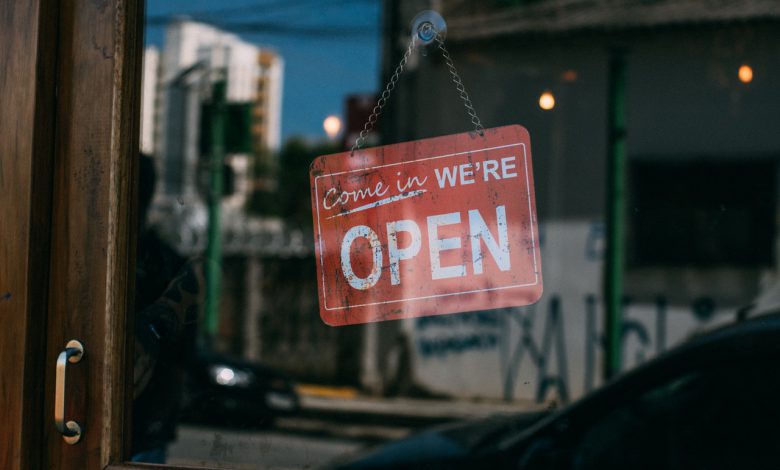 One needs to have a perfect business plan, great organizational skills, and flexibility to survive and thrive in this modern business landscape. Most people think that starting a new business is much easier just like turning a laptop on or opening the store's door and they will start making money. Starting a business and making money requires a lot of planning, hard work, determination, and patience.
If you are about to start a new business and want to make an existing business success, below are some proven tips you can assume for growing a successful small business. Whatever type or size of your business, the below-mentioned business success tips can help you make it successful and achieve your business goals efficiently.
Tips that will help to ensure your business is a success:
Have a Written Business Plan
Without a proper plan and strategy, every business is a dream. We are not asking you to write a book, but there must be a few pages outlining business goals, action plans, business finances, and sales & marketing strategies to get started effectively. Writing all the business-related things (business plans) is the first and foremost step towards ultimate business success. Having a business plan in place also allows you to track progress toward your chosen business goals and objectives.
Stay Organized
Stay organized is one of the must-haves when it comes to achieving business success in this competitive landscape. It helps you utilize all the available resources to complete business processes and tasks efficiently. Not only this, but the proper organization also keeps you on the top of things to be completed. For this purpose, you can make a to-do list for each day and assign tasks and jobs to employees accordingly. By doing so, you can make sure there is nothing important missed and all the vital things are completed in a timely manner.
Invest in Right Business Insurance
Experts always suggest business owners and companies invest in the right business insurance as it helps them cover costs associated with damages, liability claims, or any other small business general liability. Business insurance provides your startup or company protection in case your employees, customers, or passersby experience injury or damages at your end. It also covers your business if your assets or business premises is harmed by a natural disaster or an unforeseen event such as a fire. As a result, your business can avoid expensive financial liabilities and expenses to keep business operations running smoothly.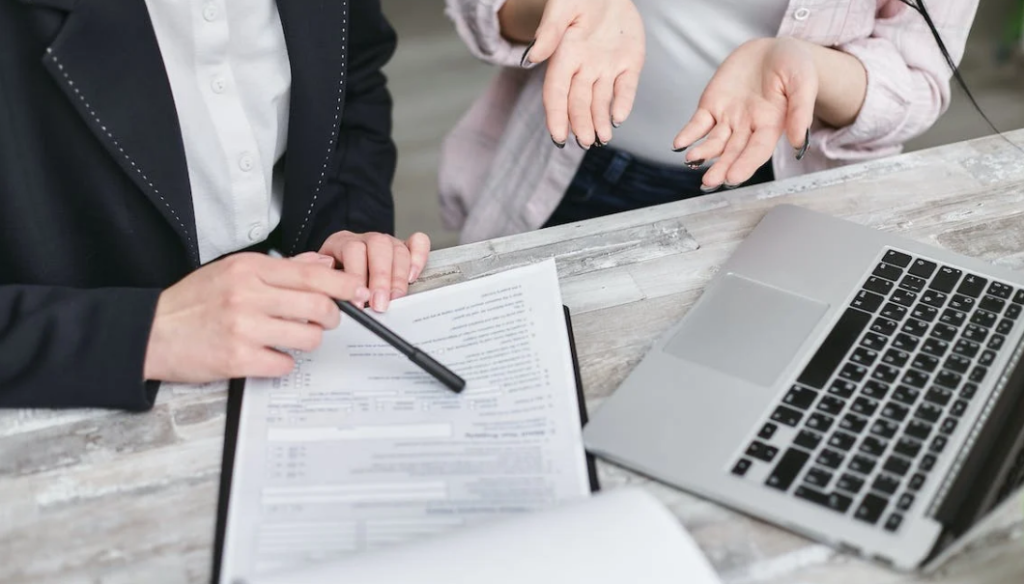 Invest in having a well-designed website
A well-designed website can be the cornerstone of your small business's growth. It serves as a virtual storefront, representing your brand and enticing potential customers to explore your offerings. To ensure your website stands out and captivates visitors, consider partnering with nearshore software development outsourcing agencies. These agencies craft custom web solutions tailored to your business's unique needs. With their expertise, you can create a visually appealing and user-friendly website that effectively communicates your brand message, engages customers, and drives conversions.
Delegate Efficiently
As a business owner or manager, you should delegate smartly and assess the progress of employees to get more done in less time. When you are able to delegate effectively, things can go better than your expectations. Having a written employee training plan is also a great idea to let employees know what you want them to do and how they can do it efficiently. Better employee management also helps you deal with issues at the workplace when they crop up.
Listen to Others and follow Advises
Advisors can play a significant role in the success of your business. Whether they are your employees, stakeholders, or customers, consider their ideas and incorporate them into your business processes for better business growth. When you are running a business, there is nothing about you but about your business. So, instead of taking things personally, listen to others and respect their views. Keep your ego on the side and let people reflect on their thoughts and ideas.
Provide Great Customer Services
There are several businesses providing great products but forget to provide excellent customer services. In this modern era of life, customers want to get their issues resolved immediately even without visiting the business in person. Thanks to the latest technology and high-speed internet, businesses are now able to provide great customer services via different digital channels including websites, social media profiles, chatbots, and mobile apps. You should also be providing your customers with excellent services and experience to make them stick around and come back for more purchases. Otherwise, they will bounce away for a better option where they feel valued and heard. When you provide better services your customers are more inclined to come to you for repeat purchases instead of going to your competitors.