Business
How to Choose the Right Property Management Company for Your Dubai Investment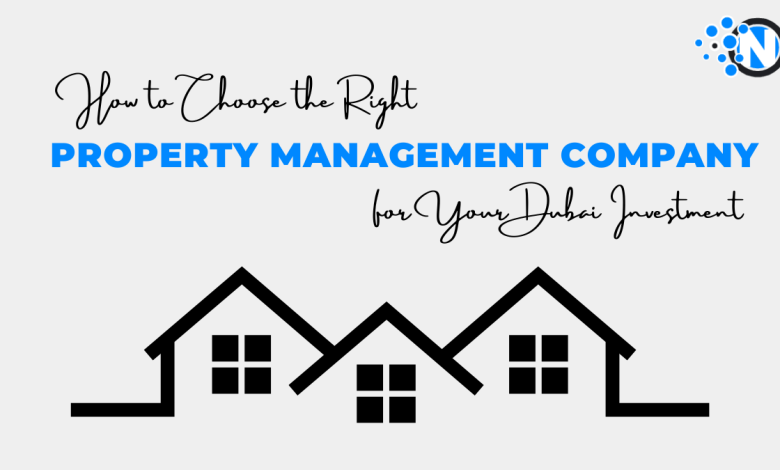 Dubai is an attractive destination for people who want to invest in real estate. Its economy is growing rapidly and taxes are favorable, making it an appealing investment opportunity. Furthermore, the stable political climate makes it a great place to invest in villas with a terrace for sale in UAE. There are countless opportunities awaiting investors in the city of Dubai.
Securing a property is only the start if you're hoping to make a return. Any successful investor will tell you that proper real estate management can be overwhelming, particularly if it's your first time. If you are a real estate investor in Dubai, having a trustworthy property manager is vital for the success of your investments.
In this article, we will explain how to select the appropriate property management firm for optimal returns from your investment.
Types of Property in Dubai
Those looking to purchase a property in the city have a variety of options available at their fingertips.
Villas in Dubai
Villas are among the costliest but come with luxurious elements, including swimming pools, gardens, and even private parking spots.
Houses, Flats & Apartments in Dubai
Houses, apartments, and flats are also available at lower prices. Houses are the most cost-effective type of property for families who desire more space than apartments and flats. However, Dubai also offers a wide selection of apartments and flats, with everything from studios to penthouses available.
Where to Buy Property in Dubai: Developers and Real Estate Agencies
Deciding to acquire a property in Dubai can be done either by its developers or from real estate companies. Buying something that is newly built from the source can sometimes imply that the asset was built specifically for you. An advantage of purchasing from real estate agencies is that it provides access to a broad selection of properties that have been created and are ready for purchase.
Choosing a Company for the Management of Properties for Sale in Dubai
When choosing a property management company, it's important to consider several aspects. Be sure to research the pricing and services offered, review customer testimonials, and ensure they have a good track record.
Cost & Pricing
When planning to rent property management services, the cost of each service should be considered extremely carefully. It is important that you find a company that presents transparent pricing. Opt for one that offers competitive rates without sacrificing quality. You should also ask about any hidden fees or charges on the contract when you are signing up for new services.
Services
Finding the right property management company can have its challenges, especially before you can even start looking for your perfect tenant. There are so many factors to consider, and with yours, it will be crucial to make sure you find someone with a team equipped with the right skill sets and expertise in each type of area. Otherwise, you could end up being frustrated by hiring someone who only specializes in one area while paying out-of-pocket fees or more money on rent. The company you entrust your home should be in the best hands by completing repairs. Without a talented team of professional property managers, your house will likely get repaired less efficiently than it would if a reputable company managed it.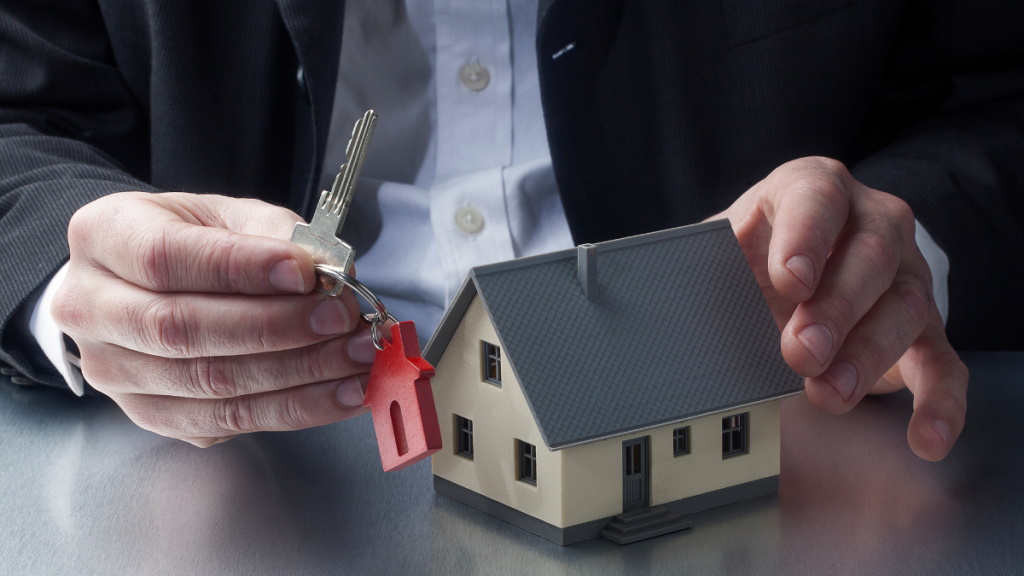 Experience & Track Record
When looking for an estate management firm, it is important to consider their level of experience & record. Find a service that has proven itself in managing similar properties in the past. Make sure to check reviews about their quality and see what previous clients have to say. That way, you know it'll be worth your time and effort.
Professionalism
Lastly, it is crucial to evaluate the professionalism of the property management company. An ideal estate management firm should stay on top of all queries and communication in a timely manner. They should also be prepared to meet your needs as a property owner.
Benefits of Hiring a Real Estate in Dubai Management Company
You can enjoy several benefits as a property owner by getting a property services provider on board. Most importantly, it gives you the assurance that all the important aspects of managing your property will be taken care of. Plus, they will handle any complications with ease. By availing of this service, you can delegate the responsibilities of tenant procurement, rent collection, and property upkeep to a competent team. With their assistance, you can relinquish your concerns about the daily management of your property, freeing up your time to concentrate on other crucial business matters and enhancing customer satisfaction.
Hiring an estate management company has several advantages, especially when it comes to saving time. Dealing with property can come with many hours of work that could otherwise be spent on other important aspects of life, such as work or family. Utilizing these services can give you the freedom to focus on more meaningful tasks without having to worry about managing your property.
Finally, property management companies provide access to reliable tenants. This way, you can be sure that the people living in your property are trustworthy and will take care of it, while also paying their rent on time.
Conclusion
Choosing the appropriate property management company is crucial for your real estate investments in Dubai. It is advisable to consider their cost, range of services offered, level of expertise & track record, and the professionalism of their personnel while making this selection. Collaborating with a reputable property management firm offers numerous benefits, including peace of mind, increased personal time, and access to dependable tenants. Adhering to these guidelines ensures that your real estate ventures in Dubai are handled with precision and proficiency.
As for choosing real estate in Dubai, look no further than Emirates.Estate. It is a reliable online real estate aggregator that will help you find the suitable property in Dubai.