Tech
PRM: A Powerful Tool to Automate Channel Partner User Experience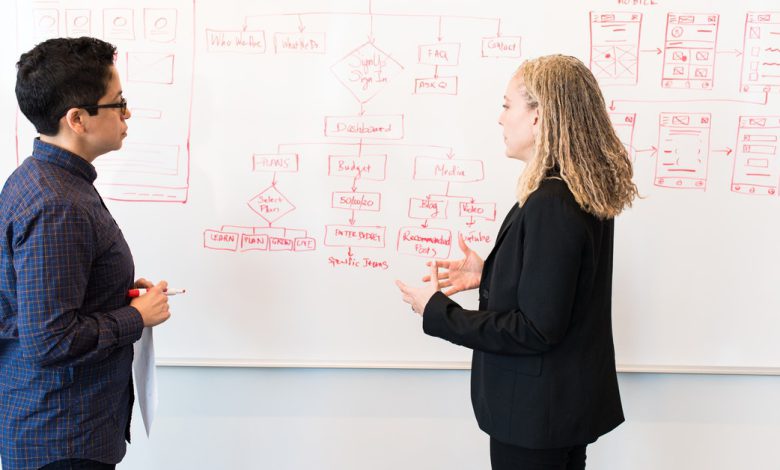 What is a PRM?
A partner relationship management (PRM) platform, in its most basic sense, is a tool that automates the channel partner lifecycle. The reality, however, is far more complicated.
If you're questioning the rationale for even entering into some level of partner relationship to support and advance your business, think again. Business leaders across the board predict the commercial and professional landscapes of the future demand such partnerships, also known as ecosystems. The statistics to support their forecasts are staggering. More than 75% of business professionals see ecosystems becoming the change agent of the near future. And done well, ecosystems can slash costs and send revenue levels skyrocketing.
To meet the trend, PRM software has become an essential business tool in any channel partnership. Onboarding, training, co-branding materials, content management, deal registration, performance analysis, marketing plans, and channel conflict are all responsibilities of channel account managers (CAMs). To boost income, channel leaders must also evaluate how they can scale their success. 
Several benefits of a PRM follow, but for a quick primer, check out https://www.workspan.com/guide-to-partner-relationship-management-prm/.
More than a CRM
Customer Relationship Management (CRM) software has become a staple for managing activity associated with direct sales, closing, customer onboarding, and retention. But a PRM does more. It captures and tracks all of the activities conducted by indirect sales channels, including resellers that have large indirect sales teams of their own.
As the scope of ecosystem partners has expanded to include co-innovation, co-marketing, co-investment, and of course co-selling. CRMs couldn't support such systems and even the earliest traditional PRMs have been unable to keep up. Here's some of what you can expect from today's turbo-charged PRMs:
Organization and automation to improve onboarding
Your PRM is a 24/7 resource for new partners that can answer their questions and help them learn. Partner onboarding is organized within the platform. Even without your team's involvement, newcomers can examine training materials at their own pace. Use the PRM to categorize and narrow content in the portal that is relevant to novices.
Notifications to guide them through the early training stages
Good PRMs provide multi-step learning paths in which training builds naturally on top of itself. Successful quizzes unlock new materials and capabilities within the PRM.
Early performance evaluation 
Monitor your partners' portal logins and content engagement to determine who is totally committed and who isn't. Review their quiz scores to see where they are having trouble with. This insight can help you make one-on-one talks more fruitful and earn your partners' interest and trust.
Contract management
As your ecosystem expands, so will the complexity of your contracts. Good PRM platforms will keep you on top of every line of your SLAs, responsible party, delivery status, and renewal dates.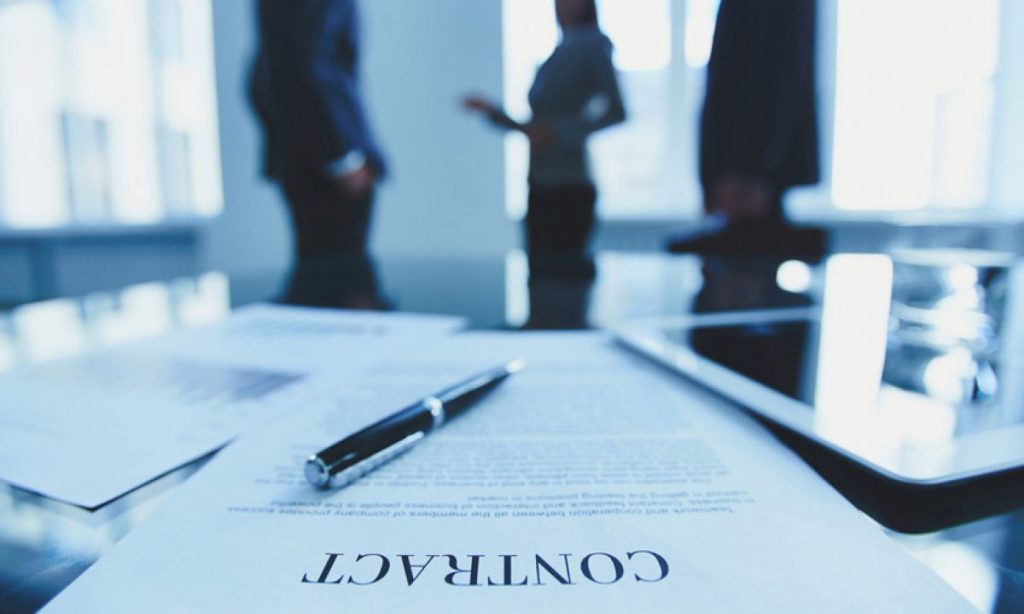 Partner Enablement Activities
Your PRM also serves as a channel enablement tool that empowers partners to increase revenue. Here's how:
Sales conversations with partners that are guided by playbooks. Your brand's face is represented via channel sales professionals. Playbooks help them deal with specific sales circumstances and prepare partners to represent your brand with your messaging and content.
Prospect pages that trigger simple, professional communication. Centralized communication helps more than just your partners. The sales prospect pages in your PRM serve as a central hub for all essential resources and partner contact information. If a partner registers a transaction to establish a new prospect page, your PRM is prompted to offer suitable playbooks automatically.
Conflict minimization through efficient deal registration processes. To eliminate channel conflict, real-time, exact deal registration software that interfaces with your CRM is essential. Your PRM can determine who was the first to enter the prospect into the system, removing any doubt.
Options for co-branding. Partners can incorporate their mark into pre-approved documents in a consistent, professional manner. You can also limit premium materials' co-branding to partner tiers (i.e., gold tier partners who have completed all learning tracks). This procedure can be time-consuming and slow without an automated PRM platform.
Management of content marketing. Your PRM makes it simple to organize and distribute content marketing assets. Promote new pieces on the dashboard site, tag specific pieces for relevant groups, and use search and content pinning options to help partners locate their favorite pieces again and again.
Attracting partners. Because joining a channel program is a time commitment, potential partners will want assurances that it will pay off. The use of a best-in-class PRM demonstrates your company's overall commitment to support partners. It also reduces process obstacles, allowing your onboarding messaging to take center stage in their minds.
Greater overall efficiency through automation. Instead of filtering through co-branding requests, easy queries, and spreadsheet updates, a PRM platform lets channel account managers focus on big-picture initiatives and creating important partnerships. This allows for better tactical gains and scalable growth.
A flexible solution for future expansion. As your partner program scales up, you'll quickly discover that manual methods that worked for a 10-partner program won't work for 100. A good PRM solution, on the other hand, is built to adapt quickly to new audiences and verticals.
Keeping current with industry standards. Your PRM supplier should provide regular upgrades to help you expand capabilities and adhere to the latest portal design best practices. An in-house team can be split between various projects and potentially put the partner platform on the back burner. A good PRM could be just what your organization needs to expand and diversify.
What to look for?
Not all PRMs are created equal. With ecosystems getting bigger all the time, platforms have stepped up to meet business owners' needs:
No silos. Traditional PRMs brought partners together in one place but kept the walls in place. Today's PRMs tear them down so that the laundry list of benefits (above) can become a reality.
Common business processes. What good is a partner workflow if it can't intermingle with your partners? Cross-partner workflows are key elements of modern ecosystem platforms.
Securely accessible data. PRMs that are truly designed to accommodate ecosystems centralize data for broadscale sharing, without compromising data integrity and security.
Quantified business results. Tracking and reporting performance data for yourself is hard enough. The task is exacerbated multifold in expansive co-selling relationships, but a solid PRM captures, maintains, and reports on ecosystem intelligence with top-speed visualization.