Tech
Powerful Ways to Successfully Manage Virtual Teams
Effective Virtual Team management - Top Tips For You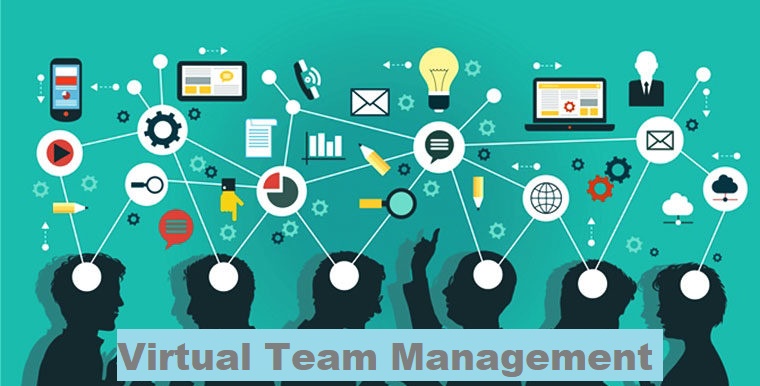 Undeniably, working with virtual teams is stiff and beyond one's imagination because there are a lot of issues when it comes to virtual team management such as managing dissimilar time zones, interacting with people from different cultures, and diversity of communication styles to deal with, etc.
Whether you are a new project manager who is responsible to manage a virtual team or doing it for the recent few years, taking the following ways to successfully manage virtual teams could be a great approach for effective virtual team management.
These are the best practices to manage remote teams that everyone should know to get desired outcomes as well as to chase selected goals and objectives.
Managing a remote (virtual) team successfully is all about creating a corporate culture remotely to bring all team members together at an easy to access platform for interaction and this article has some best practices for virtual team management that will make this difficult task fun job.
Ways to Successfully Manage Virtual Teams
Define Work Processes clearly
There are numerous ways to perform a single task and chances are higher that your virtual team members will perform a task in their own way if a specific work process has not been defined to follow.
That is the reason, be sure to communicate clear instructions or plan of action with your team members regarding how you want them to perform an activity or task. It could be one of the leading tips for effective virtual team management.
In order to make things clear to each and every member, start the meeting or conversation slowly and jump to the next step after making sure that everyone is clear about the job.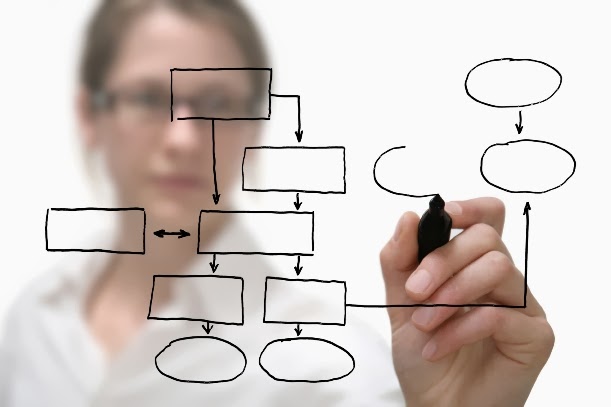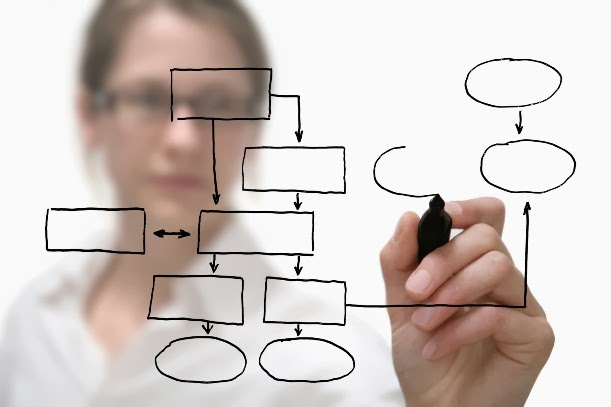 Create a professional work atmosphere
Since an interruption-free and professional work environment is one of the vital aspects of almost all corporate cultures, you must create a professional work environment for your team in order to manage your virtual team efficiently.
As a standard and professional looking work environment shows your professionalism and status in the industry, it also puts people in the right state of mind and also encourages them to accomplish the assigned tasks without breaking the rules or limitations.
Guarantee the efficient exchange of information
When you are managing a virtual team for a particular project, it is not possible to exchange information among team members while going through the hallway or over the cubical walls as office teams can do.
For effective virtual team management, you have to guarantee the efficient exchange of information by way of the latest communication methods such as e-mail, fax, text messages, etc.
Nowadays, a wide range of best cloud storage services is available around the globe which can be an amazing way to exchange useful data and information among members of a virtual team.


Use various communication tools
In this era of digital technology, plenty of advanced communication tools can be used for effective virtual team management.
For this purpose, every member of your virtual team must have a specific way to convey something to the exact person. On another hand, your team must also have some great communication tools when it comes to interacting with more than one team member such as conference calls, video meetings or screen recording, etc.
In simple words, all your team members must be clear about what communication tool should be used for what purpose.
Make video calls your priority than texting and emails
We are living in the age of technology which is also known as a global village. Video call is a prominent way to interact with an overseas person efficiently just like face to face meetings.
In this digital world, you must make video calls your priority than texting and emails when you want effective virtual team management.
During a video call, the chances of misunderstanding are lower than sending a quick email or text message to let someone know something most important.
Making video calls is one of the best ways to successfully manage a virtual team because it is more than a way to shun mix-ups while communicating with team members.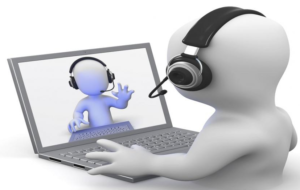 Authorized decision making
It could be a plus point for members of your virtual team if they are empowered to make productive decisions not only to improve performance individually but to make the whole team stand out.
For this purpose, executives of the team should set up and converse guidelines to make a distinction between decisions that team members can make for the team's productivity and improved performance.
It could be a great way to successfully manage a virtual team while providing the members of the team with self-sufficiency in taking possession of their individual jobs and assignments.
I have done it, now it's your turn to employ these practices for effective virtual team management