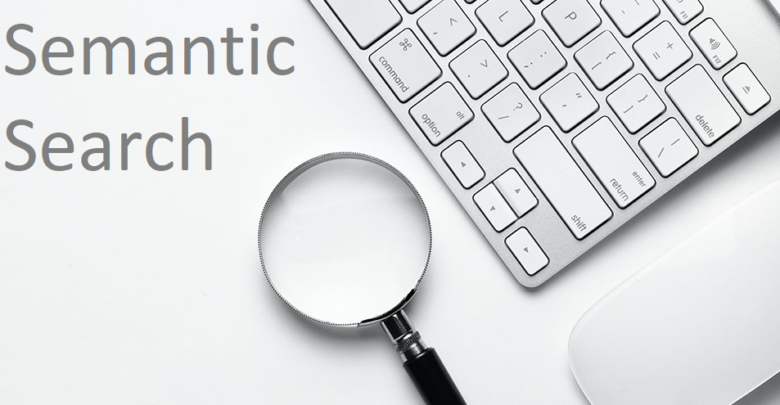 Now it can be a bit harder for someone to be an SEO expert because Google is about to make search engine optimization more about the users' experience than techniques to get higher ranks in search engine result pages for a website or blog.
In these days, the job of an SEO consultant goes beyond just looking for the apt keywords for the content or related to the niche and in fact they have turn out to be marketers, analysts, and developers as well by having methodical understanding of how search engines work to assign ranks to different blogs and websites.
The introduction of semantic search is one of the great and most interesting features announced in recent years with intention of Google Corporation that they just want to provide accurate that a user is looking for in the search engines by using different keywords or phrases.
Benefits of semantic search for SEO are convinced but let me explain Semantic search for your information to make things clear before moving ahead;
What is semantic search?
Basically it is the data searching technique in a which a search query aims to get something precise not similar to keywords used for search purpose but by determining the user's intent and contextual meaning of the words used for finding something.
Google is now focusing on semantic search more than any other thing because it provides more significant search results by evaluating and understanding the search phrase used by the user to get something most relevant and handy as well.
Google wants to be an 'answer engine' more than a 'search engine' to provide best possible search results for the users' queries.
Positive impacts of semantic search for SEO are explained below so that you will be able to optimize your website or blog for search engine accordingly in order to secure top positions in SERPs.
Benefits That Semantic Search Brings to SEO
Semantic search has a positive consequence on SEO because the way we build and optimize websites has improved. Through this way, the focus of bloggers and content creators has increased on creating high-quality content that addresses a user's needs instead of showing WebPages similar to the keyword searched.


Link Building
in this age of huge SEO competition where people are focusing on getting backlinks from other blogs and websites to get rank higher, search and search engines are all about what a user needs.
Its mean, links created through profiles, published content on high authority websites and on-page factors, are usually going to have tiny impact on search results until you have written the quality content that solves the problem of the user or providing a great solution to get things done greatly.
The positive impact semantic search for SEO is that it will help your site to appear in top search results if the content of your website is user friendly and providing something of value.
I am not telling to put all your link building efforts off, but just wanting to say that you should focus on optimizing your brand or website for the here and now, not for the days to come (because there may be some more modifications to improve user experience).


Content Creation
Writing high quality and useful content is the basic requirement to make a website semantic search friendly.
In this whole process of creating content keywords may not be vital as before, but creating the relevance around the title or subject is going to be more and more fundamental.
Relevance in the content creation should be natural to enjoy the benefits if the semantic search for SEO. For example, when you are ahead to write reviews of a product, chances are higher for you to mention the product for several times, compare it with other products available in the market as well as to shed light on your brand etc.
Semantic search for SEO can be an enormous opportunity for content writers and authors as well because it will help the content to rank better in search engines (no matter written on a blog or social platform) for sure question marks that users want to get resolved.
Socializing
Since, various social factors are not includes in any SEO strategy or campaign, these are most probable to be important in semantic search.
That is the reason, it is vital for any digital marketer to care for brawny social media links to advertise and promote blogs or websites efficiently.
Since semantic search always provide accurate and desired results, chances of appearing your social media conversations in search results are certain that can lead a user towards your website link added in your social profile.
Getting involved in the helpful conversations even as receiving mentions from authoritative social users will become vital for your brand to get more eyeballs and quality links as well.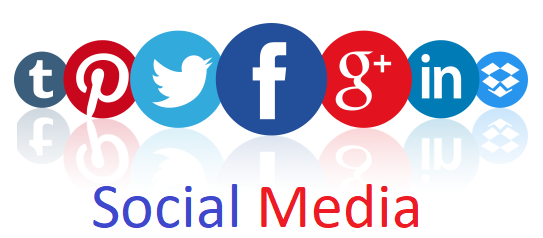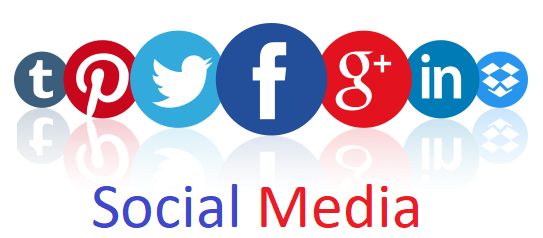 Improved Content Quality
Google will definitely lift your site up if there is quality rather than quantity especially when it comes semantic search.
So it is the time to be smart in your content creating ideas to improve your content quality in order to make your site appear in top search engine result pages even without having lots of backlinks.
Writers now have to write the content for users rather than keywords and links.
So as to enjoy the benefits of semantic search for SEO, sit back and revise the approach to optimize the site for search engines and focus more on improving user experience as far as possible.