Tech
Innovative Baby Gadgets For New Parents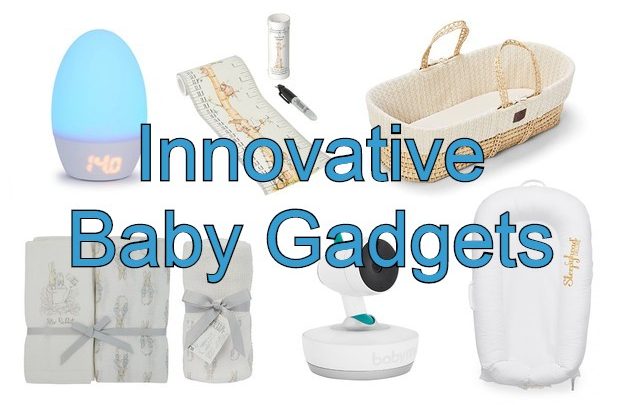 Becoming a parent is the world's most joyful experience, but parenting can be tough for new parents. Luckily, we are living in an era full of advanced baby gadgets that are designed to relieve parenting-related worries and issues so you can enjoy every moment with your little ones. From smart devices that generate alerts when something is not right with your baby, to genius products that solve tiny problems, there are a lot of gadgets for new parents to any issues they might encounter.
In this post, we have listed some innovative baby gadgets that provide you with the most efficient and enjoyable parenting experience and make sure the life of your little angel goes as smoothly as possible.
It helps you and your baby get better sleep at night. Owlet smart sock generates alerts/alarms when something gets weird with your baby. You can hear a sound when there is something wrong with the heart rate or oxygen of your little one. It comes with a camera that allows you to see and make sure your baby is having sweet dreams without facing any issues. This smart sock + cam is one of the best baby gadgets to help you enjoy the parenting phase.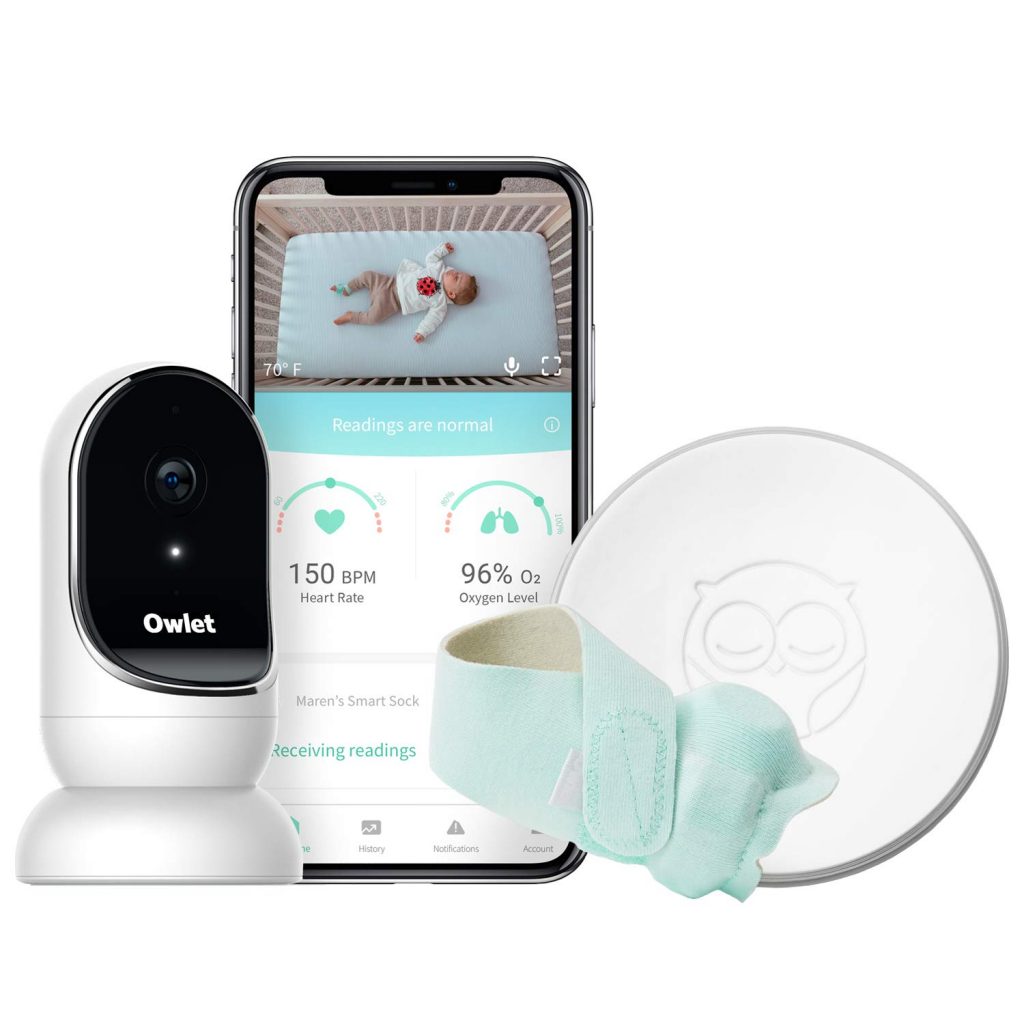 It is a soothing & vibrating mattress pad that helps the baby to fall asleep easily at the night. You can also slip this pad underneath your sleeping baby to calm his/her nerves. Lulla-vibe is a great vibrating mattress pad that settles fussy kids down easily as it comes with 2 vibration speeds that you can choose as per your needs. It is battery-operated and can run its vibration for almost 24 hours.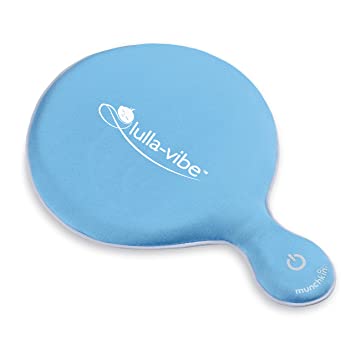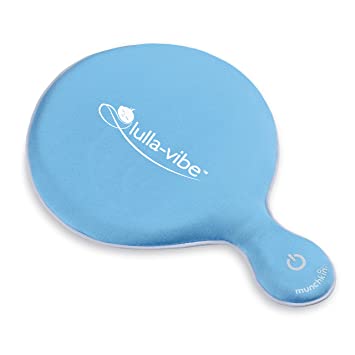 Now you can hit the road worry-free with your newborn as the Munchkin travel warmer can make the baby feeding bottle from cold to warm within minutes. It comes with a flexible heating bag that fits all bottles and its digital thermometer displays the current temperature of the bottle and remaining warming time. In this way, you can feed your little one easily with moderately warmed food.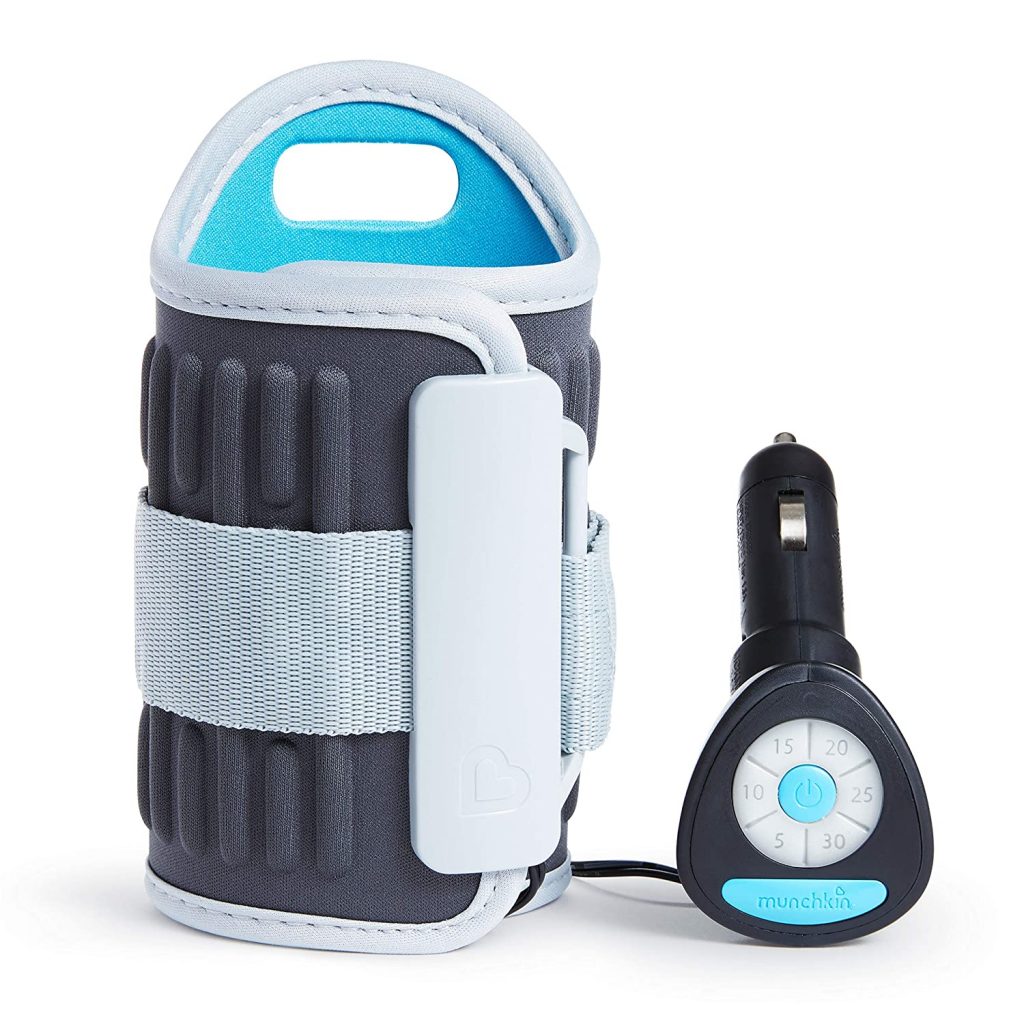 Baby bottle sling offers a hands-free baby feeding experience. Baby feeding is made easier with this sling as it will come in handy when you have your hands full but you need to feed him/her. The baby can easily control the feeding without worrying about the bottle falling as it holds the bottle in a way that makes consuming that liquid in the bottle convenient.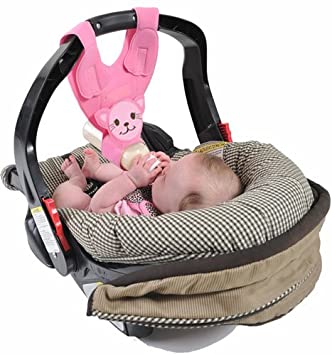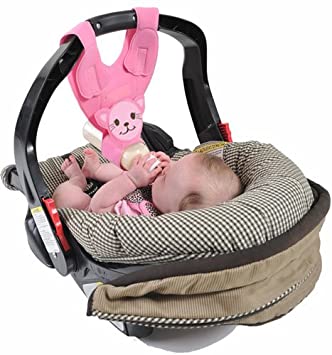 Tired of quieting your newborn to sleep? This amazing baby gadget can work well in this situation as it provides him/her with up to 30 minutes of shushing sounds to make your baby sleep easily. It is very easy to carry as well so you can take it with you for long rides or vacations. It could be the best baby shower gift if you are about to attend a baby shower event in the coming days.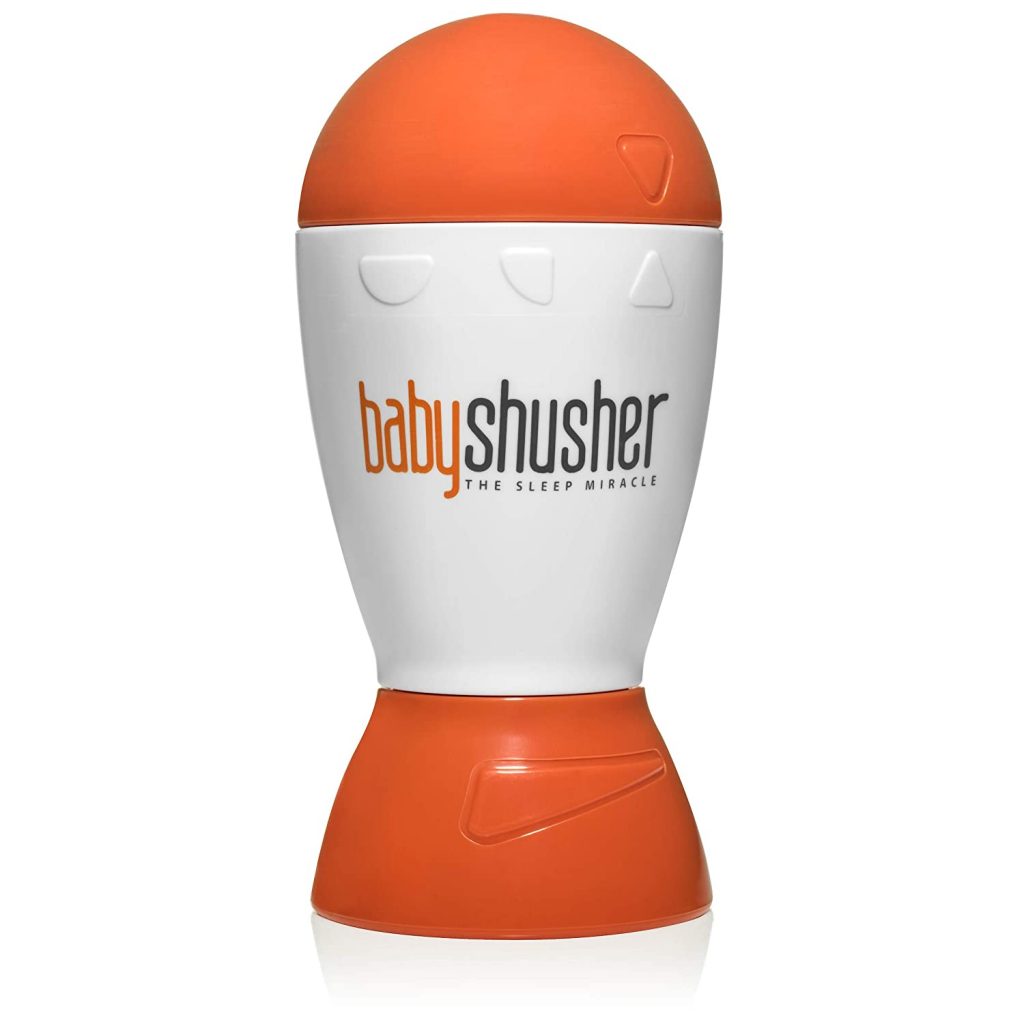 No doubt pacifiers can help soothe your baby in the early stage. But when your baby turns2, it can have a negative impact on your baby's budding teeth. It is the time where wearing a process with a paci wearing system can come in handy. It is a pacifier system with 5 nipples and each paci nipple is shorter than the previous one to keep your baby calm while taking good care of his/her teeth and until your baby is totally weaned.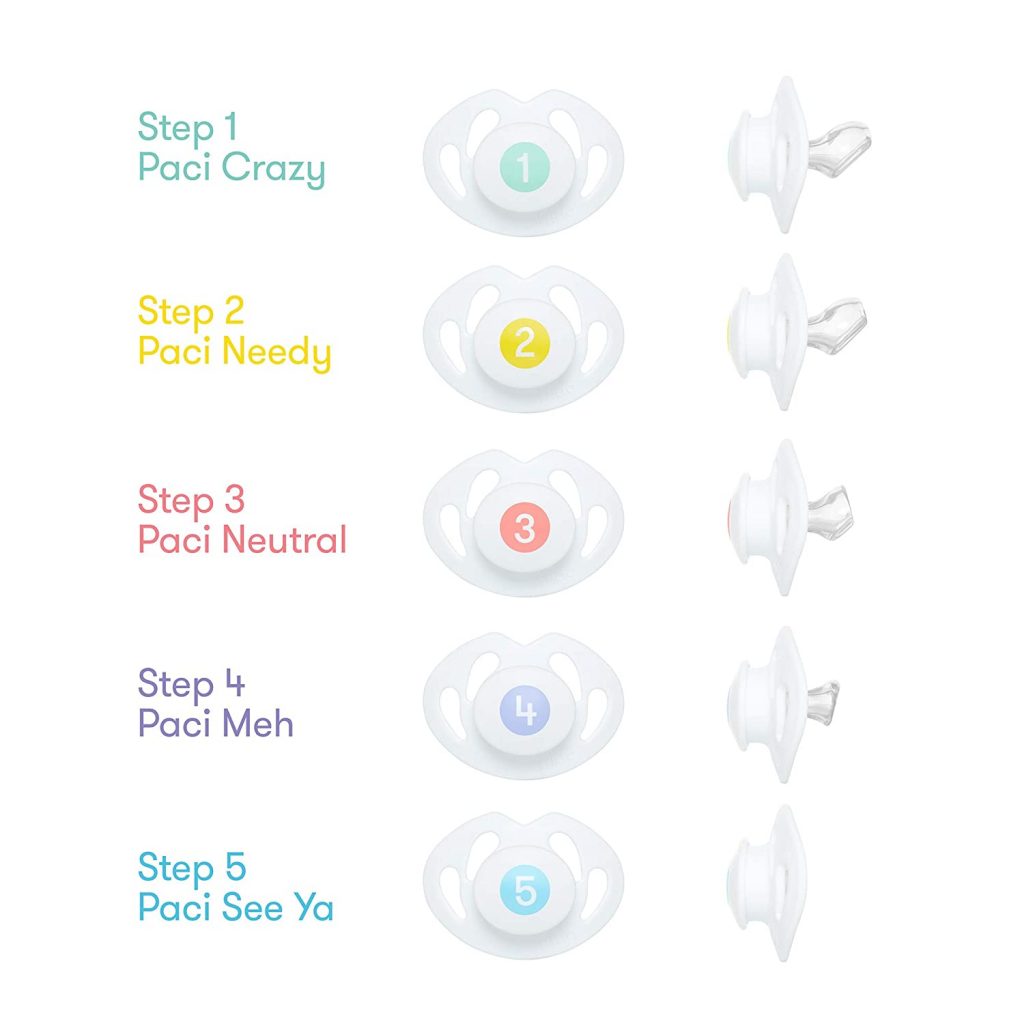 If you have a newborn in your home and want the entire family on the same sleeping schedule, you should spend your money on a hatch baby rest night light and sound machine. It makes a perfect baby gadget that creates a soothing sound and rests night light so your baby can fall asleep easier than ever before. Its soft glow and calming sounds also ensure sweet and peaceful waking for your baby.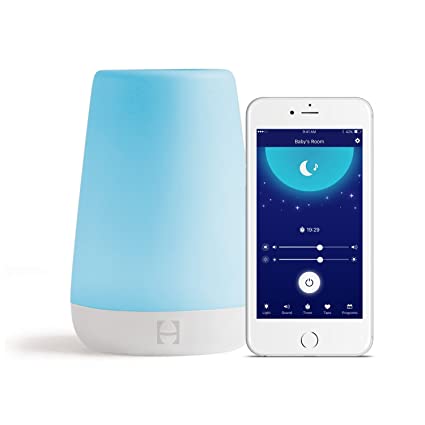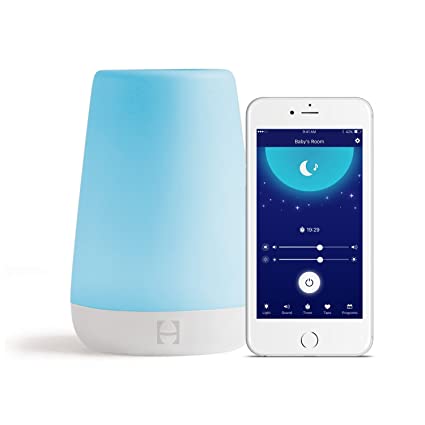 When your little angel is grown and learning how to feed, the whole experience involves a lot of mess, struggle, and not a lot of food in the mouth. The NumNum pre-spoon GOOtensils can come in handy here to help your kid learn and eat food healthily. It is a two parts system that doesn't require balancing so your baby can master in the self-feeding skill. Once he/she is an expert in one spoon, he/she can move on to the 2nd spoon to polish the self-feeding skills.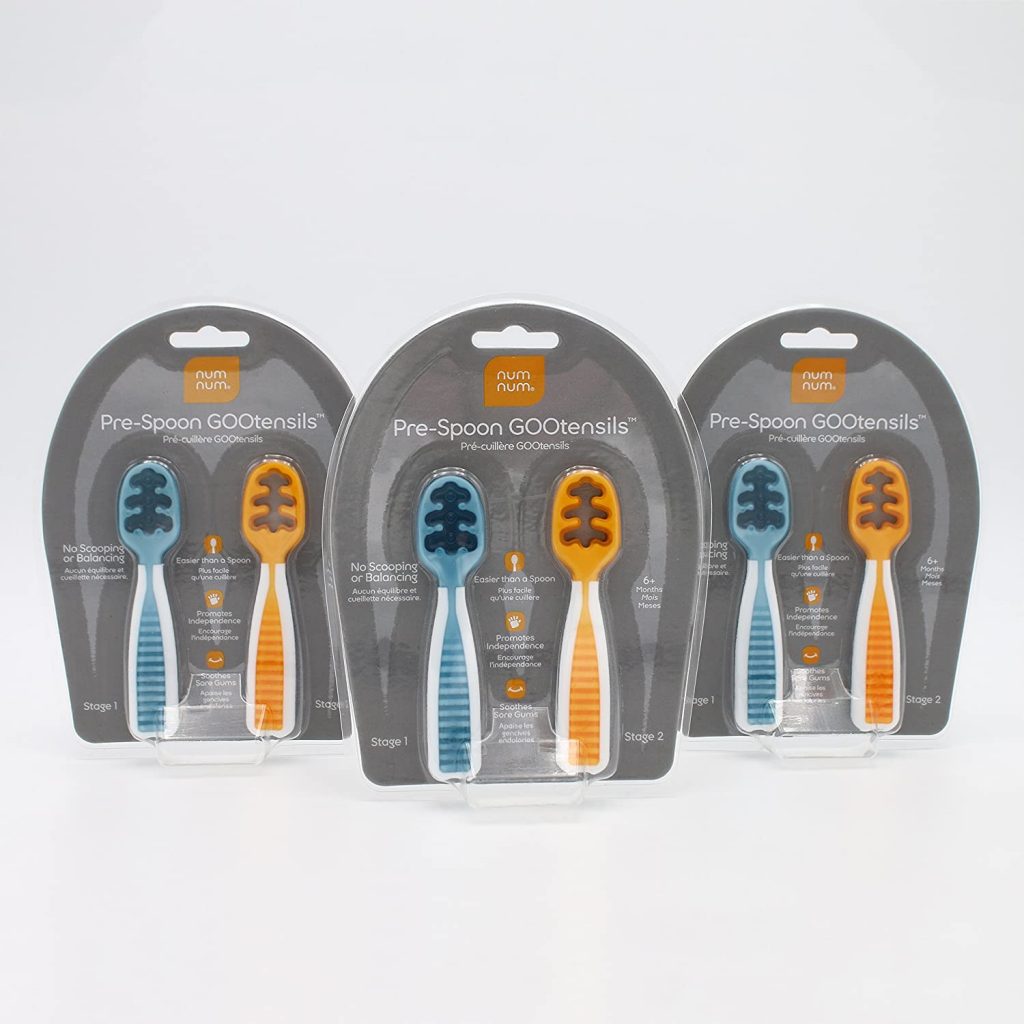 If you want to make sure that the little claws wouldn't hurt your baby while he/she is playing, you should make use of this nail trimmer that comes with 4 different cushioned pads that are made for the different stages of your baby's growth. It helps you trim the nails of your baby gently without hurting him/her.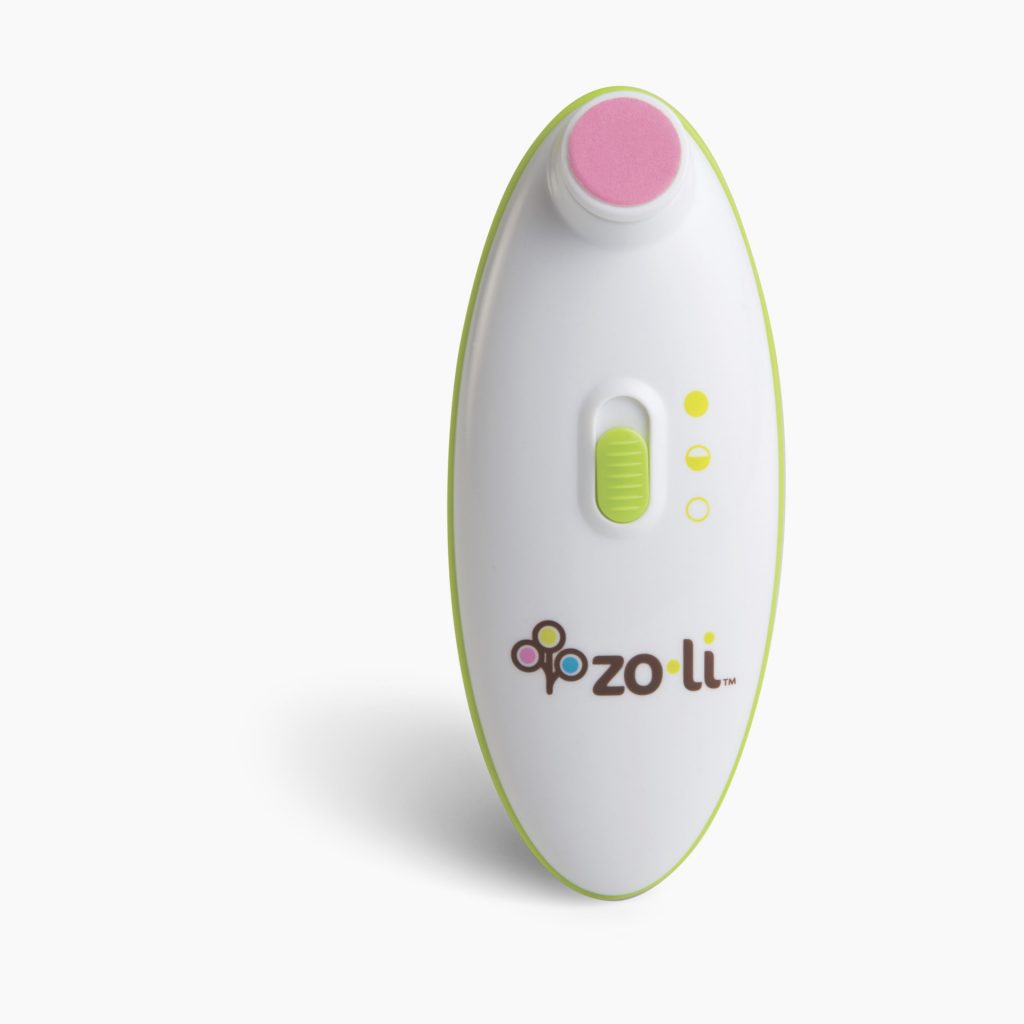 It is a popular baby scale the provides you with accurate baby weight reading. It comes with enough space to hold your baby gently if he/she won't stop wiggling around the entire time. It converts to a toddle scale when your baby grows. It is one of the best baby gadgets that new parents must have to have a great parenting experience.