Tech
New Age Protection: How Does Data Monitoring Keep You Informed About Your Information Online?
Benefits of Data Monitoring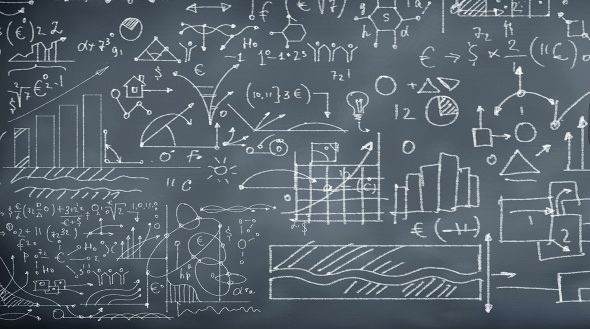 Small business owners often suffer limited assets, a strict budget they wish to stretch and limited time to accomplish all their goals. All these ups and downs may make you ignore data monitoring, which is vital for any company. Other merchants see it as an expensive service and shy off it because of the costs involved.  Fortunately, modern technology now offers solutions to firms looking to make more value out of their tight budgets through a program known as data monitoring and management.
Data monitoring and tracking can prove very helpful to a company in many ways. Not only can you check on consumer trends but you can also have security matters spotted and stopped in time. That's how dark web data monitoring works.
Moreover, monitoring different company data may also help you gauge your business performance. It is through data that we can judge why your business is where it is, and decide what needs to be done to improve it.
Having an expert monitor your data gives your business a front foot in the competitive market and can go a long way to help you stay safe if you take payments online.
Company Data Security 
Are you concerned about data security? You should if you're not. Remember your company holds sensitive information which fraudsters can use to bring you down one way or another.
But how can you stay safe from such unexpected breaches? One great way is by having technicians monitor your network either in-store or remotely. This way, you can receive warnings in case of an attack.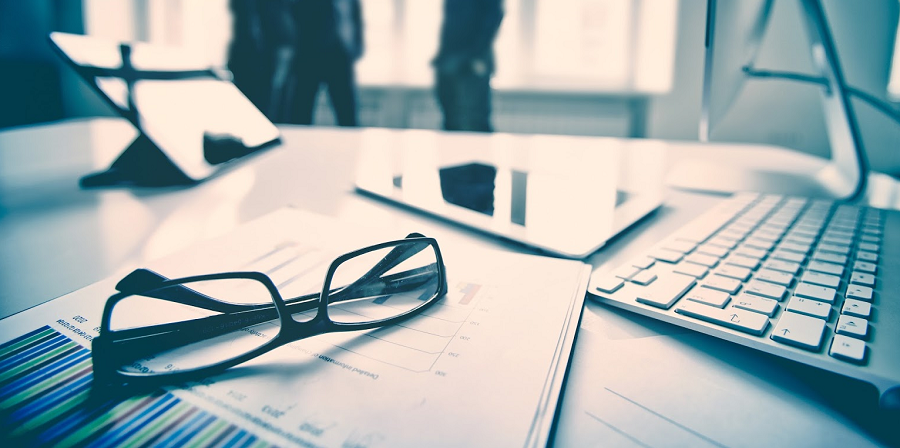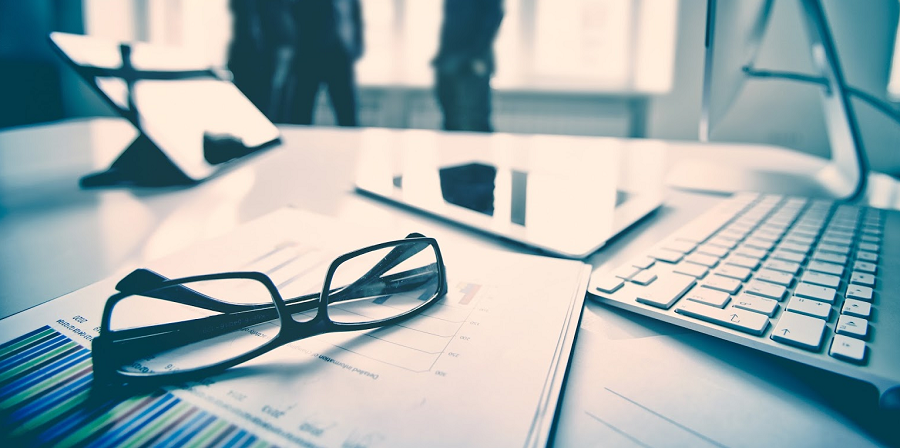 Identify Trends 
Critical network monitoring combined with forensics can help business owner identify threats they may not have otherwise noticed. You may not take notice of intermittent problems or those that occur only during peak times. But with regular network monitoring in place, you can study logs and spot key trends in company performance and security matters.
Consumer Data Protection
Credit card fraud is every online business owner's headache. But with experts monitoring your systems, you can concentrate on other things because they can help identify any breaches or fraudulent transactions.
You don't want to lose confidential customer data to fraudsters as this may leave them vulnerable to scammers and in turn ruin your company name. Therefore, you need data monitoring to keep track and secure your vital information.
Disaster Recovery
Network monitoring plays an important role in developing disaster recovery plans for business. This includes backing up all the data and finding a way to put things back to normal as fast as possible.
A sudden breach or breakdown of your data systems can be devastating, especially if a significant amount of data is lost in the process. But with a data monitoring team, you can be sure to have all vital pieces of information backed-up and given to you in case of a disaster.
These are enough reasons to include data monitoring as part of your company.