Apps
Names Of The Best Apps For Your Apple IPhone – Use Them To Stay Ahead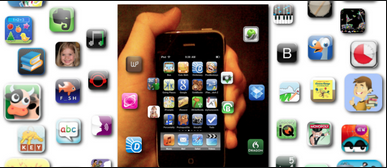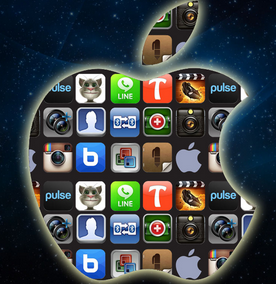 With the advancement of technology, there are hundreds and thousands of apps that are available for all types of smartphones and Operating Systems. If you're someone who is using an Apple iPhone, you must be looking for some sharing app for Apple mobiles. Well, there is a huge list of apps when it comes to Apple mobiles as there is no end to making user experience as comfortable as possible. Apps do nothing but make your life easier and smoother and it is through the different apps that you make the experience of using a smartphone worthwhile. 
Here is a list of the best 
app for Apples
.
Facebook

: This is world's biggest social networking site that brings a superb experience to the iPod and iPhone touch but nevertheless it still allows you access to your feeds, contacts and some other information. The sense of focus that you get through the Facebook app is not available with the desktop browser.

PhotoSynth

: Are you someone who is fonder of the

sharing app for Apple mobiles

? If answered yes, then PhotoSynth is one of the greatest panorama apps which is even user-friendly and fun to use, especially watching panoramas, how they take shape when you capture them. The iOS camera app has a panorama mode but this specific app is more flexible and works with the older devices.

RunKeeper

: The prospect of Nike+ and that too free of cost may sound unlikely but this is exactly what you will get when you use RunKeeper. Previously, this was categorized into the 'pro' and 'free' versions but the single app contains all the best features in a single app. You just don't need to spend money and still track your jogging and cycling routes.

Dropbox

: There are plenty of apps when it comes to sharing things between your computer and device but Dropbox is the easiest and it is also free as compared to some of its contemporaries. You just have to dump all the desired things into a folder on your computer and through Dropbox, you can access them, download them and even view them offline. All this can be done through Dropbox on your iPhone.
So, when it comes to the must-have apps for your iPhone, you may take into account the above mentioned names. Get them installed and make browsing easier.