Apps
Top 6 Apps to Spice up your Brand on Social Media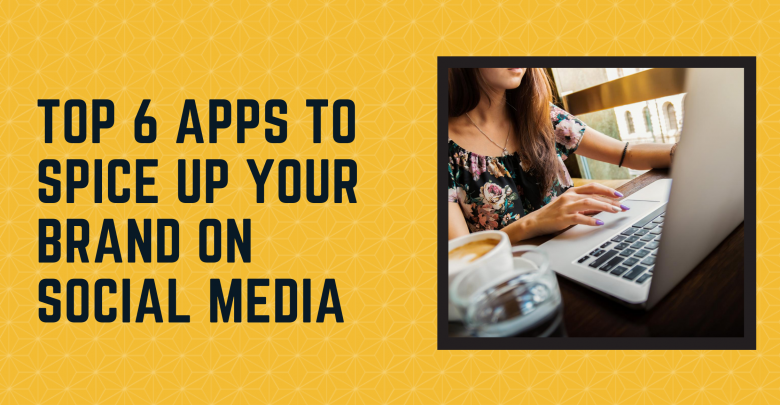 Social media is one powerful platform that is continuously evolving. No one ever thought that a day would come when people were glued to their phone sharing images and text on social media. But with Facebook, the trend of social media emerged, and now it is more than just a platform for sharing images or text with friends and family.
Social media, for some time, now has been emerging as a marketing tool for all types of brands. Whether you run a garment store or you have a jewelry line, or you are a baker, or you are a B2B company, you can promote your business on any of the top social media platforms. These platforms, like Facebook, Twitter, Instagram, LinkedIn, Pinterest, YouTube, and more are the lifelines for many businesses, especially, local and small scale businesses. All they have to do is create an account and be authentic about their post to start attracting consumers.
But doing all this takes a lot of time and hard work, especially if you are alone and are managing many platforms. You have to put out the best content, so using tools to ensure your images are best and they are relevant to the customers is necessary. Don't know which tools to use? Here is a list that will help you spice up your brand on social media.
1. Canva
Since, most social media like Instagram, Pinterest, and YouTube are a visual platform, work on your images and icons, and more. Even on Facebook, if you want more engagement, you need a visual with your content. So, having access to one of the best images editing tools is necessary. Canva is one such tool, use it on your browser or through an app for Android and iOS.
If you only want to edit or create an image, you can sign up and use it. Canva has tons of templates and stock images that you can use for your visuals. It lets you customize each image or template that it has. Moreover, it has templates that will help you design Facebook covers or IG stories without worrying about the size, as they are already in the standard size.
Also, you can use this tool to design your website elements, YouTube thumbnails, business cards, and more.
So, if you design a lot of things for social media and so on like infographics, buy the pro version of the app for $12.99 per month.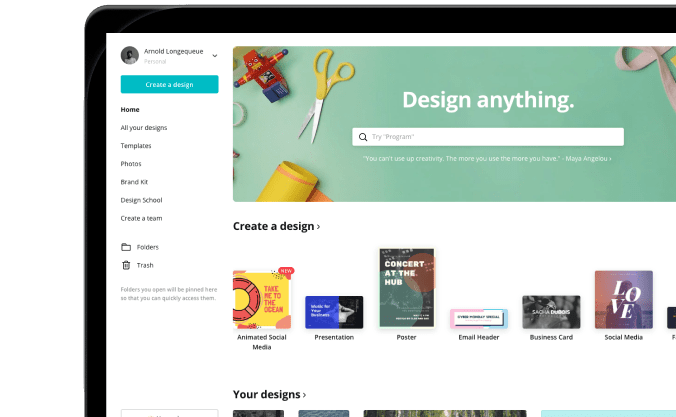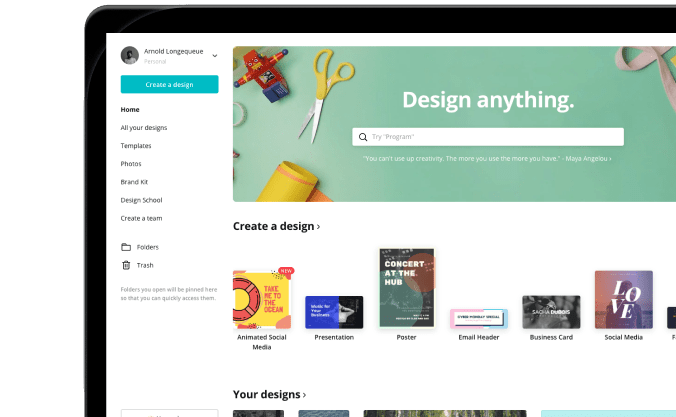 2. Planoly
This tool works on both Android and iOS. It is a visual planner app that is perfect for your Instagram feed. It is an app that shows how your every specific post will look on Instagram feed and how the whole feed will look in the grid form. It is great because if one or another post doesn't match your feed or its theme, you can change it before posting.
Moreover, it also provides data and shows your engagement rate, which helps you work better on your strategy.
3. Facebook page manager app
Facebook is a great platform for businesses, and they do this by creating a page. Now, you have to update your page every day to make it relevant and important. If you are out of the office or on the go, it can be difficult for you to do, especially if you are managing more than one page.
Not anymore, with Facebook page manager app, you can manage up to 50 FB pages with your smartphone. So, never worry about not interacting with your customers. It works on Android as well as iOS.
4. Capitona
Who doesn't need great captions for their posts? Everyone, right! Captions are essentials for all brands as they are the place where you can add CTA and the right caption can connect more with your audience and encourage them to follow your account. But finding the right caption is hard when you are posting more than once a day.
With Capitona, you can find an appealing caption every time. All you need to do is enter a specific keyword, explain your image in a few words, and your caption is ready. The only drawback is that this app/tool only works on iOS.
5. InShot
Video content is also vital to share on social media platforms. They have a higher engagement rate than other types of content. The thing to remember with them is that you have to shoot, edit, and post the image in the right manner. So, after you shoot, use InShot to edit your videos. If you hire a professional, they will use other software.
But if you are doing this on your own, InShot is best. It has amazing editing features that you can use to make your video even better.
6. Keyhole
You need to monitor whether what you are posting on social media is engaging with the customers or not. Keyhole helps with that. Just enter the keyword or hashtag in it and it will tell you how it is performing throughout the net. It ensures you use the best and popular hashtags and all.
With these tools, you can be sure to make an impact with your posts.