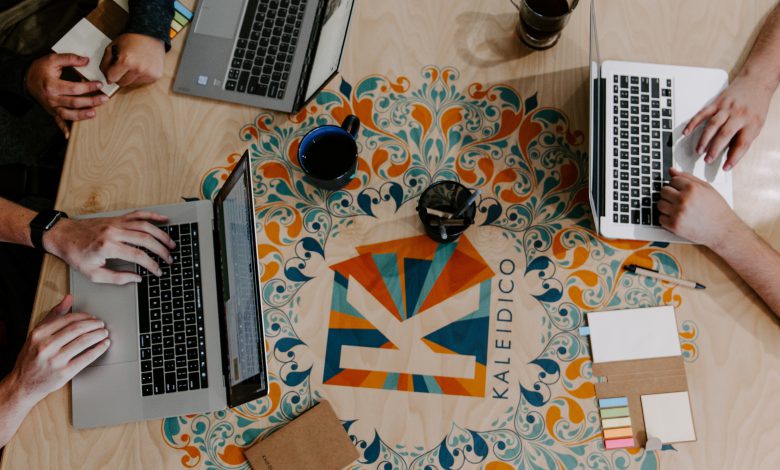 Search Engine Optimization is the best way to develop your business offline and digitally. In 2021, you will be able to find the best SEO company in the world. From the United States to Japan, there are many opportunities to optimize your website for SEO, e-commerce SEO, and even international SEO. With thousands of agencies and many lists of the best SEO companies, finding the right agency for your business can be difficult.
In this article, there are some SEO companies like strategicSEOsolutions.com who are best-in-class and that are popular in the world. With SEO services, your company has end-to-end solutions for internal, external, and technical SEO, including customized strategies, return on investment (ROI) reports, AI analysis, and many more.
Also Read:
Straight North
Straight North, which was founded in 2008, is a digital advertising company that provides effective SEO services to its visitors. They have offices in the United States and have won many clients for potential customers across the country. Their result-oriented SEO technology enables your visitors to convert into potential customers, which leads to more sales and income.
It also specializes in customer acquisition to find e-commerce businesses on a global scale. They conduct competitive and keyword research so that they can produce results that promote growth.
SmartSites
SmartSites is an online advertising company that provides professional search engine optimization services. SEO companies are able to carry out effective local and global search engine optimization activities. The company works with customers from all levels of life and knows who to contact in specific regions and areas around the world for the best success.
OneIMS
Today, OneIMS is rated as one of the best SEO agencies in the world and has a wide range of SEO strategies. These strategies start from the early days of web design, leading to search engine optimization, turning to social media network marketing, and enjoying a good reputation. When your business needs to connect with other people around the world, you need a company that provides this special experience. You should adopt this method when your website achieves consistent long-term results.
Read:
PBJ Marketing
PBJ Marketing is an SEO company that provides many services for people who need effective SEO activities. Search engine optimization experts in PBJ Marketing focus on complete SEO solutions. The PBJ marketing team knows how to create content for different regions. Global SEO professionals know how to use keywords and phrases specific to the region to drive more traffic to their customers.
SearchBloom
SearchBloom is also the best SEO agency in the world today. SearchBloom has won multiple awards and can provide everything your company needs for SEO. They provide ROI-driven strategies, data-driven solutions, activities tailored to your specific style, and results that are critical to your bottom line. As SearchBloom works hard to get your website the title you want, you will always see significant growth.
High-level Marketing
High-level Marketing is the new global SEO company to enter the market. If your business needs to market to the rest of the world, you need a global SEO company. The money which is spent on digital marketing is important, so make sure your business depends on this money as much as possible. It attaches great importance to your goals and needs and strives to provide you with sustainable and measurable growth, which will affect your bottom line.
Boostability
Boostability is a digital marketing agency founded in 2009 with offices in Utah and Berlin, Germany, and has been specially trained to help its customers dominate the global competition. They perform all necessary internal and external optimizations to keep customers ahead of competitors.
This includes keyword and competitive research, backlink making, site optimization, and content creation. They have case studies that show what they can achieve in improving search rankings. Boostability also involves local and national search engine optimization and web design.
Read:
When you are a business owner or manager, you overwork and get stuck in unfinished tasks. Therefore, you should take SEO tasks to reputable companies. SEO allows you to get rid of these other priorities and work hard to build your business.