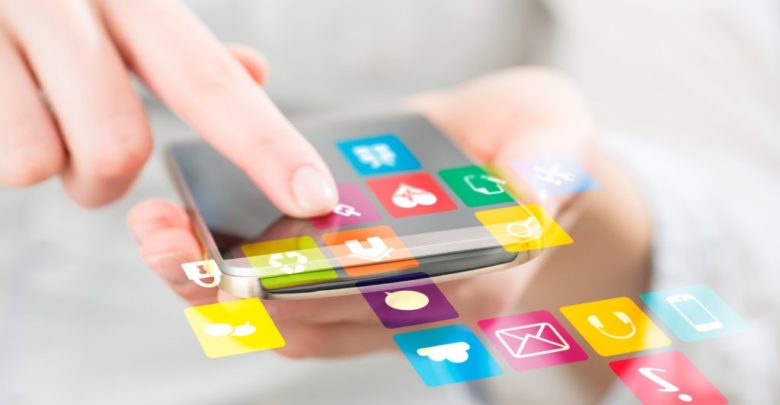 Even though mobile has become one of the most important and most common personal gadgets of this century, there are still some limitations to what it can do. For example, you can take good quality pictures on your mobile but a DSLR is still the final option for professional photography. The same goes for online shopping as many research theories suggest that people like to browse shopping websites on the go but when it comes to actually doing the checkout, they tend to leave and continue it on desktop computers. Have you ever wondered why that happens and how can you encourage your mobile users to spend more time on mobile and how to increase mobile engagement? The key to success here can be very simple yet very complicated depending on how you see the process. Mobile engagement tips might seem like very simple ideas but in reality, these techniques take more time and consideration to work and keep working for a long time.
5 Most Useful Mobile Engagement Tips:
Website loading speed:


One of the most important mobile engagement tips is to shift your website to a different or local server for improved loading speed. What most website owners don't understand is that people often tend to do shopping over desktop because they find mobile browsing takes more time and that is something most of us don't want. We want a website to load in a blink of an eye and this seems the right way. The only way to make sure that your website has good browsing speed on mobile devices is to increase the bandwidth and use a server that can handle heavy traffic in peak hours i.e. around 8 am and 9 pm.

Making checkout convenient:


Most people think that it's not possible to actually convince your viewers to spend more time browsing your website on mobile and that most of these tricks are just myths. But, the actual reason why most techniques don't work is how you implement them and where key focus lands. Checkout is the last step in online shopping and this is where the customer or visitor has made up his mind to buy the selected items but suddenly something changes and they leave the website without final checkout. Experts say that a complicated checkout process is what drives people towards desktop shopping. This means an important part of mobile engagement tips is to make your checkout process easy and convenient.

Focus on products not content:


The key purpose of your website is to provide a virtual place where people can shop while lying on their couches and beds so the main focus should be on shopping, not the website itself. Website owners invest a huge amount of money in website design and outlook but you don't need to make your website pretty and filled with ads, images, and animations but the key to success here is to keep it simple. Fancy websites take more time to load on mobiles and because of small screen size, if ads and pictures take most of the space, customers will have difficulty keeping focus on products and services.

Start some kind of reward system:


It's very much possible that if you have an online shopping website, you also own an application. In fact, this is more common than you think. Researches show that users often tend to do online shopping through applications rather than remembering URLs and browsing websites. Make sure to send notifications to users through you application at least twice a month so they don't forget your existence. You can also send them some kind of reward system or something called 'fear of missing out'.

Minimize ads and efforts to navigate:


Yes it's true that ads are the most important source of income for your mobile but this should be a secondary source to generate revenue. The key focus should be on how you can make your website look easy and convenient and the answer is to minimize the ads that you display ion your website. Another important mobile engagement tip is to make navigation easier. Users shouldn't have to do lots of efforts to go through one page to another or back to home screen but it should be very easy and just a matter of few clicks.