Web Dev
Making the Latest Web Design Trends Work for Your Business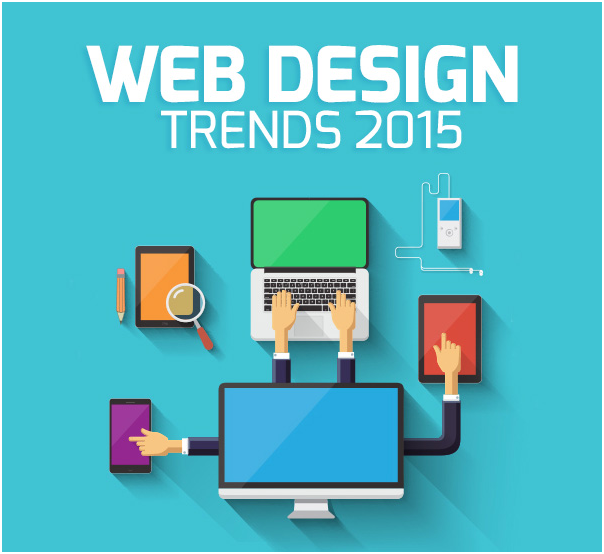 Web design is a constantly evolving trade. We strive for perfection, but perfection is not enough. As soon as you get it right, someone else will be doing something better. As with any area of life, trends come and go in web design. Here are a few tips on how you can make the latest trends work for your business and your website.
1. By all means follow the crowd but don't stop being yourself
Your personality, your business and your look are part of who you are. Move with the latest trends but don't stop being you. Take Catherine Wybourne for example. She appeared in the Telegraph as the digital nun. Catherine is unique. Well, there could be other nuns around who fund their habits (get it?) through their work in web design. But there aren't many.
It would have been easy for Sister Wybourne to have remained anonymous. But would she have found fame in a national newspaper and ended up with nearly 16,000 followers on Twitter? I doubt it.
2. Work with people who you relate to
The latest trend for local businesses is to work with local web designers. This relates to the individuality concept mentioned above. If you are looking for web design in Essex, you'd be better off with a local designer like Enovate rather than a multinational company. This may seem obvious, but it bucks a previous trend to think that the big companies knew better. In fact, small, local companies are the only ones who know your market like you do.
3. Do what your users want you to do
The latest trends all revolve around ease of use as the Huffington Post explains. Front pages that used to be a one sheet screen have now moved to a lengthy, scrolling affair.
You will find that most of your users access your website from a mobile device such as a phone or a tablet. That's because in 2014, mobile devices finally overtook computers for accessing the internet. So make it easy for them.
Google have recently changed their policies to make sure that responsive sites rank higher when you search on a mobile device. It makes sense really. If you use Google to find a local business and you find a website that you can't view properly on your tablet, you're going to be pretty annoyed with Google for showing you that site. And you'll be even more annoyed with the business who is making it so difficult for you to view what they have on offer. So by failing to be responsive, you are annoying over 50 per cent of your potential customers.
4. Tell a story
Another recent approach is to think of your website as your life story. Tell your customers about you. Portray your personality. What do you stand for, why do you do what you do? But best of all, tell them the story of why they need you. Make them relate to you and build up a relationship. After all, you hope that they will be your customer for many years to come.