SEO
Local search ranking factors of 2017 – Tips for optimizers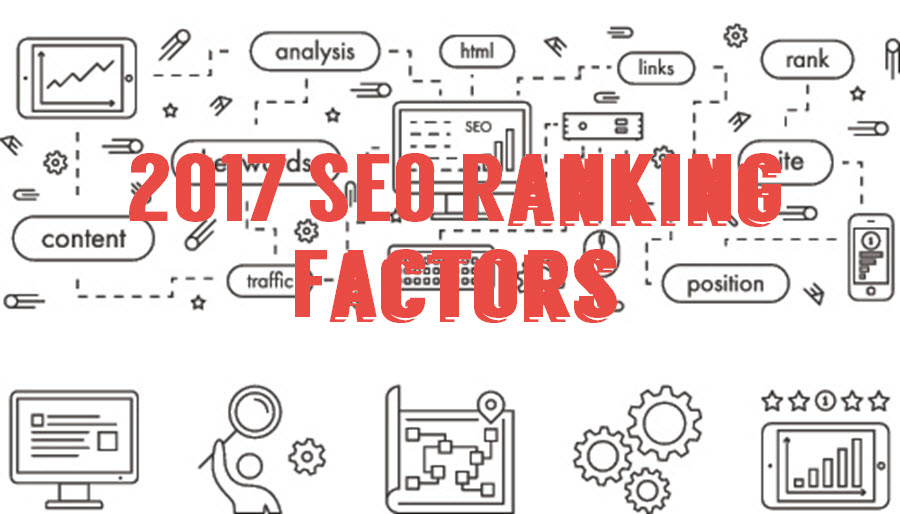 If you're a search engine optimizer, you should be aware of the importance of local search and why all businesses need to optimize their websites locally. Moz had conducted a survey in 2017 of local search ranking factors and the survey was based on the amalgamated opinions of several local search engine experts who were asked to offer their opinions on the top factors which played a role in local search ranking.
The specific ranking factors are usually determined by rankings in Google's local pack and also rankings in Google's organic local search engine results. More and more emphasis is being placed on local pack ranking factors which could possibly be due to the reason that local pack appears before the snippets of organic search.
As per the survey, there are several ranking factors for each section. We will just list down the top 10 local search ranking factors here.
Local Search ranking factors – Top 10
Proximity of address to the point of search
Exact GMB Category Associations
Physical Address in City of Search
Authority/Quality of inbound links to Domain
Domain Authority of Website
Consistency of Citations on the sources of Primary Data
Authority/Quality of Structured Citations
Product/Service Keyword in GMB Business Title
Click-through rate from search results
Consistency of citations on Tier1 Citation Sources
Local Organic Factors – Top 10
Authority/Quality of Inbound links to Domain
Diversity of Inbound Links to Domain
Domain Authority of Website
Number of inbound links to Domain
Topical Keyword Relevance of Domain Content
Click-through rates from search results
Quantity of inbound links to Domain from domains which are locally relevant
Product keywords in anchor text of inbound links to Domain
Geographic keyword relevance of domain content
Responsive website which is mobile-friendly
Other details of the survey
Apart from the above mentioned factors, the survey also sums up the opinions of local search engine experts about what they focus on after the possum update, what they're focussing on less since the update and what they believe are the top adversary ranking factors.
As per the conclusion of the survey, individual search engine optimizers provide insight into what they see as affecting rankings so far in 2017. Anyone who is looking for ways to sharpen their SEO skills will find enough information from this article.