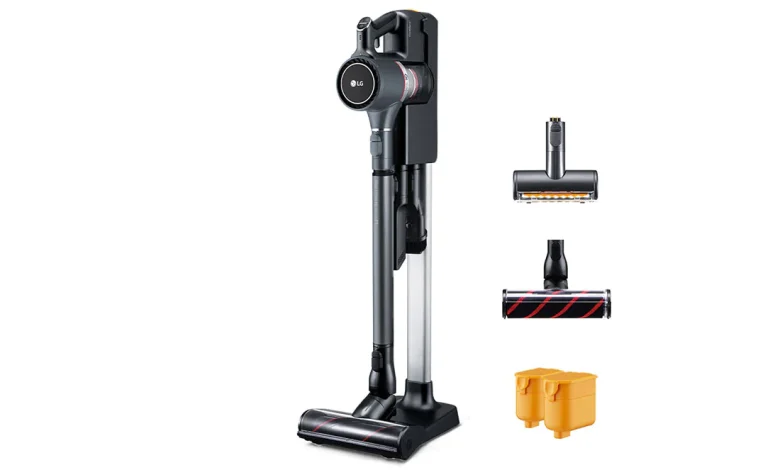 The cleanliness of your home and workspace is of utmost importance. A regular and thorough clean-up of your place is essential to maintaining a harmonious environment. To make your cleaning process easier and in some ways, more fun, investing in a powerful vacuum cleaner is the way to go. The LG A9 Ultimate Cordless Stick Vacuum cleaner is one of the best cleaners in the market that money can buy you.
This stick vacuum can essentially fit in your system and give you a spotless environment. Making everything pristine and perfect is easier with this ingenious vacuum cleaner.
Also Read:
Cool Office Gadgets and Gear to Boost Your Productivity in Professional Life
Smartcric Might be Best Option to Watch Live Cricket on Android & iOS
LG Corzero Specifications:
Type: Two in one, cordless and handheld
Battery Type: Lithium-ion
Number of Batteries Used: Two batteries
Power Consumed: 400 W
Battery Life: Depends on the modes used. For Normal mode used in the handheld system, 80 minutes, for stick 60- minutes. For turbo mode handheld, the battery life is 18 minutes. For stick, it is 12 minutes.
Time Taken to Charge: 3.5 hours
Voltage: 25.55V
Separate Hand-Held Vacuum: Enabled
Charging Stand: Portable Stand
Tank Capacity: 13.5 oz
Total Weight: 3.68 lbs
LG Cordzero Review: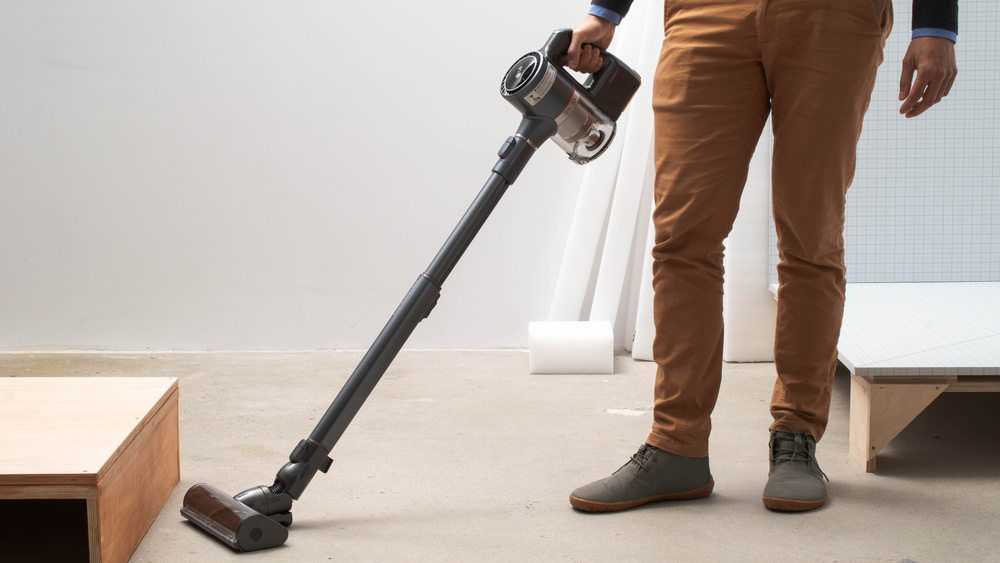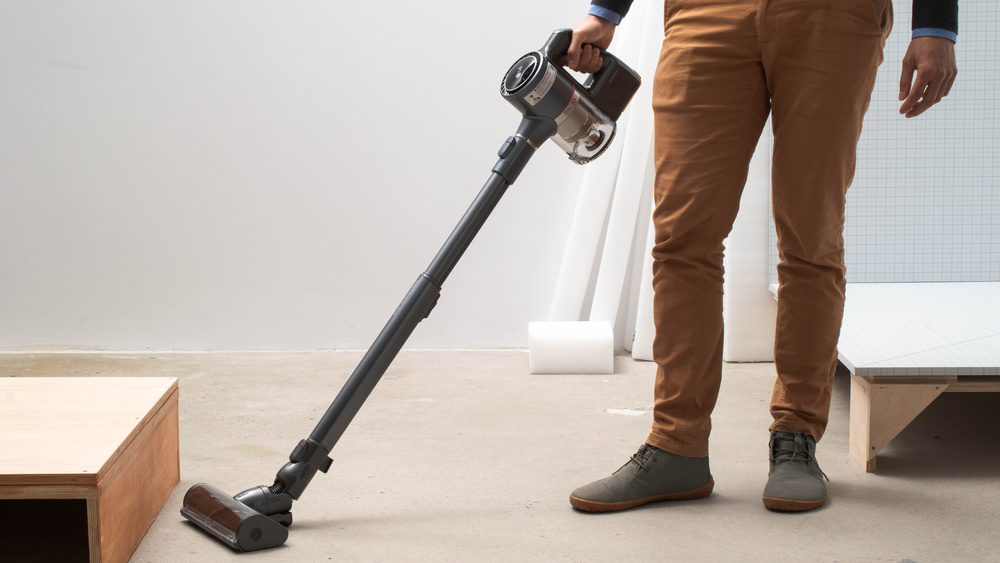 The LG Cordzero is a futuristic model of home and office cleaner that has several advantages and modernistic features to make cleaning easier than ever! Using this powerful vacuum cleaner will definitely give your place a spotless look!
The advantages of including the LG Cordzero A9 Ultimate Cordless Stick Vacuum in your cleaning equipment collection:
The LG Cordzero A9 Ultimate Cordless Stick Vacuum cleaner is reasonable to store. You can keep your vacuum on the wall rack platform when it is not being used. Your wall rack can be reconfigured in three varying ways depending on your need: you can mount it on the wall, utilize it as a stand, or keep it on the ground. Up to three other tools can be stored in this rack station. However, it cannot hold every tool and brush, since it does not have a wand clip.
Compartment To Store Dirt
The Cordzero A9 has an adequately engineered compartment to store dirt. However, it is on the smaller end of the spectrum and needs to be emptied very often. Although, there is a maximum capacity line to indicate when the dirt compartment is full and needs to be emptied.
The LG Cordzero A9 Ultimate Cordless Stick Vacuum cleaner gives a great battery performance. The machine comes with a pair of batteries so that you can use one of them while the other one is getting charged. On average, one battery would last a minimum of eight minutes when the vacuum is in its Turbo mode. Furthermore, you can get more performance time when if you switch to the Normal mode. In the normal mode, this cleaner can run for about 35 minutes. You can also double this time by changing the utilized battery for the charged one. The machine has three LED lights which denote the battery level. The lights will slowly turn off as your vacuum cleaner runs out of battery.
This vacuum cleaner from LG is cordless and as such has an unlimited range of movement. You just need to ensure that the machine has enough battery to operate and the Cordzero will take care of the rest. This vacuum is designed to give users a smooth and thorough cleaning experience.
Portability and Convenience
The LG Cordzero is a very convenient model. The machine boasts of great portability. It is light in weight and will feel very comfortable in your hands, allowing you to reach all the places with ease and comfort. The vacuum also has a handle that allows you to easily carry it from one room to the other.
Read More from Our Tech Blog:
Discord User Search- How to Search and Find Someone on Discord
Some Ways of Technology That Will Change the World in Future
The build of this LG vacuum is of decent quality. The main component of the vacuum is plastic with a metallic wand and grips made of rubber. The wheels at the bottom are also made of rubber. Although the design is durable, the dirt component can be damaged if dropped from a reasonable height.
The vacuum can be easily assembled for the most part. However, the charging rack is a little complex to assemble. While assembling the rack, it is best to consult the instruction manual.
Unlike some of the other vacuum models in the market, the Cordzero A9 by LG has decent recurring costs. Usually, you will be spending money on the following two elements:
The Filters: For the majority of the time, filters don't have to be replaced if they are maintained properly. However, if necessary, you can still buy HEPA exhaust filters from the website of the manufacturing brand.
The Pre-Filter: This element of the vacuum is washable. However, over time, it has to be replaced. LG doesn't tell you a specific time to replace the pre-filters.
Final Thoughts:
The LG Cordzero is an intelligent piece of machinery to provide top-notch cleaning to your place of living. This vacuum is packed with great features such as great battery life, compact storage, limitless range, and whatnot. This vacuum by LG can go a long way with proper care and maintenance on your part. By taking adequate measures such as cleaning the pre-filter and changing the filters on a regular basis, you are promoting top-class hygiene.
At such a reasonable cost, you are getting one of the best vacuum cleaners from one of the most renowned appliances brands in the world.
Follow our tech blog to learn more about the best technological gadgets in the market to make your life easier and faster! Our tech blog is filled with insightful content that will help you with all of your tech-related needs!