Tech
How to Promote Your Affiliate Business to Generate Leads & Sales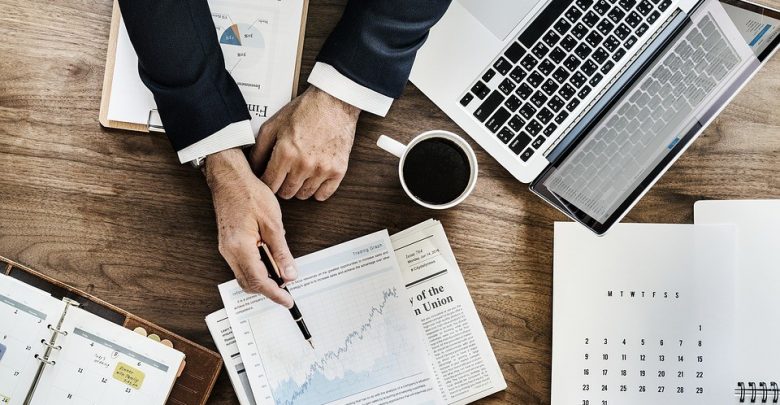 As per a study conducted by e-Marketer US affiliate marketing spends which were at $4.21 billion in the year 2015 is expected to grow to around $6.82 billion in 2020. This figure in itself explains the magnitude at which affiliate business and its marketing is growing per year. In layman terms, affiliate marketing is when brands get associated with various affiliates who would promote their brand or service on their platform. Quite simple to hear there is a lot that goes behind to ensure that the same is conducted in a successful manner. Here are some tips on how you can promote your affiliate business to get more leads.
1. Offer bonuses and deals
For most affiliate businesses it is crucial that they are able to pull maximum leads towards their website. Your affiliates would be getting customers but they need an incentive to keep doing so diligently. One way that you can keep them engaged is by offering "new customer bonus". You can either give different commission rates or set levels basis the kind of effort that is being put in.
2. Guest posts
A guest post is something that you write and post on someone else's website and add backlinks so that readers move ahead and land on yours instead. This also improves your SEO ranking because of done carefully you would be able to place your link at all the right places thus increasing its reach. Here two things need to be paid attention. Firstly provide the landing page directly instead of making the reader move about here and there. Secondly, use only those blogs which have an active comments section and social media reach as that improves your chance of being noticed.
3. Social media campaigns
Social media usage has gained in vast proportions in the last decade. When you use specific keywords and topics you are able to optimize your social media campaign to attract more customers towards your website. Most important is picking the right platform to place your posts. So if you are working on an image based post try Instagram and for the written content, you can trust Facebook and Twitter.
4. Content marketing
Content marketing has been a subdued item till now but no one should underestimate the power of the written word. Blogs, infographics, and eBooks are ways in which you can share content on your website. If there is any kind of promotion activity that you have undertaken or press coverage that can also be included in the website. Once the customer reaches your website he should enough information to keep him engrossed and then probably complete his purchase.
5. Email marketing
You can target different affiliates using email marketing however this is successful only if you are able to create emails specific to that particular audience. You may have to do split testing to find which method is most suitable and would yield the best results. A unique and eye-catching email never misses the sight of a customer and this is something that always works in the context of email marketing.
6. PPC advertising
You can also place your PPC ads on Google and expect customers to take a lead and land on your website. However, once he reaches there you would need some tricks to keep him on your website and then complete the purchase. Either instill a clear CTA which forces him to move ahead or once you have his email use this information to market your website to him through other methods.
7. Videos
In today's world videos get a lot of traction and thus this is one area that should not be ignored at all. If you want you can create DIY videos or reviews of products you are trying to market and share them on YouTube and other platforms. Once the customer accesses your channel and gets to see the video his interest level increases and he decides to move to the website and complete the purchase. Also being active on YouTube is also a good idea. If you are giving your responses to other videos in the same category you are noticed and people would want to consider you.
Conclusion
Having a worthwhile affiliate marketing business is just not enough to gather leads that get converted. You have to put in a lot of effort to ensure that maximum customers get to know about you at first. Once the interest has been generated you can slowly work on giving them an insight about what you have to offer them. At this point, the content on your website plays an important role in moving the sales process ahead. These steps are almost inevitable if you wish to succeed in your affiliate marketing and by ignoring them you are stopping your affiliate business reach to greater heights.