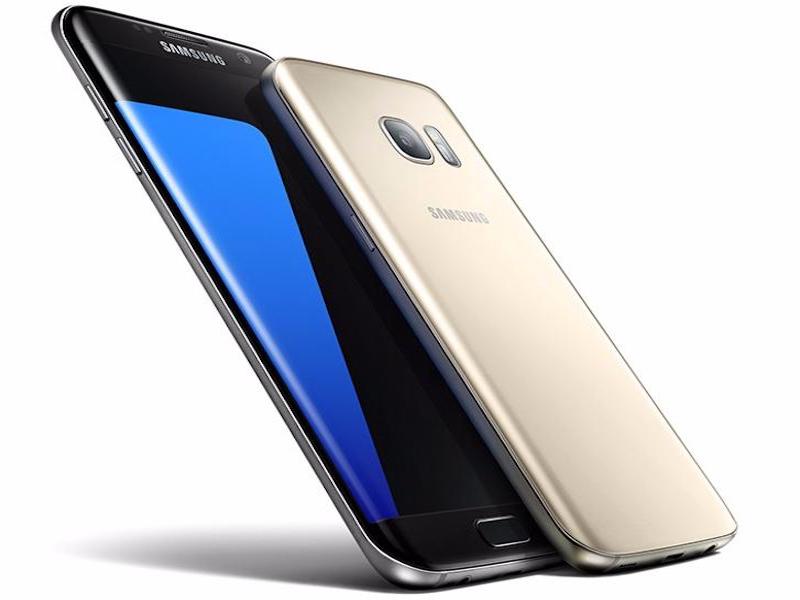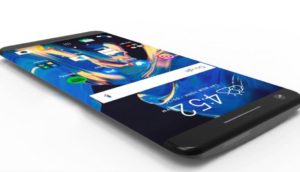 Mobile World Congress 2017 witnessed a new stack of tablets, smartphones and other devices which were all launched during the event in Barcelona. Sony, Samsung, Huawei, LG, Nokia and other bigger manufacturers of mobile phones have announced the introduction of new gadgets for the months that are approaching and the reporters have been taking into account every single detail to bring out information for the gadget freaks that are waiting to check out the new phones. So, if you have been eagerly waiting to know about Mobile World Congress 2017, here are few details for you.
Hottest phones launched in MWC 2017
BlackBerry
Did you know that BlackBerry has stopped making its own phones and have handed it over to TCL? The BlackBerry Key One was launched on 25th February by the company and this was previously called Mercury. You can get a full Android experience on the display and this is paired with a conventional Blackberry-style keyboard underneath it. This is a new BlackBerry in a new format and this may just work better than the previous ones.
Google Pixel
Google has always been used to having a good time at MWC, utilizing this platform to show off all partners of Android at MWC 2017 and it also introduced the funny pin badges in order to allow the attendees to collect. But the actual announcement was regarding Google Assistant and they also claimed that this service would be pushed to Android phones which run through Nougat or Marshmallow. This can mean that majority of the recent devices will get this service.
LG
LG perfectly used the platform of MWC 2017 press conference to reveal their LG G6 as per expectations and predictions. It is a 5.7 inch 18:9 device which has got a resolution of 2880X1440. This is also the first phone with Dolby Vision HDR support to provide better contrast and a wide color gamut for playback videos. This phone's processor is Qualcomm Snapdragon 821 and it's supported by 4GB RAM and this clearly indicates the fact that it will be very fast indeed. The rear end camera consists of 2 lenses with 13 MP sensor.
Therefore, if you're a gizmo who loves to keep a tab on the latest gadgets that are doing the rounds in the market, you should take into account the Mobile World Congress 2017 and the latest mobiles that they have revealed.