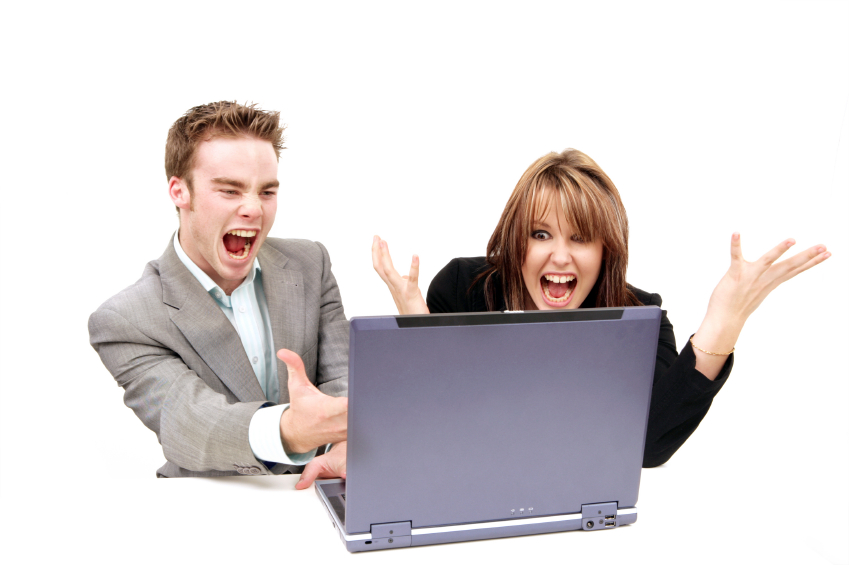 A good organization always have to build a website with a nice look and they need their customer's interaction through their web pages. Building a website in highly professional way will give you an elegant look at the same time you have to market your website to a greatest number then only the internet users will visit your website and they get to know about your organization as well. You have to make this thing with more feasible methods and apart from that smart work is more important that hard work as well. To do this in order some strategies behind website marketing will help you to reach your customers. Then you can have your business when they enter into your organizations.
Essential things to attract the customers: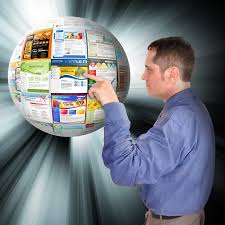 Once an internet visitor entered into your website you have to analyze that how they are seeing your website. It not important on your efforts to build a website you have to keep in mind that how others are seeing your website. The website has to attract their audience at its first look as well then the customer has to notice the special offers immediately. The uniqueness of an organization lies in the strategy because no one will find your uniqueness by their own kind and you have to show your specialty by publishing them in the first page. This makes them to get understand about your company. Even you don't need any marketing to say about your company and the offers that you going to offer for them.
Building a website with good strategy plan involves your customer more close with the organization. Make your offers and specialty attractive at the front page of the website then make sure about company's contact details should be feasible for all web users as well. If you are interested on getting your website in top most search engine results then you have give importance on the links that applied on your website and keyword contents should be available on your websites as well.
Interactive and Easy contents: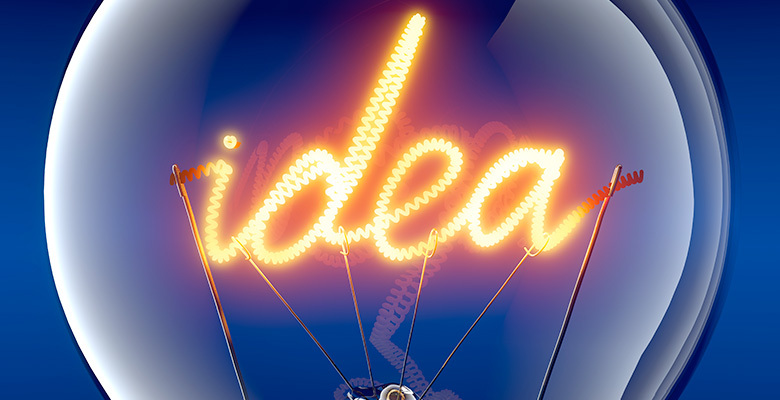 Make your website which should be reliable and friendly to your customers. Once have feel good on visiting your web pages because it makes them to interact with your organization and they love to have a deal with your company. Give more priority and importance on wordings in the website which should look friendly and lovable to read. The person one who read those words should have the feel to trust your organization and they will commit their deals with your company.
Quality and budget gives a good standard for the product but the trust gives the support for the organization until the year fades. Some customers will look for your previous project so publish your portfolio without fail and top lists your best portfolio in the front page of  your website where the immediately have look and get attracted by  your works. Make your payment method easy on the first look and make sure about customers willing on paying the payments because some will pay on installments.