SEO
How to Do Infographic Link Building?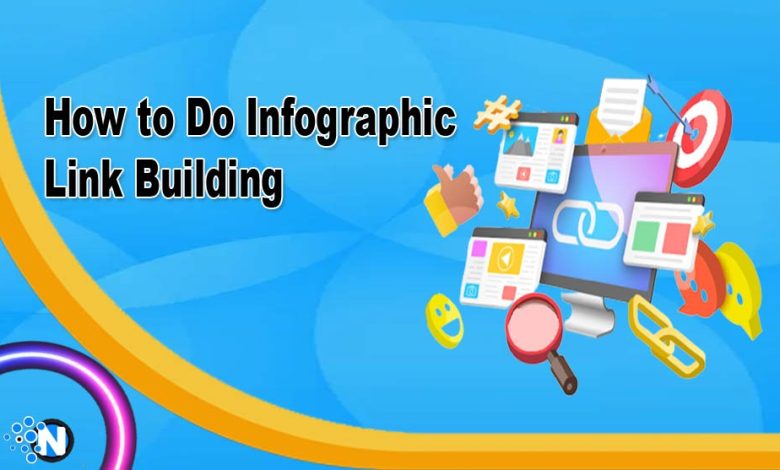 Infographic link building is one of the most effective strategies to receive high-authority backlinks from big sites by creating high-quality infographics. With the help of visually appealing elements, you can grab your audience's attention and approach the relevant sites to link back to you. As a result, it will boost your online visibility and take you right t the top of the competitors. In this guide, we will explore the most efficient ways to build Infographic link, delivering actionable insights to successfully implement the strategies for more growth.
What is Infographic Link Building?
Infographic link building is the process of receiving backlinks from big sites by delivering visually appealing infographics. It includes a comprehensive approach from creating compelling visual elements and then integrating them with the right data to make them informative. In this way, you can build your credibility. Further, you need to contact the relevant site owners to mention you on their websites. It will not only boost your rankings in the search engine but also improve your site's authority. Consequently, it helps it stand at the top in this hugely saturated online world.
How to Do Infographic Link Building?
Infographic link building is quite a tricky process, and you must be very efficient while performing it as it directly impacts your site's health. Google and other search engines are now very active and following sturdy criteria regarding the link building procedure. A single mistake can cost your rankings as well as trustworthiness. To help you throughout this process, we have developed a step-by-step strategical approach you can follow to build infographic backlinks.
1 – Set the Goals
Whether you are designing a content distribution plan, trying to write content that ranks for SEO, or wanting to do infographic link building, you must set the goals and objectives you want to achieve. Determine what your requirement is for integrating the infographics. It could be getting visitors' attention, providing comprehensive information, or receiving backlinks. If the objective of your infographics is the last one, you must create one that fits the SEO criteria,
2 – Understand Audience Demands
Understanding the audience's demands is another critical step in designing fascinating infographics. Identify what people are looking for in the infographics. Whether they are interested in getting knowledge from them or want them to be there for a more visually appealing experience. It helps you put the right elements in the right place accordingly to craft well-organized tables and images that enable you to do infographics link building.
3 – Craft the Infographics
After setting the goals and determining the audience requirements, you will easily get insight into creating the infographics. Design a central theme and then start editing it according to the requirements of the people. If the purpose is to entertain the audience, incorporate motion effects and animations into the tables and images. On the other hand, if people are searching for a deep analysis between two components, consider producing a comparative graph that compares the features of two available options to decide which is the best.
4 – SEO Optimization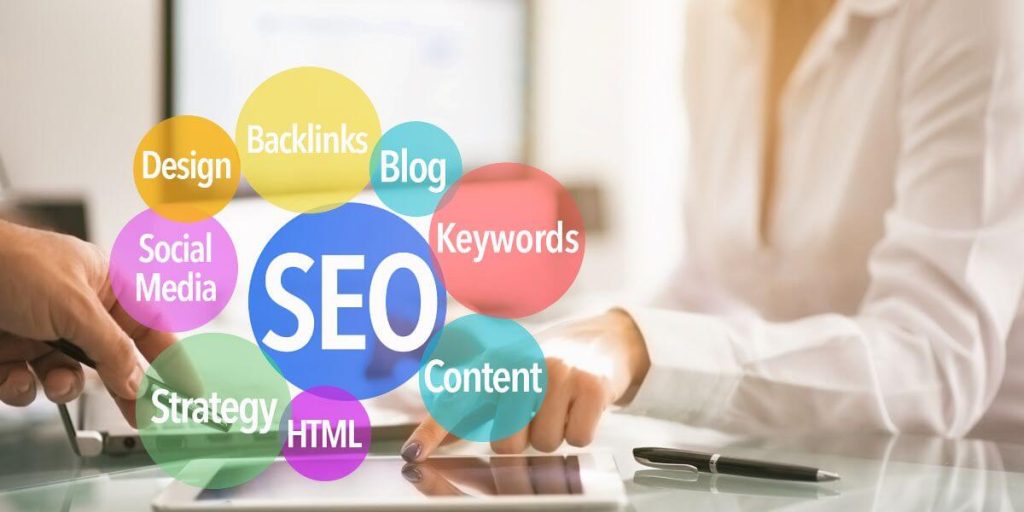 For the success of Infographic link building, you need to optimize your elements according to the SEO standards. Create the tables, images, or maps according to the proposed pixels to help search engines identify the content easily and help it rank at the top of the other websites. As a result, top sites can easily find you and link back to your content, building a stronger backlink profile for your site. Ultimately, it enables you to direct your growth in the correct direction to receive exceptional perks.
5 – Integrate Embeddable Elements
Numerous websites look forward to embedding infographics for the purpose of providing backlinks as it is the most convenient way. That's why you should integrate embeddable elements under your visual elements. Besides the mentioned advantage, embeddable elements are also a good practice for enhanced search engine optimization to take you right in front of a larger audience.
6 – Generate Supportive Content
Visual elements and structures alone are not enough to rank in Google and other search engines until they are supported with good quality supportive content. After adding the infographics, you must write compelling, unique, and descriptive content explaining the table or images. Consequently, Google algorithms will identify your credibility and help you achieve higher rankings, boosting the Infographic link building process.
7 – Reach the Relevant Websites
After making your site ready by following the abovementioned steps, you can pave a direct route to infographic link building. Now, it is time to boost your online visibility by reaching the big sites relating to your niche and asking them for a backlink. Send an interacting and engaging message to them to collaborate with you for certain perks. Hence, you will be able to receive the links. The most important step in this process is approaching the relevant websites. Otherwise, Google will consider this activity as spam and penalize you.
8 – Leverage Social Media
Leveraging social media help is another useful way to do infographic link building. Platforms like Instagram, Facebook, Twitter, and YouTube are on the top to provide you with a constant way of contacting users to provide them with basic knowledge. Moreover, you can also add your site's link to your profile and in your posts. Hence, you will receive numerous high-authority backlinks to improve the status of your website and reach the top results. In addition, it also paves the way for natural link-building.
Final Verdicts
Infographic link building is one of the most effective ways to increase your website's authority and help you follow the latest trends to dominate this competitive market. However, the strengthened Google policies made it compulsory to follow the white hat tactics to improve the backlinks profile. Setting the goals and designing the infographics accordingly helps you build up your credibility. Similarly, optimizing them for SEO and integrating the embeddable components enhances your visibility in the search engine. Resultantly, it also boosts the natural link-building process for more advanced benefits.