Tech
How Modern Technology Is Changing the Car Buying Experience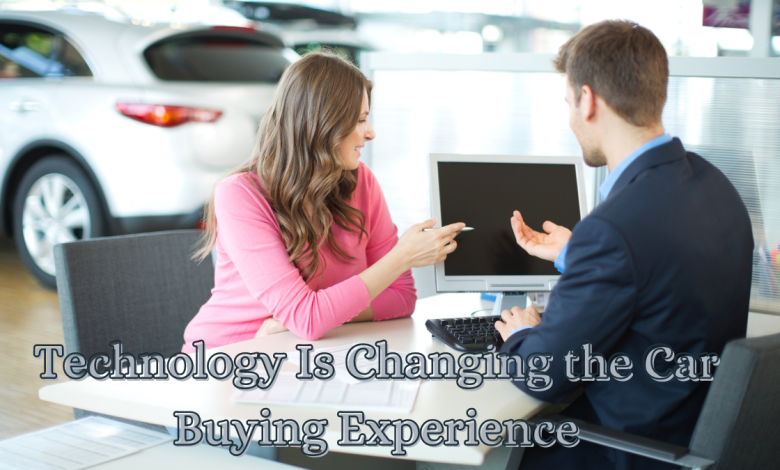 Modern technology has made the car buying experience much more streamlined and efficient. Nowadays, shopping for a car is not as stressful as it used to be in the past, and in some cases, it's outright fun. The modern technology that enables this is AI (artificial intelligence), valued at a staggering $2.9 billion, and has countless application possibilities in the automotive industry.
From shopping online and comparing different models to being able to fill out paperwork and even test drive cars virtually, it's no surprise that the auto industry is rapidly changing and making the lives of vehicle shoppers much more accessible.
On that note, vehicle buyers are not the only ones who can benefit from AI's advent. Car dealerships can enhance and manage the entire sales process with the help of the right tools.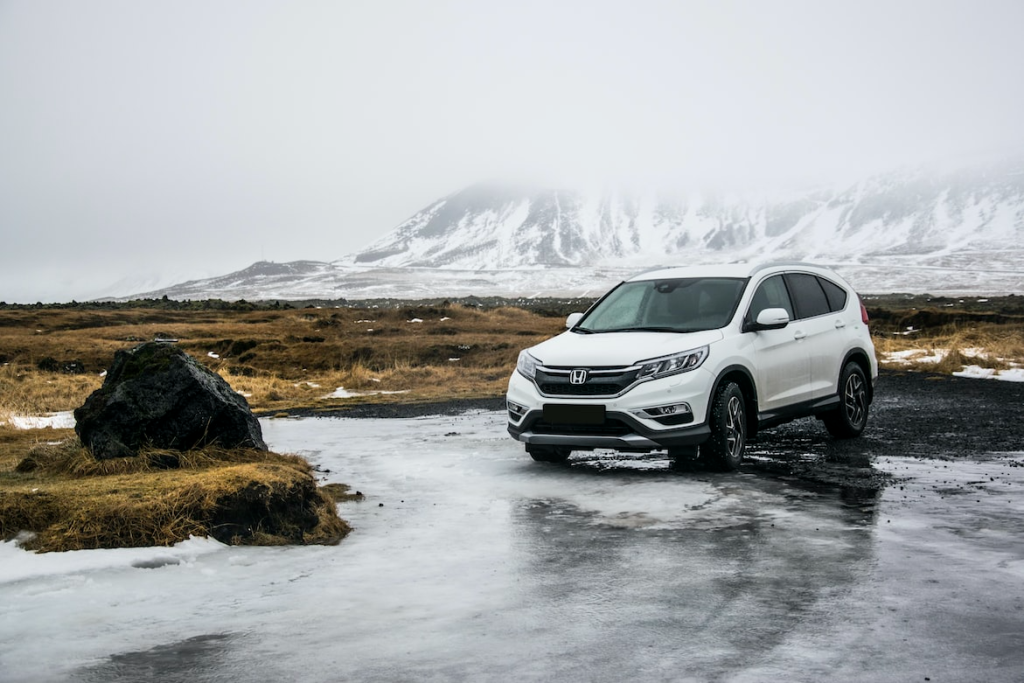 The Future of the Automotive Industry
It is clear that the car buying experience will be transformed within the next decade. Online shopping and AI-powered tools are just some of the ways in which modern tech can revolutionize how customers purchase vehicles.
As more automakers explore digital solutions for sales, marketing, and maintenance, consumers can expect a drastically different approach to car buying in the near future. Ultimately, this will result in greater convenience and cost savings while providing new opportunities for automotive manufacturers to engage with their customers.
Let's see how AI technology changes the automotive industry and how car dealerships and buyers can enjoy a better and more modern customer journey.
Streamlined Sales Process
Car dealerships can benefit from implementing AI in their daily workflows. AI-powered software, such as taq Auto, has revolutionized the sales process by making it faster and more efficient, from appointment scheduling for meetings and test drives to seamless follow-ups and lead management.
This AI-powered software allows you to manage multiple aspects of your business from one hub, helping you ensure success. This increases productivity and allows your sales team to form deeper connections with customers, keeping them updated and helping them find the vehicle of their dreams.
Online Car Listings
With the rise of e-commerce, many customers prefer to shop for cars online before visiting a dealership. This is where online car listings come into play and help customers get more details about the car they are about to buy. Car sellers list their inventory using various online platforms such as their website, social media, and third-party sites. These listings include high-quality photos and videos of the cars, as well as detailed information about their features, specifications, and pricing. Customers can easily search for cars based on their preferences and filter the results by make, model, price range, and more.
Exploring the Virtual Showrooms
Today, there is no need for prospective car buyers to set foot in a physical showroom thanks to the multitude of digital car-shopping portals available. Exploring the virtual showroom is as easy as hopping onto a website where users can browse through the selection with just a few clicks.
Through stunning 3D graphics and detailed specifications, shoppers can observe exactly how their dream ride will look and feel before they buy it. Those looking to get behind the wheel can also opt for augmented reality tours like those offered by Honda's Automotive Augmented Reality platform. This revelatory experience creates realistic visuals of vehicles that shoppers can virtually explore in great detail. As auto brands continue introducing more innovations in this space, car shopping has never been easier or more fun.
Online financing
Many car dealers offer online financing options to customers so they can buy teir favorite vehicles without worrying about the money. This allows customers to apply for a car loan online, without having to visit the dealership in person. Customers can fill out an application, get pre-approved, and even calculate their monthly payments and interest rates. Online financing is not only convenient for customers but also helps dealerships streamline their finance process and close deals faster.
Better Customer Journey
For customers, buying a vehicle is both an exciting and a daunting experience. It's important to make sure they have the right resources to make a well-informed decision. Luckily, they can access online catalogs with just a click of a button and preview a vehicle as it was in front of their very eyes.
Shopping for a car used to involve hours spent at the dealership, but AI has transformed the car buying experience, making it simpler and faster. Now, customers can accomplish many of the steps in the process from the comfort of their own homes. And besides browsing, you can order and pay for your brand-new vehicle from your computer.
Conclusion
Modern technology has greatly transformed the car buying experience, making it easier and more efficient for both car dealerships and customers. AI is enabling customers to access virtual showrooms and online catalogs, enabling them to explore different models and preview vehicles, even test-driving cars, virtually. Automated driving, online shopping, and AI-powered car sensors are revolutionizing the automotive industry by streamlining the process and making it more convenient for customers.
As more automakers invest in digital solutions for sales, marketing, and maintenance, consumers can expect a drastically different approach to car buying in the near future, with greater convenience and cost savings, while also providing new opportunities for automotive manufacturers to engage with their customers.