Tech
How a Website can Boost Your Digital Marketing Strategies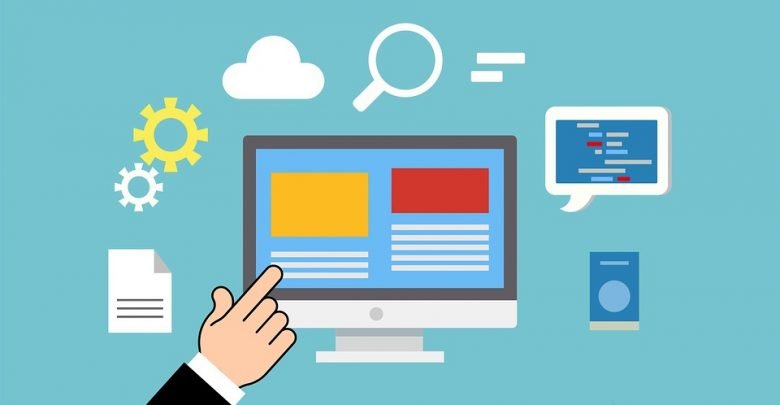 As a business setting or an organization, if you don't have a well-developed business website, you are continuously losing out golden opportunities for your business to grow and develop. A mobile responsive business website can be vital to carry out a variety of digital marketing strategies effectively.
As we all know that online marketing is a continuously changing field, what you work today to boost business marketing might be completely useless and irrelevant in days to come. In simple words, in order to achieve success, every business has to change its online marketing tactics with the passage of time and should also be incorporating new and advanced techniques to get more from digital marketing efforts.
In this highly competitive era of internet and latest mobile technology, having an appealing and properly working website is not enough but it should actively be working for your business or company by grabbing the attention of potential clients and driving your business forward more effectively.
Here is how a website can boost your digital marketing strategies and how you can get more from this by optimizing it with latest digital marketing trends and user requirements.
Digital Marketing is the Future
World is becoming the global village due to the fast paced tech revolution and high-speed internet connectivity. In this digital world, the process of reaching out a wider audience is no more a big deal especially if you have a fully functional business website.
A website enables a company or business to reach a larger and target audience without spending a lot of efforts and marketing budget. The best thing is that anyone can get desired user engagement and access to the larger audience by having a mobile responsive website in minimum time. Moreover, a business can fortify its digital marketing strategies by making use of website analytics like Geo-location, user behaviors on site, and heat maps etc.
Easily Accessible Around the Clock
Websites are accessible 24/7 by using an active internet connection either to get necessary business details or to place an order online. When it comes to buy some required stuff or services, customers of a physical business will need to wait for opening hours. On another hand, a business can make its customers able to make purchases around the clock. A well developed and easy to navigate business website will keep customers for moving to another store even in this era of huge competition. On your website which is easily accessible and up for 24 hours, customers can collect useful details or place orders without facing the barriers of time and location.
A Website Makes your Customers Feel Valued
A mobile friendly business website builds value for your customers by providing them with exactly what they need from you. By making necessary adjustments (by adding Chabot or SSL certificate) in your website, you can make your customers feel valued to keep them for a long run. The more value your customers feel, the more likely they are to recommend your products or services within their social circles. It also helps you build and develop different digital marketing strategies more effectively to reach a wider audience around the globe.
More Reach to Mobile Customers
The popularity of latest mobile devices like smartphones and tablets as a convenient way of accessing the web either to search for useful information or desired products, is a plus point for digital marketers and small businesses to reach a large number of people who use their mobile devices to surf the web. For this purpose, a business should have a mobile friendly website to allow potential and existing customers view all the necessary details or information they need.
Having a business website which is easy to access and view on different mobile screens is more likely to drive more leads and conversions by strengthening the overall online reputation of your business or brand.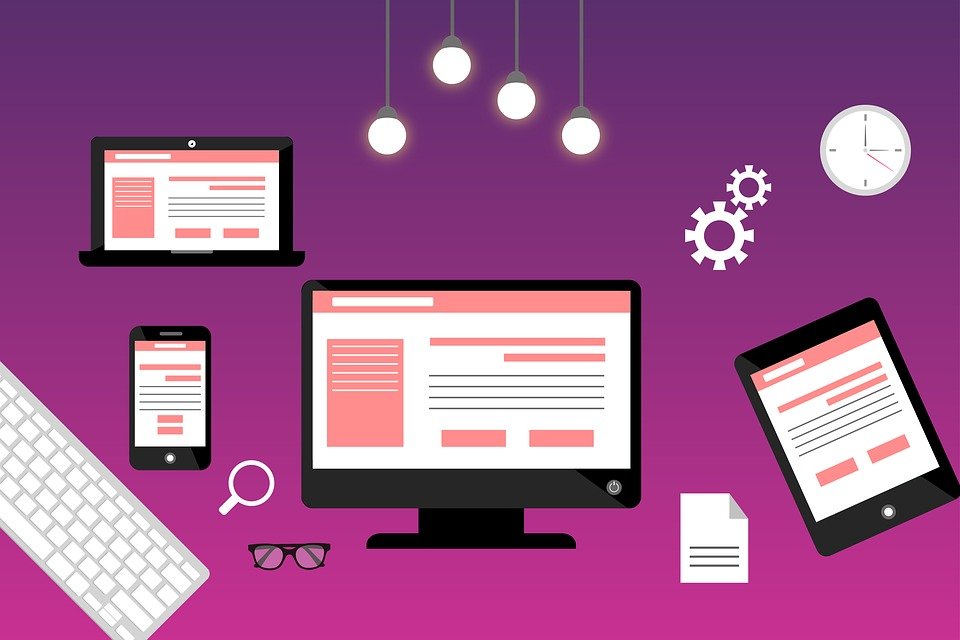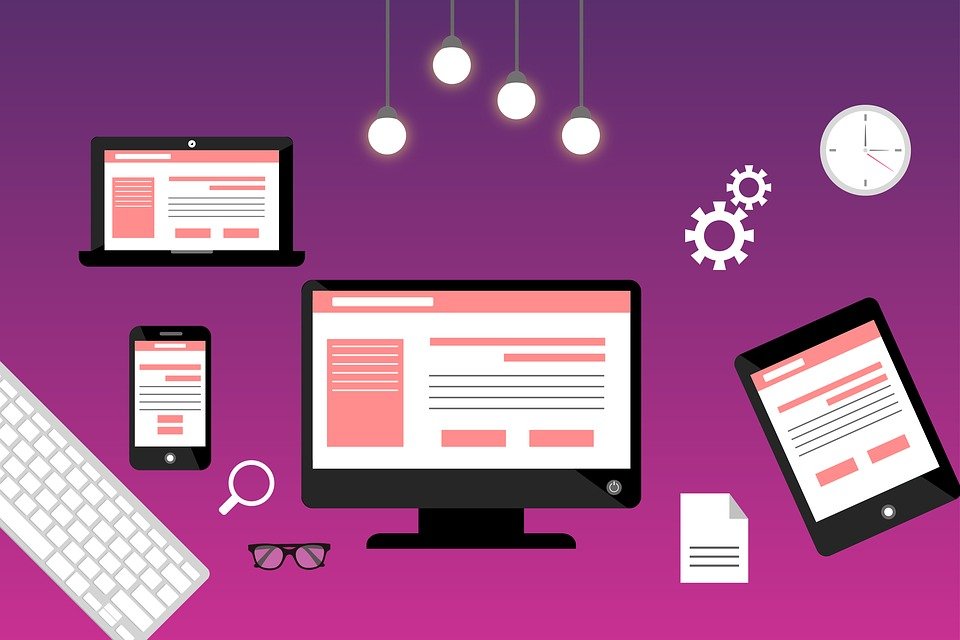 It is the Virtual Face of your Business
Website is one of the vital business tools these days and it should be business driven together with having an appealing layout and easy navigation. It sounds like an online display center for your business that enables internet users to view products and services offered even without visiting your store physically. A mobile responsive, quickly loading and easy to navigate business website improves online reputation of your business and enables you to appear in more internet searches.
Let People Share it with no Trouble
Make your website and its contents easily shareable on different social media platforms and online communities. Peoples are usually discouraged to share your contents when they find the process of sharing problematic. You can add social share buttons on your website to let existing and new users share it easily within their social circles. In results, your business will successfully gain popularity in different social media platforms to boost your overall digital marketing strategies ultimately.