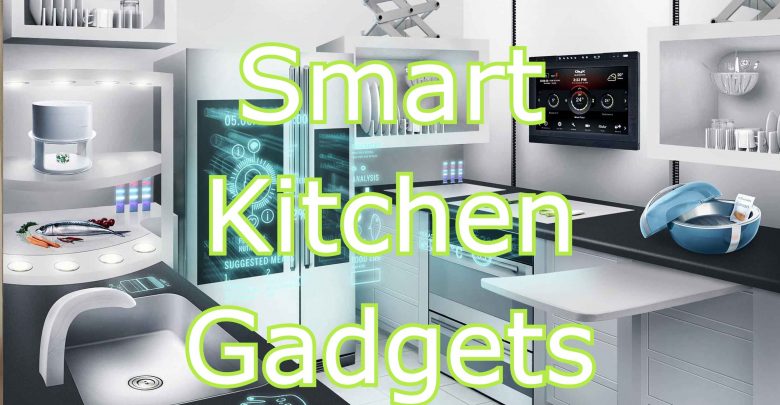 Whether you want to upgrade your kitchen with some smart kitchen gadgets or struggling hard to shop for loved ones who already have stocked their kitchen with the latest kitchen appliances, tools, and utensils, here we have a list of cool kitchen gadgets you can choose from.
From measuring and scooping to self-cooking, the list contains smart and fun tools that can cut your cooking time significantly.
Looking for something amazing to cook your food deliciously and smartly? The June life oven would be the best option as it is easy to use oven. It's Alexa compatibility gives your kitchen a convenient option to prepare your favorite foods in the best way. It features 200+ smart cooking programs that are developed by professional chefs to provide you with great cooking results every time. Moreover, June comes with a built-in high-quality camera that recognizes 100+ foods with its AI technology to help you cook them properly.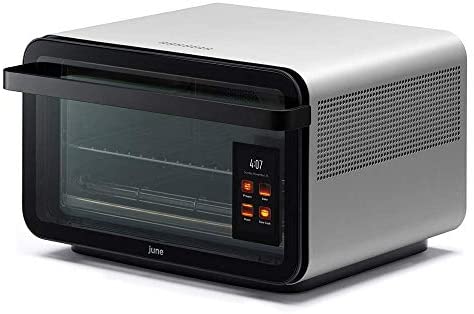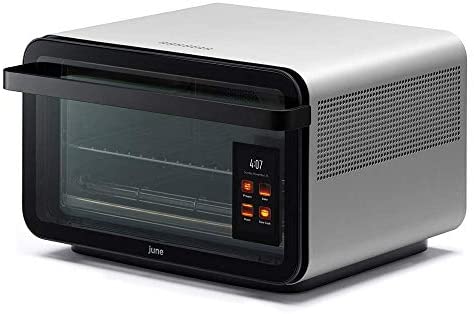 It is the best gift for coffee lovers. It is capable of making morning coffee even before you leave your bed. You can easily connect it with any Echo device so it can make coffee by following your voice command. It is a 12 cup model and can make 12 cups of coffee at a time. Just say, Alexa turn on my coffee maker' and it will provide you with a tasty cup of coffee within moments. It is not only for your kitchen but you can also keep it in your office to drink coffee whenever you want even while doing work in the office.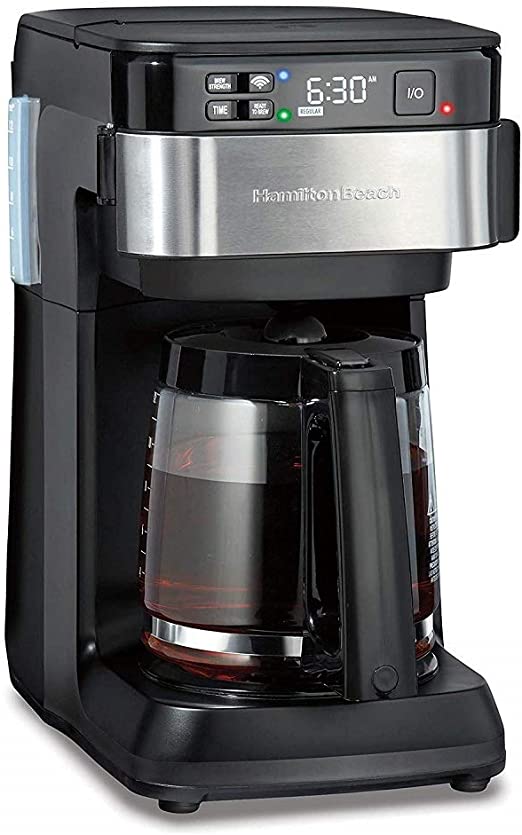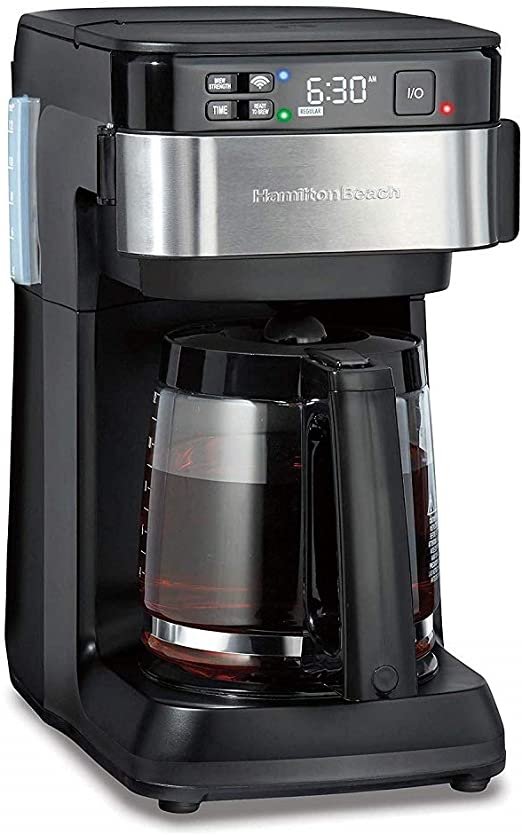 Cooking your favorite foods is not a big deal anymore. Here is a multifunctional cooker that you can easily connect with your Amazon Alexa device to control it with your voice command. You can turn it on, off, and keep track of food cooking progress. It also generates alerts when your meal is ready to serve. It comes with 13 one-touch smart programs to help you cook smartly in different modes like slow cook, stew, rice, and so on.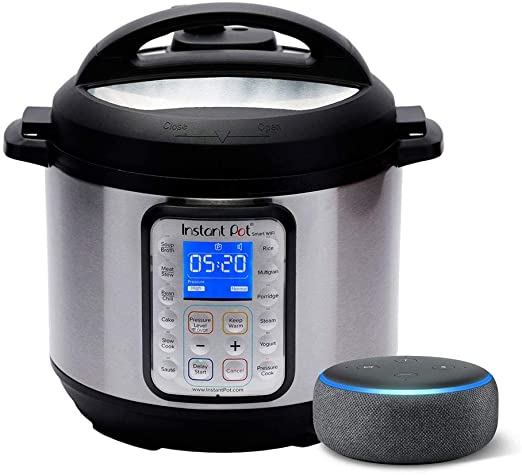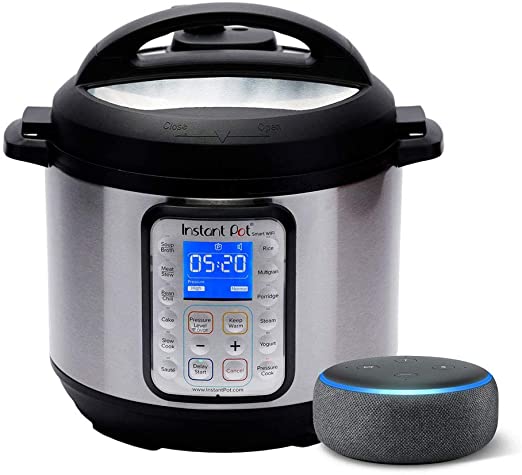 This smart bender made by Vitamix would be a great addition to your cooking arsenal. It comes with smart blending capabilities to make blending easy for cooks and household women. Its built-in wireless connectivity reads the chosen container size and adjusts the things accordingly so you don't need to lift a finger to make your favorite shake or margarita. From smoothies, hot soups, dips & spreads, to frozen desserts, it can help you make anything you want. Its Self-Cleaning feature makes it a perfect kitchen gadget you must buy this year.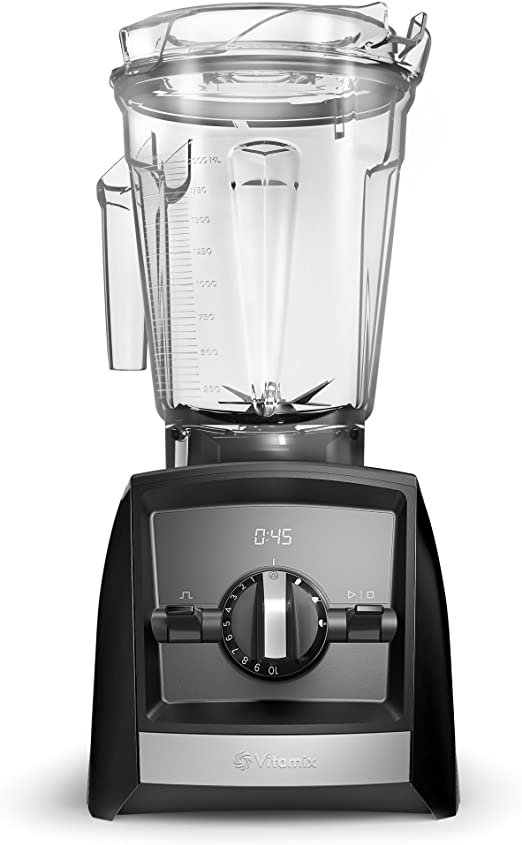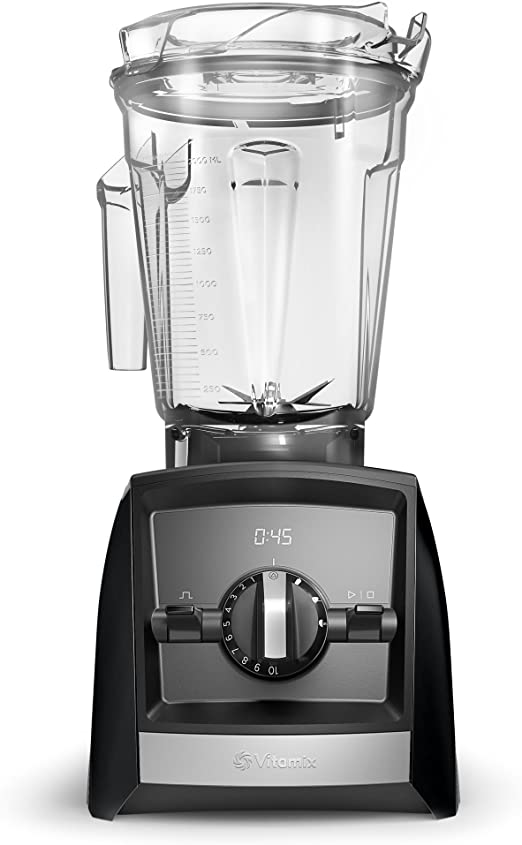 This Alexa and WiFi compatible air fryer lets you cook crispy and healthy dishes quickly and efficiently. You can control this smart kitchen gadget with your Smartphone or your Echo device to cook, schedule, or adjust cooking settings to make sure you cook delicious foods without spending effort and a lot of time. You can also keep track of cooking progress via your Smartphone even when you are not personally available in the kitchen. This smart air fryer makes sure that you get the great mouth-watering taste of fried foods without adding fats to your body weight.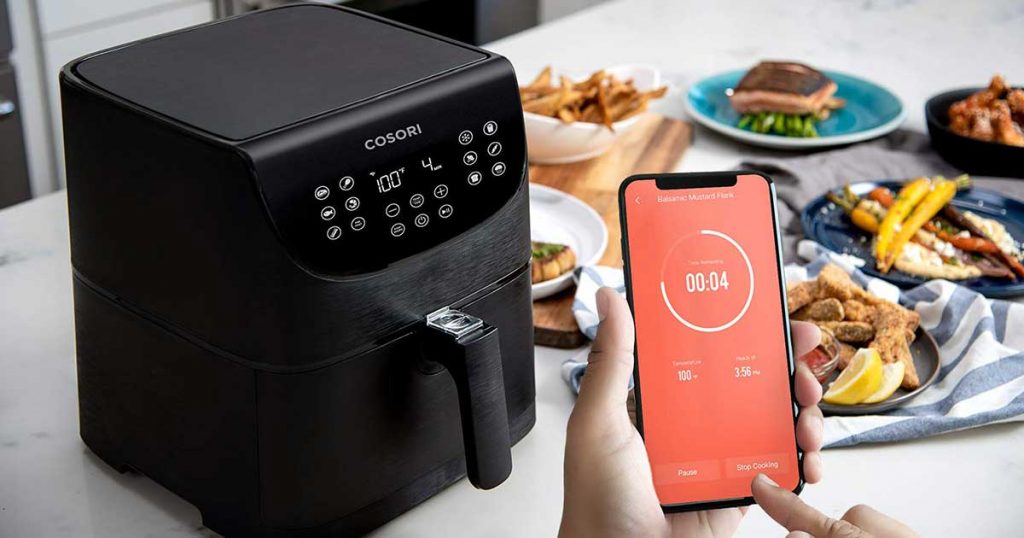 When it comes to put kitchen trash into the bin, nothing can work well but this sensor trash can made by itouchless. It comes with voice activation so you can open or close it with your voice command. Just say 'open can, or wave your hand in the front, it will open its lid instantly so you can drop the trash easily without any extra effort.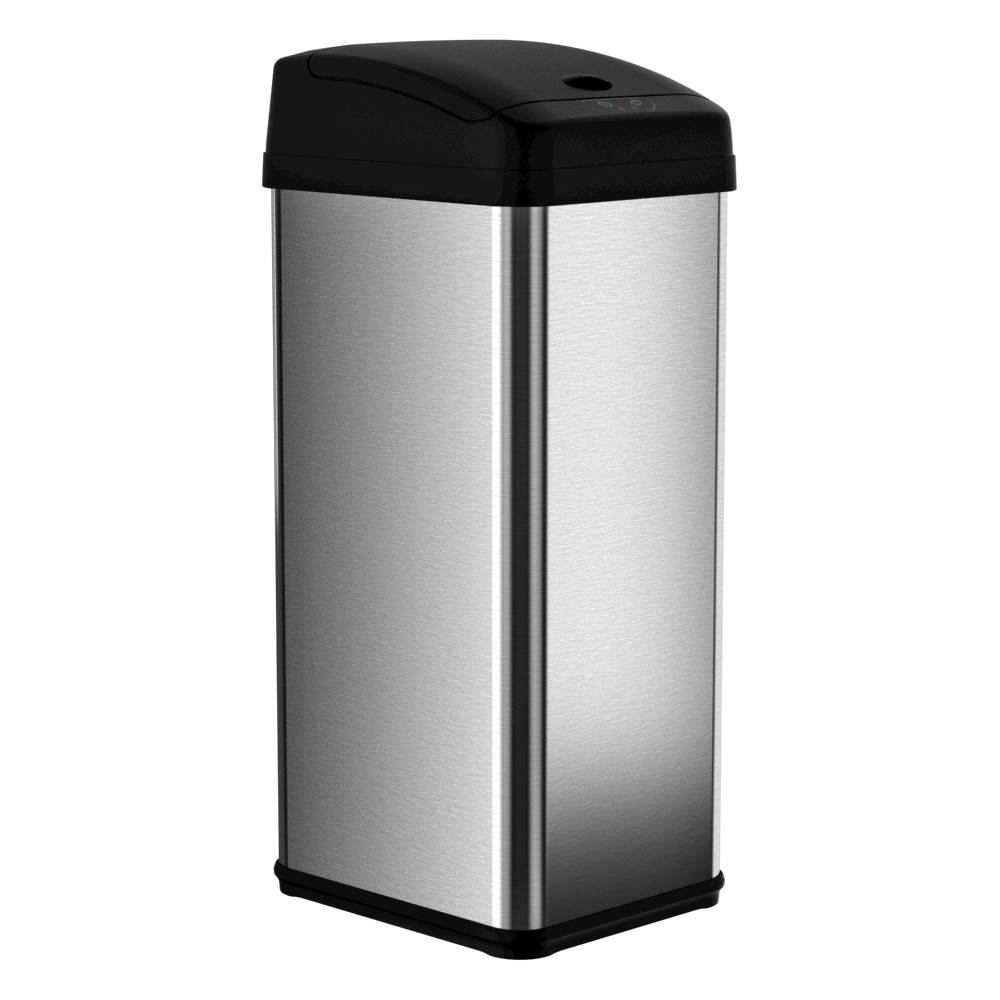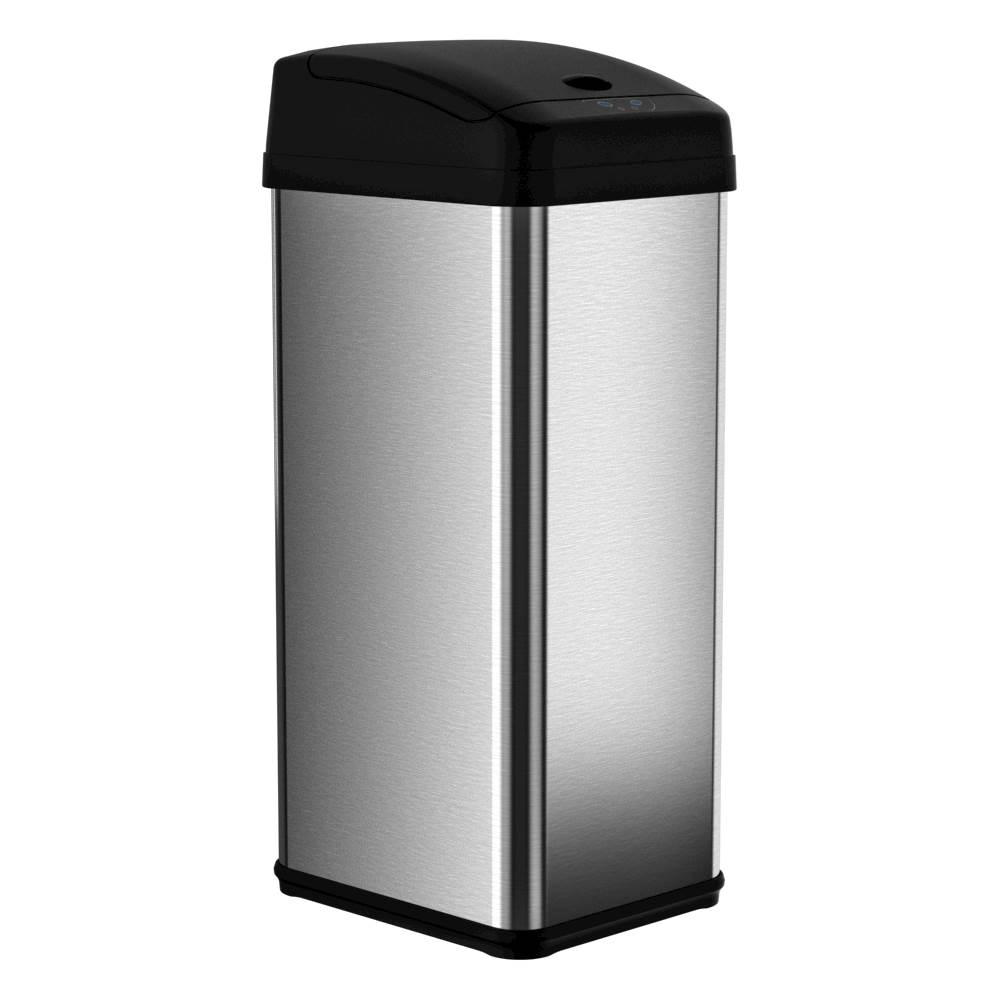 When you need a quick and healthy breakfast right after leaving your bed, this 2-slice high-speed smart toaster can help you do this instantly. The toaster comes with smart sensors so it can customize the heat options automatically based on what type of bread you are toasting in it. Its high quality and intuitive touch screen makes it very easy to use and allows you to choose the preferred crispness and doneness shade. It is one of the best smart kitchen appliances you can buy for your own kitchen or for someone special.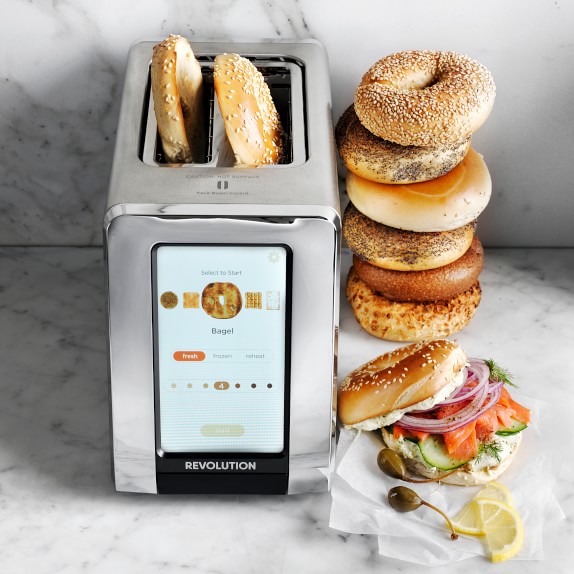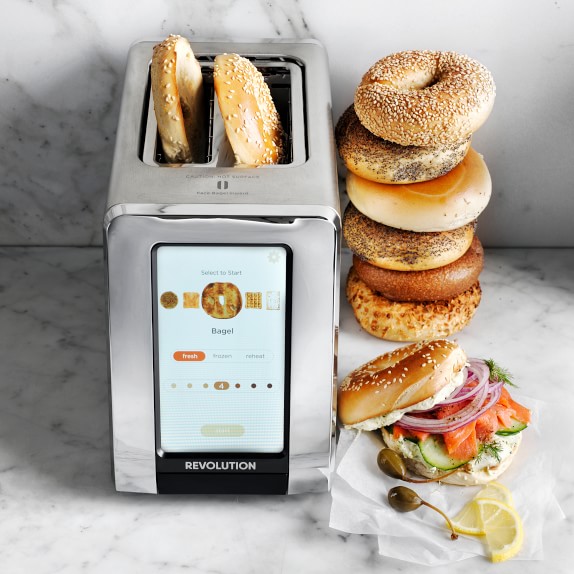 If you need an all in one kitchen gadget with multiple features like food warmer, microwave oven, and air fryer, etc., then nothing can beat Amazon's own smart oven. It is easily compatible with any Amazon Alexa Echo device so you can operate it via voice commands. It also lets you know when your meal is ready to serve. Moreover, if you need to cook or heat up a frozen food or dish, simply scan the package with the Alexa app, and the oven with automatically heat up or cook it according to the given instructions. It comes with great convenience to help you cut down the cooking time.