Security
4 Ways to Legally Protect Your Personal Information Online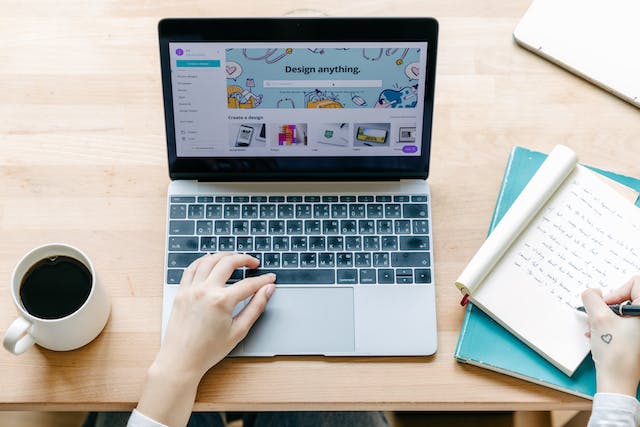 Having reliable Internet access is a must these days. Everything is done online, from banking to social activities to work to shopping. As a result, you regularly include your personal information online. Unfortunately, sometimes, this can lead to trouble with your data getting into the wrong hands. Here are four ways to legally protect your information online.
1- Avoid Using Public Wi-Fi
Although public Wi-Fi might seem like a convenient option when you're on the go, it's risky to use. These networks typically open your personal and financial information up to anyone as public Wi-Fi is unprotected. If someone is savvy enough, they can spy on your device and see exactly what you're doing. They can also gain access to your most sensitive information.
If you must access public Wi-Fi, only do so while using a virtual private network (VPN). There are many apps available for this service, which mask your IP address and location and encrypt your activity. This keeps all your information private from prying eyes.
2- Be Smart When Shopping Online
Online shopping has dramatically increased in popularity over the years due to its convenience. However, shopping online can sometimes carry risks to your personal and financial information. This can happen if the website does not start with https for that extra layer of security. It's important to know that only sites starting with HTTPS should be trusted because of the encryption they offer to ensure secure communications. However, even if you shop with legitimate online retailers, they can still suffer security breaches. You might want to avoid storing your debit or credit card or saving your card on your web browser for easier access.
3- Use Strong, Unique Passwords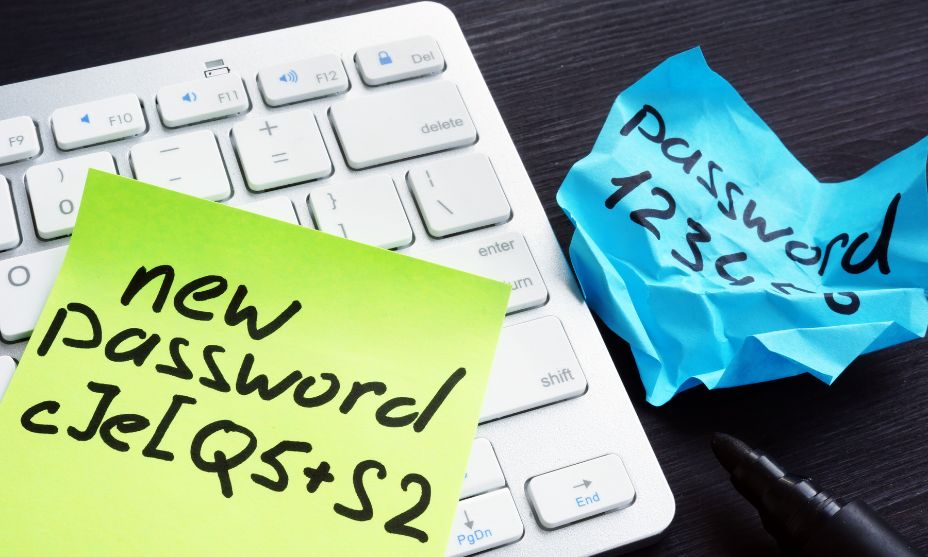 A good way to legally protect your information online is to always use strong passwords. Pick something unique for each of your online accounts and ensure that you use one at least eight to 10 characters long. The strongest passwords are those that are difficult for others to guess; they should include a good mixture of uppercase and lowercase letters, numbers, and special characters. Never use something simple like "password." In some cases, even seemingly strong passwords can be cracked by hackers and data thieves. Also, although it's tempting to use a predetermined password by your web browser that's automatically stored, it's smart to avoid doing that. It's safer to type in your passwords each time you need to log into your accounts.
4- Update Your Devices When Necessary
Another way to keep your personal information safe while online is to update all your devices whenever necessary. If your smartphone, tablet, or computer has operating system updates or apps need updating, turning on automatic updates can save you some headaches. You should also immediately update your devices' antivirus and anti-malware programs as soon as they're available so that they can protect against the latest viruses, worms, Trojan horses, and other online threats.
The Internet is a marvel that we can't live without. At the same time, it has its share of criminals who want to abuse it and those who use it properly. These tips can help keep your most sensitive data safe when you're online.