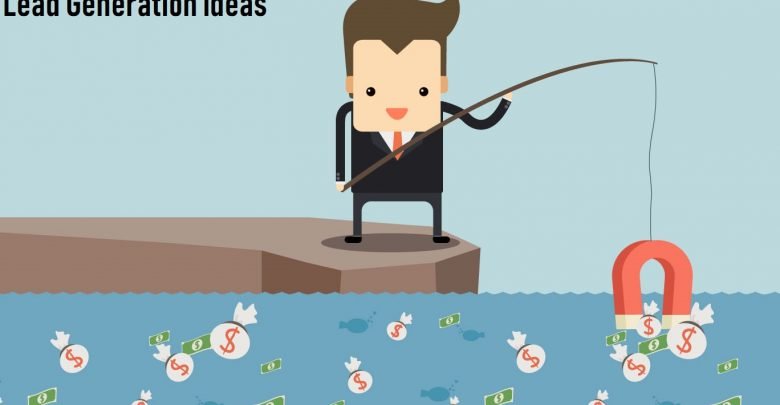 In this era of advanced mobile technology, almost 55 % of internet users are on different social media platforms not only to communicate effectively with each other but to find things they really need in day to day life. They are regularly using their social media profiles and also providing a huge amount of research data to these platforms that can be great for social media marketers to generate more leads. Small business owners and marketers can use users' data to target their audience unswervingly.
As social media can be a favorite landscape for SMBs to secure more leads and sales, growing your fan base is not enough to get better ROI but you will need to put the focus on lead generation in order to get more from your efforts.
Have a look at some of the great ways to generate more leads with social media to get your bottom line better.
Special Offers
People always love something useful in exchange for nothing and hosting a raffle or offering freebies could be a great option for you to get more and more people engaged with your business or brand. People love to share such campaigns and special offers within their social circles that can help you reach more people without spending huge efforts. By adding entry forms in such posts, you will have a golden chance to get more user data for your sales team to convert social media users into customers. Always be sure to assist interested users in sharing your offers on different social media platforms and also interacting with each and every user to build trust as well as to strengthen relationships with existing and potential customers.
Gated Content Promotion
Gated content promotion on social media is one of the proven ways to generate more leads for your brand or business. As social media is a brilliant way to get your content out in the universe, creating interesting and useful posts that direct users to landing pages to fill out forms could be a great lead generation tool for markets and small business owners to get more leads. However, post content should be appealing, problem-solving and interesting to grab the attention of social media users to get them to visit your landing pages. Use of alluring visuals, gifs, and short videos can be a superb idea to capture users' attention for your social media posts.
Use Facebook Ads
Believe or not, Facebook ads are not only less-expensive but are also great to send people directly to your business website or landing pages. Facebook ads offer plenty of options where you can get more clicks on the website, send ideal customers to a specific contact form or promote 'send us message' button to get direct messages on Facebook messenger. Facebook lead ads with loyalty integration allows you to reach the target audience easily and automatically add them to your loyalty program. These ads help marketers to reach qualified loyalty prospects who belong to a specific gender, age standard or location, etc. In this way, your business can get more loyalty customers using a fraction of your marketing budgets.


Pin a Special Post to the top of Page
You can also do the same with gated content shared on your Facebook page. Once a useful and informative post published on the page, pin it to the top of the page so everyone will be able to see at the top. You can also pin special posts providing details about your special offers and freebies that are still available. You can also pin posts on Facebook pages to grab the attention of group members whenever they visit your group for the latest updates.
Create Brilliant Visual Posts
Social media sites like Pinterest and Instagram that are known as the lands of images and videos could be a choice for you to engage people with your brand or business by publishing appealing visuals. It is the easiest way to get social media users to your contact form or landing page. When using Instagram for lead generation via visuals, be sure to send users to your bio where they can get a clickable link to contact you conveniently. Use of the most relevant hashtags with your visual posts can help you get your posts in front of more social media users.